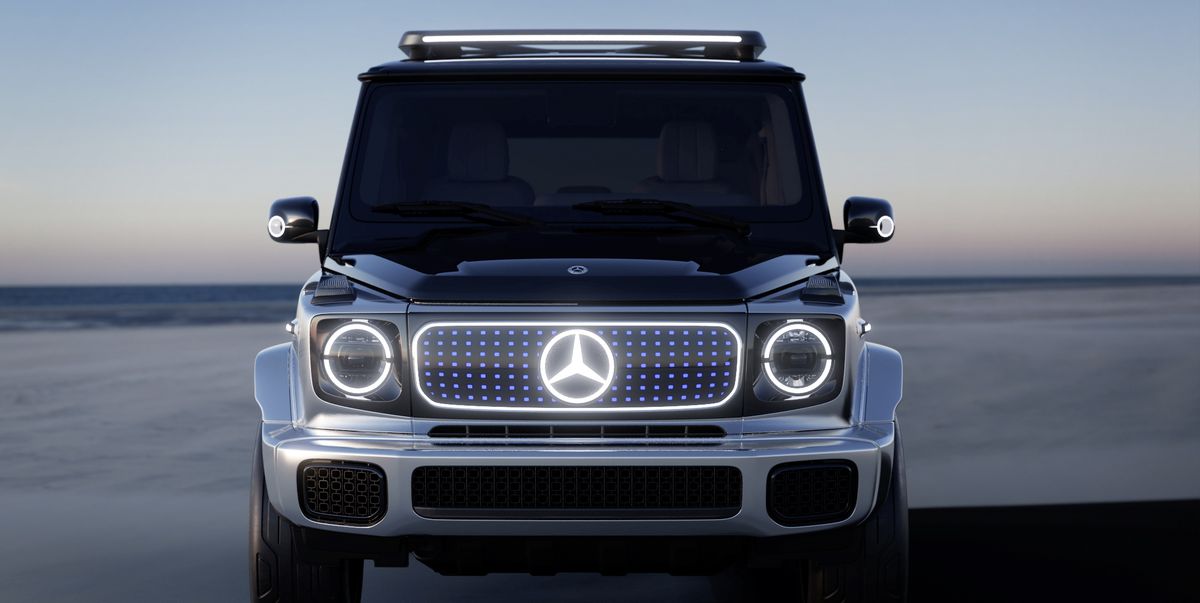 A Mercedes-Benz electric G-Wagen is expected to be available by mid-2024, according...
Read More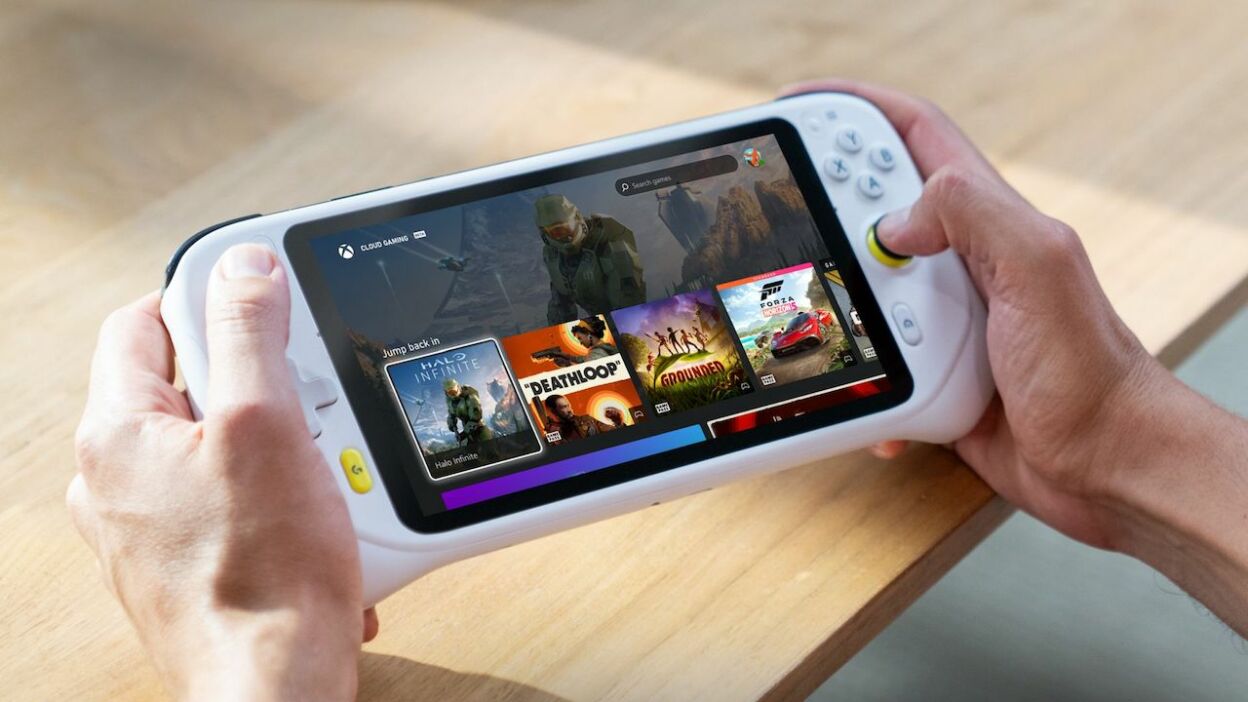 Logitech announced its $349.99 G Cloud Gaming Handheld, will be available in...
Read More
Tech virtually is my lifestyle. Every day, I use my iPhone with MagSafe accessories, Apple car play, and more. So, I wanted to quickly run through some of my favorite rumors and leaks for every facet of the future of Apple's Daily Drivers
Read More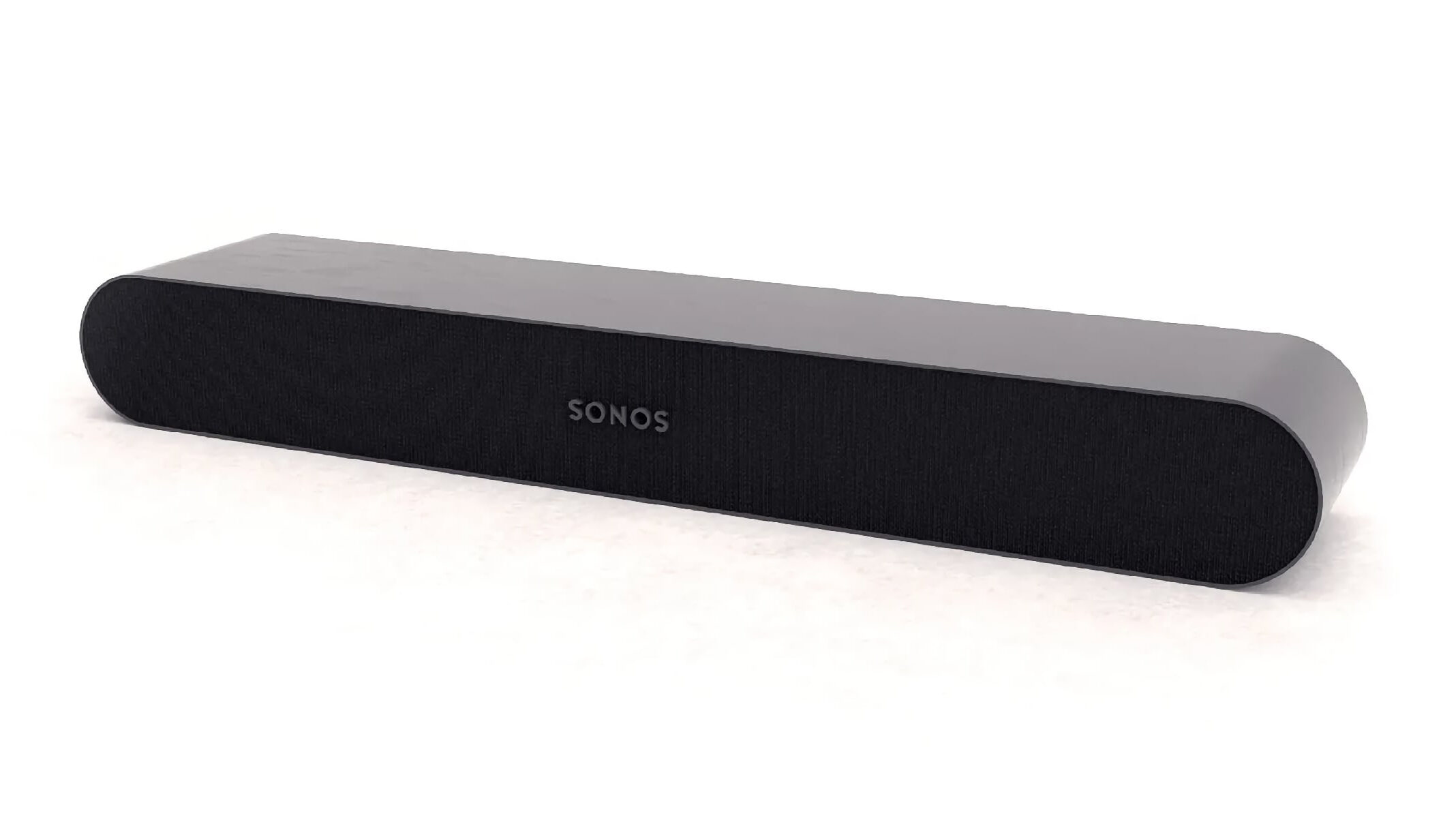 Sonos is known for their high-quality and reliable sound bars such as...
Read More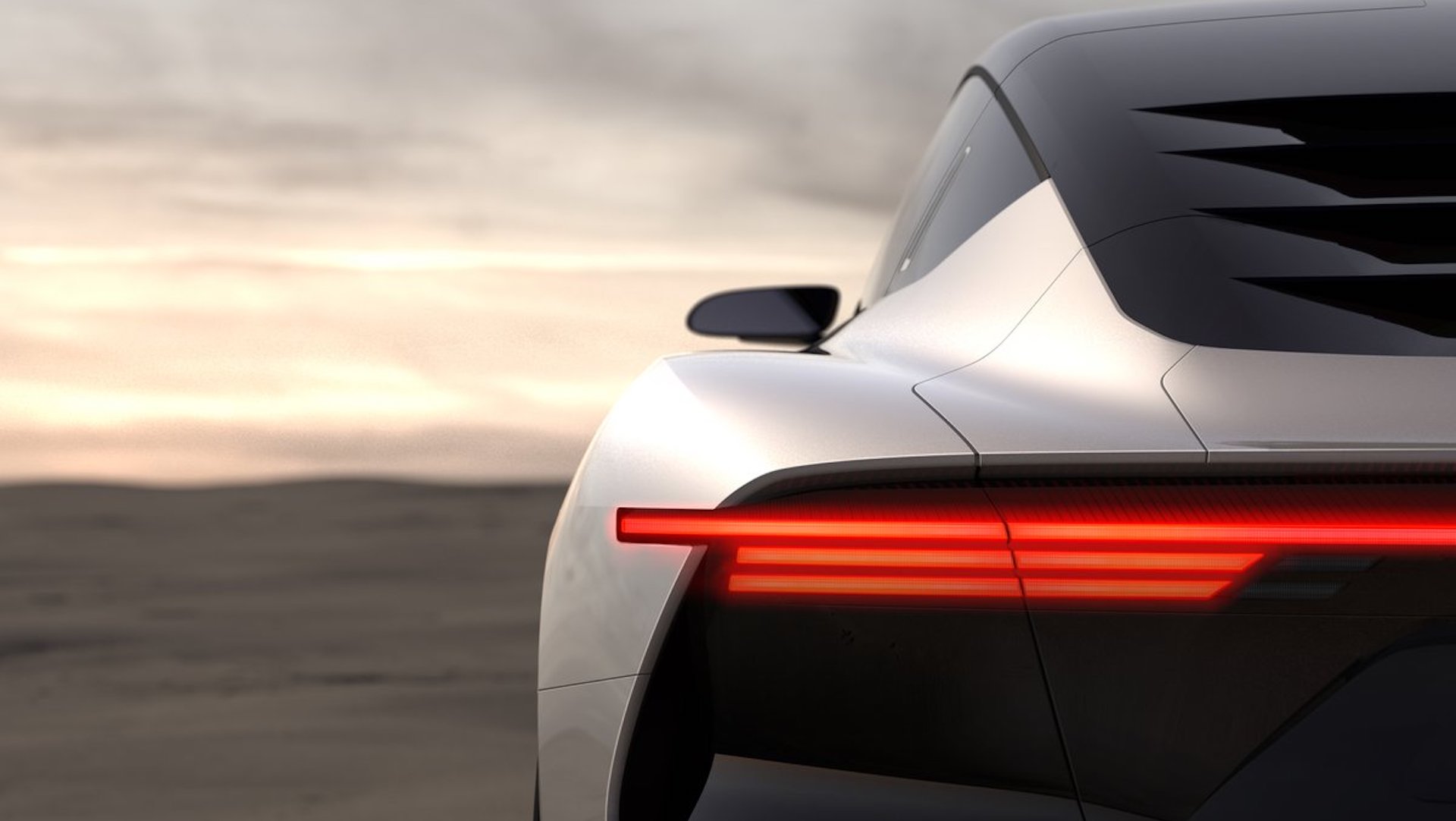 The DeLorean Motor Company recently announced their return and teased a sneak...
Read More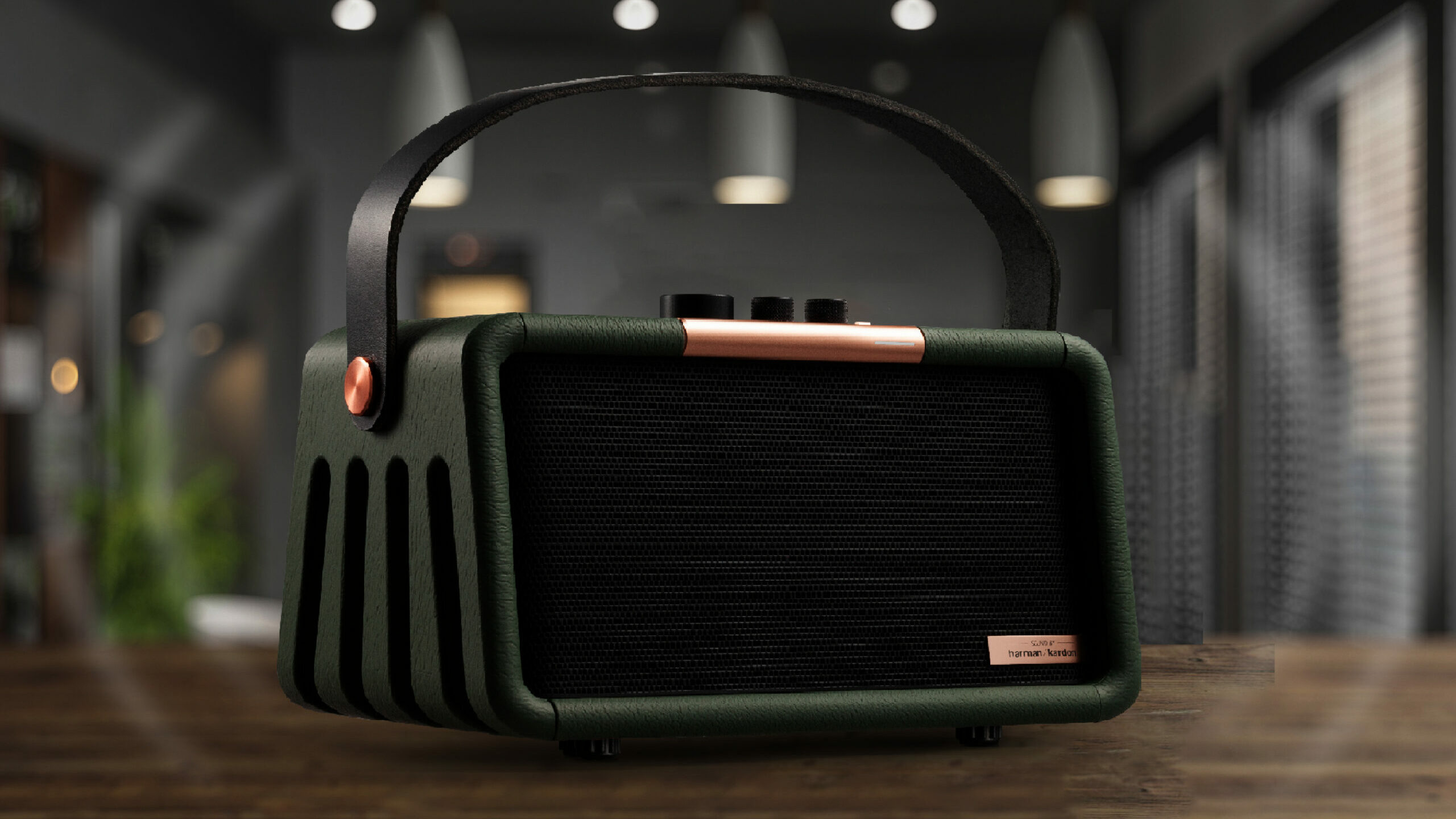 The NOMVDIC X300 is a unique 2-in-1 smart portable speaker and projector...
Read More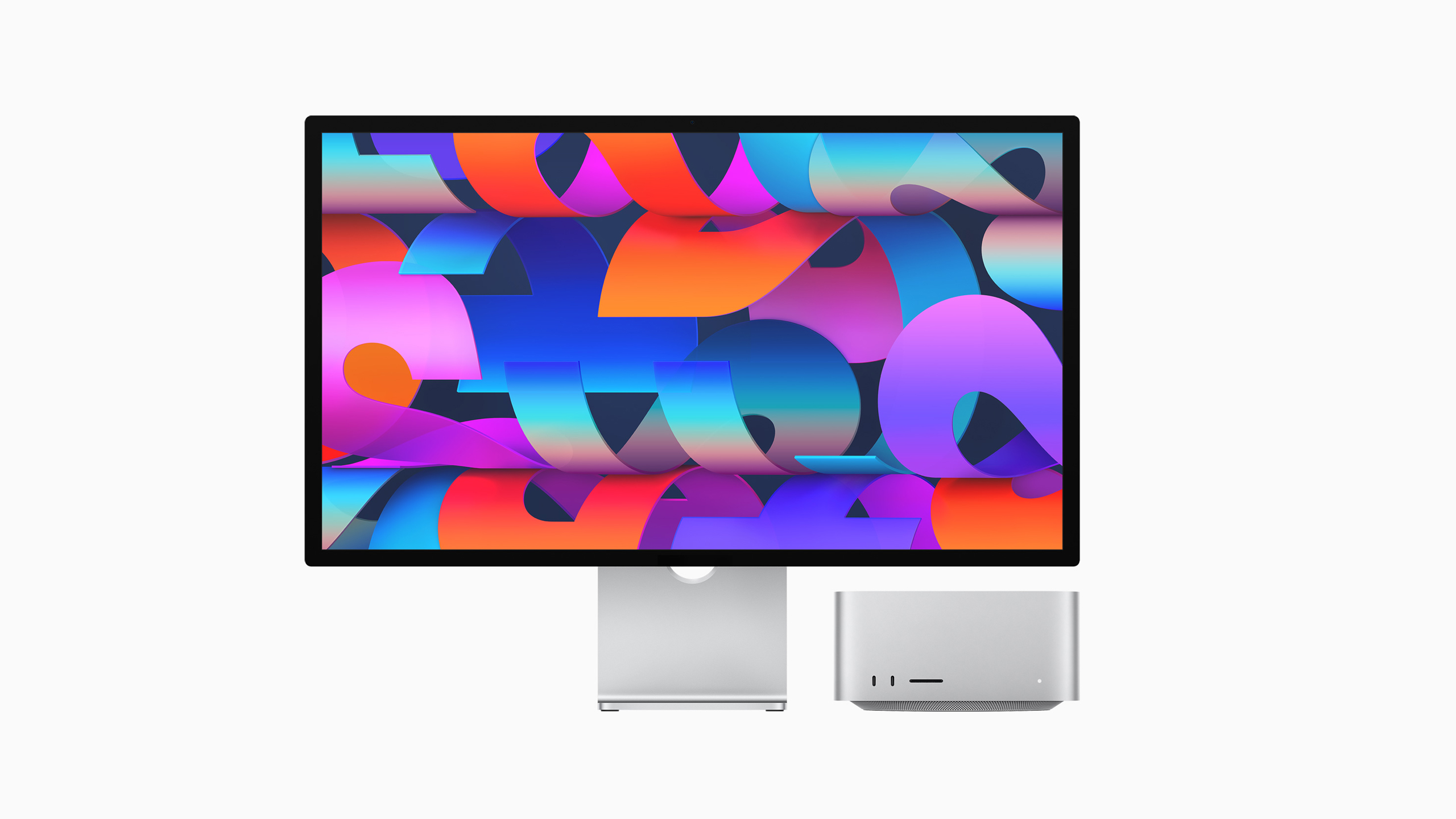 To close out Apple's first event of the year, Apple announced their...
Read More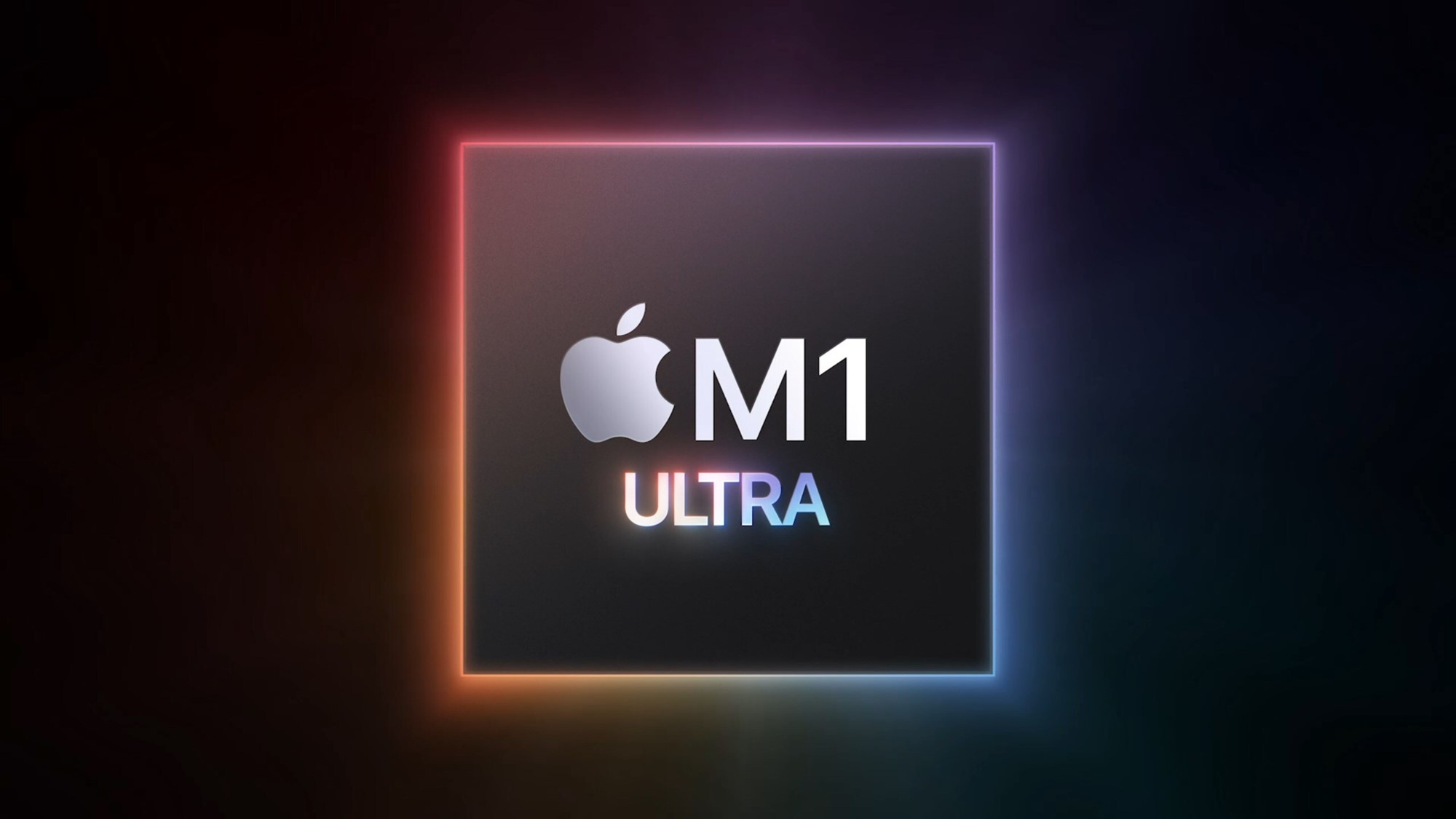 The introduction of Apple's own Silicon to their Mac lineup has been...
Read More
Subscribe to the Justin Tse Newsletter
a hub for what's new on Justin's channel, tech news, and business advice