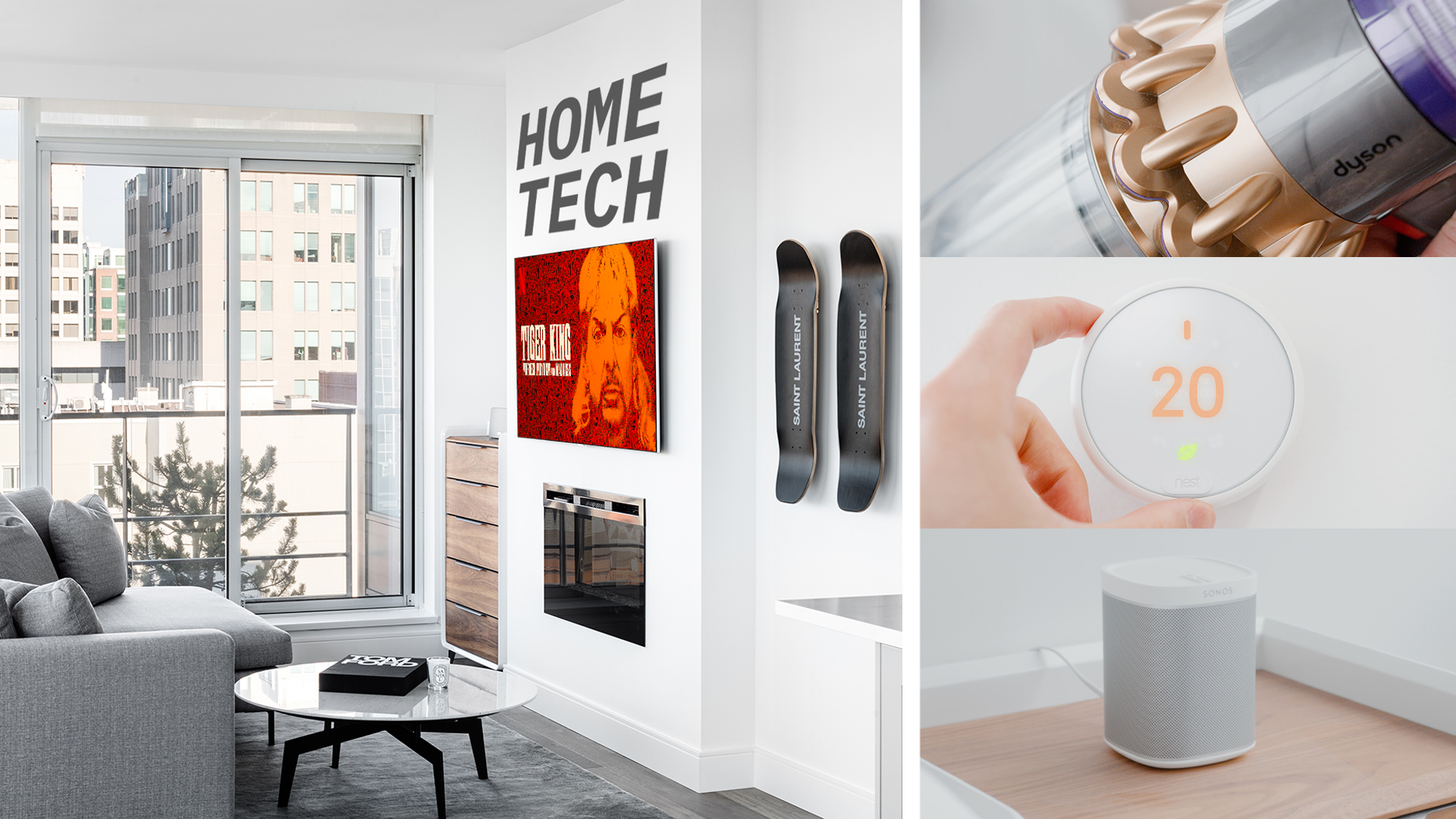 Below are the some of the many pieces I have within my apartment. Each of them serve a specific function...
Read More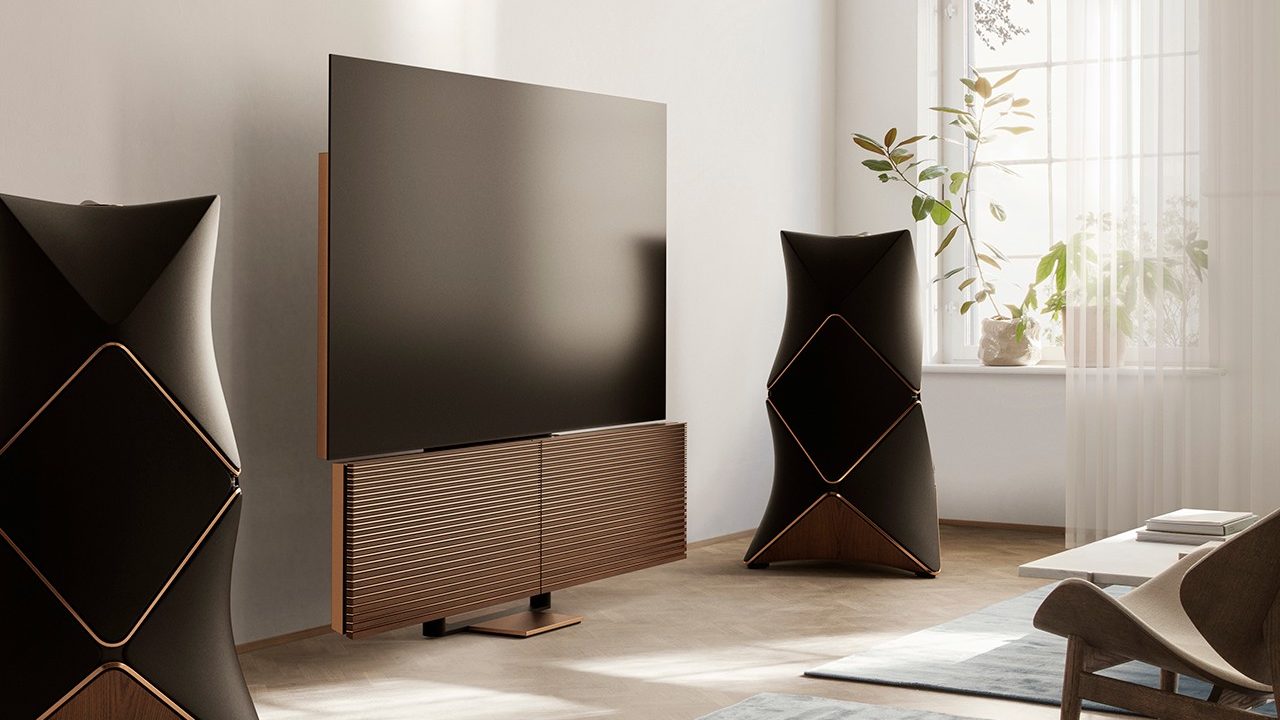 The popular Danish consumer electronics manufacturer has released a new television. After completing plenty of research and development, the Beovision...
Read More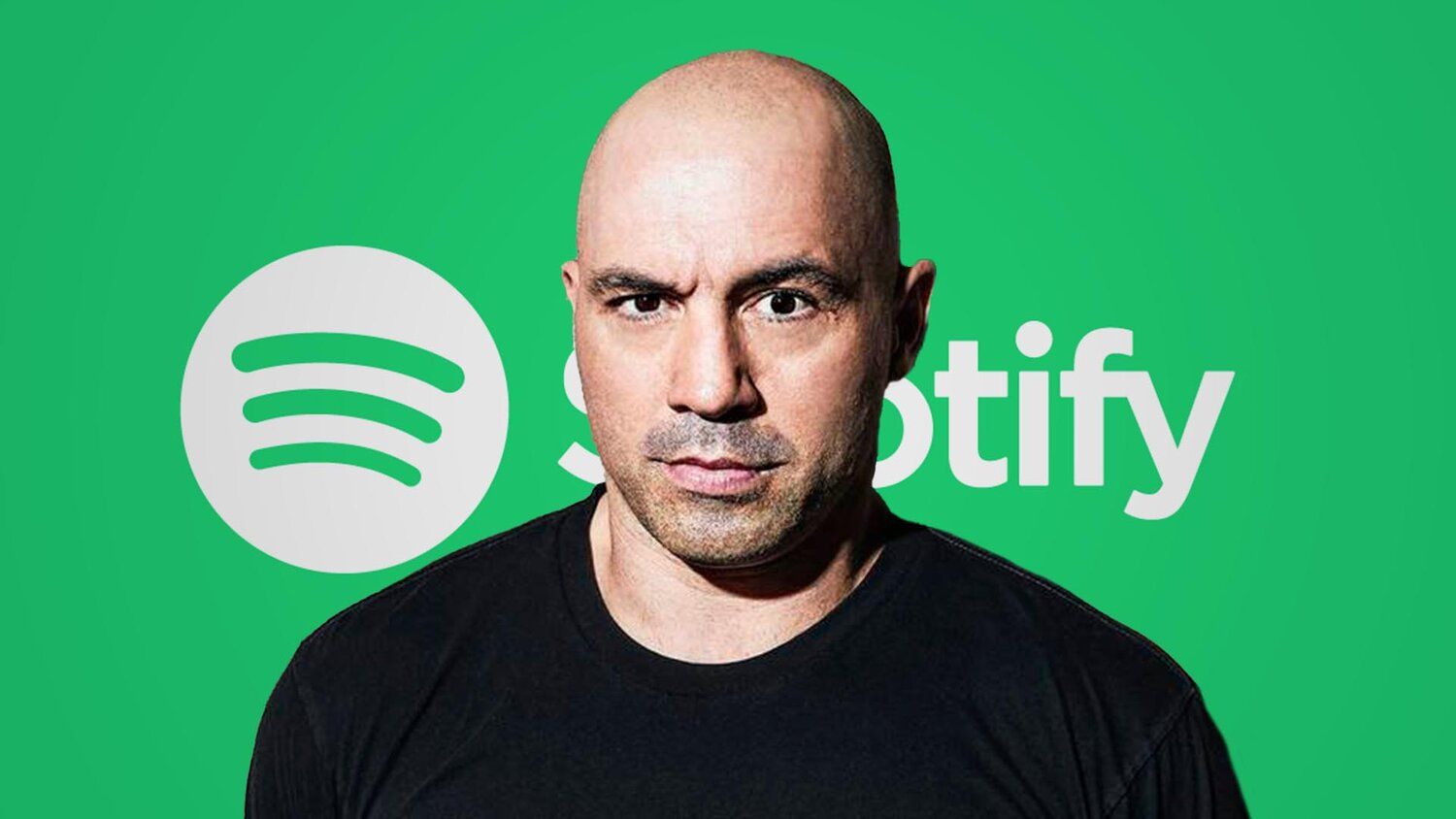 It is no secret that Joe Rogan is one of the biggest names, if not the largest when it comes...
Read More