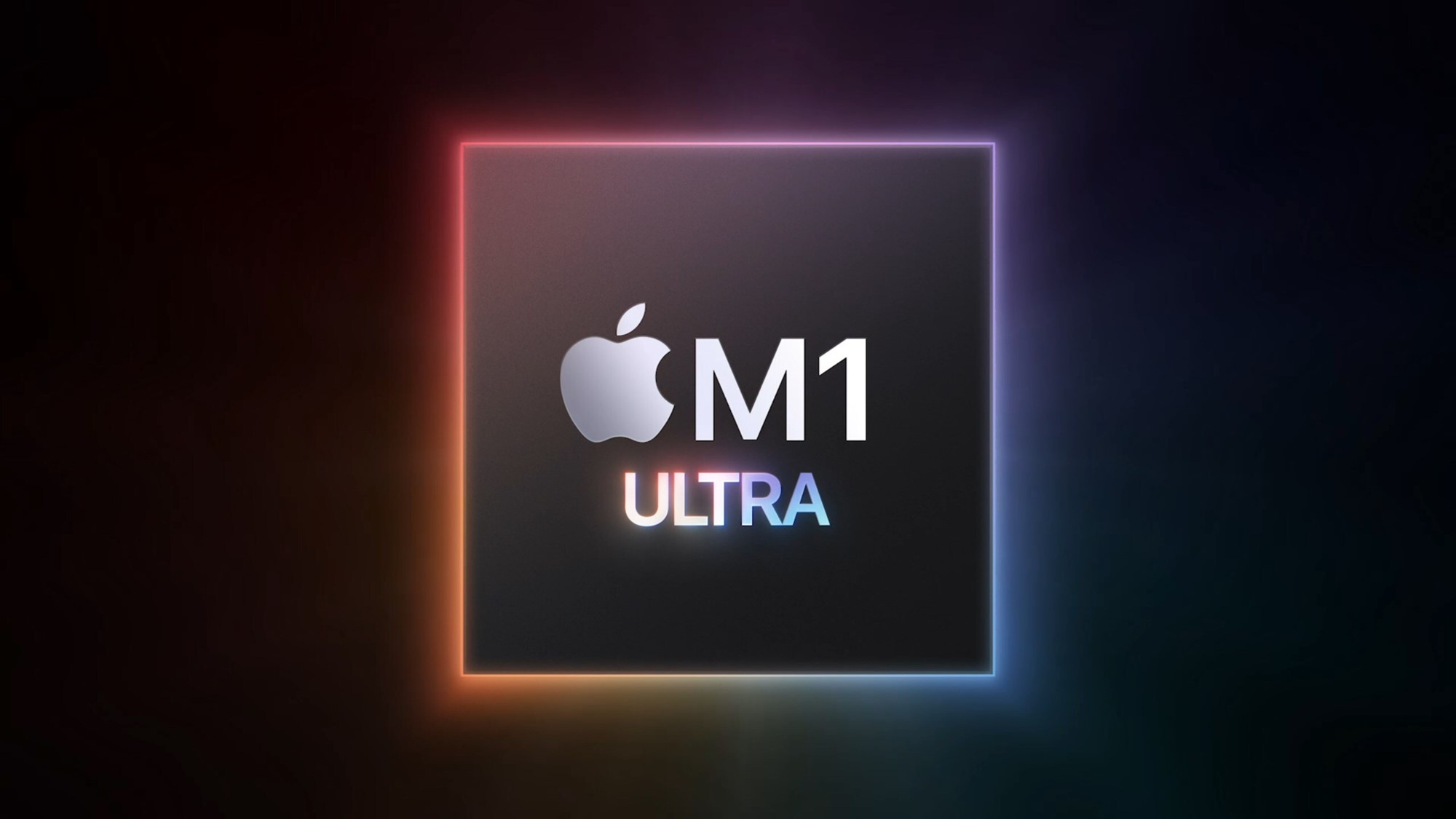 The introduction of Apple's own Silicon to their Mac lineup has been groundbreaking, and has allowed for massive increases in...
Read More
Apple recently announced an update to their iPad Air, equipping it with an M1 Chip, a new Ultra Wide camera,...
Read More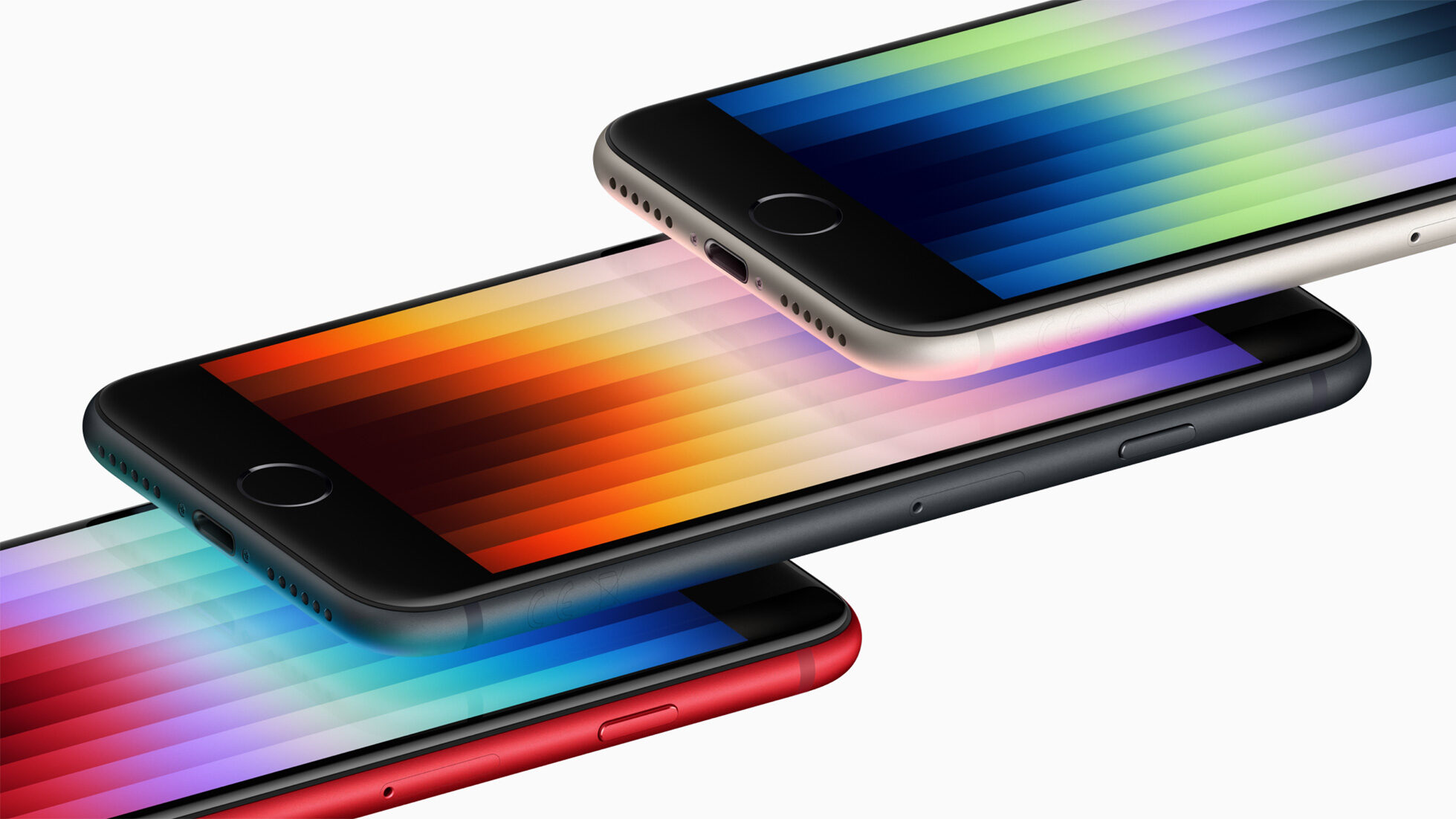 Apple just announced the refresh of their wildly popular and most affordable iPhone, the iPhone SE. The third generation of...
Read More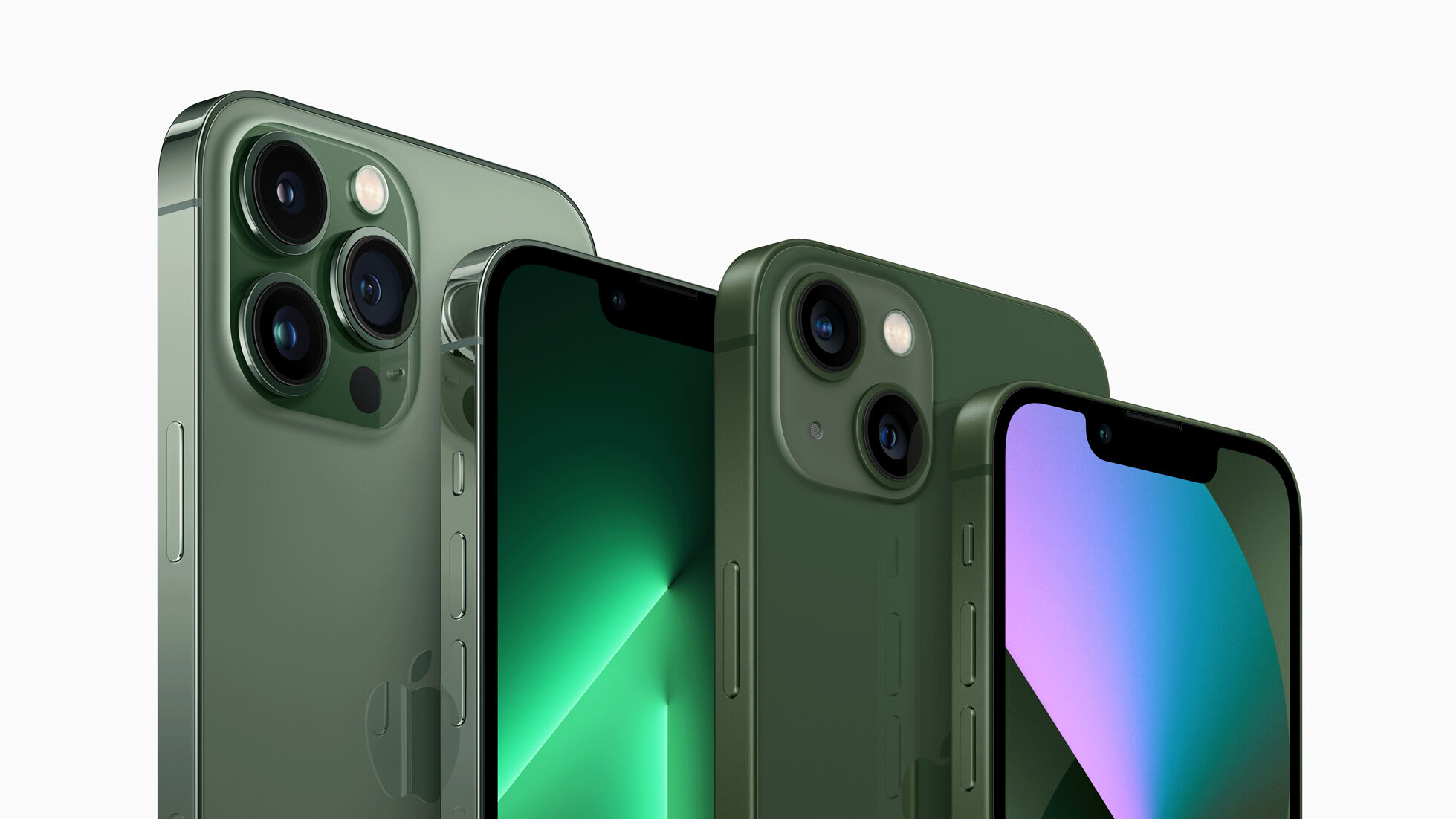 Apple held their "Peek Performance" keynote today, which marks their first event of 2022. To start off the event, they...
Read More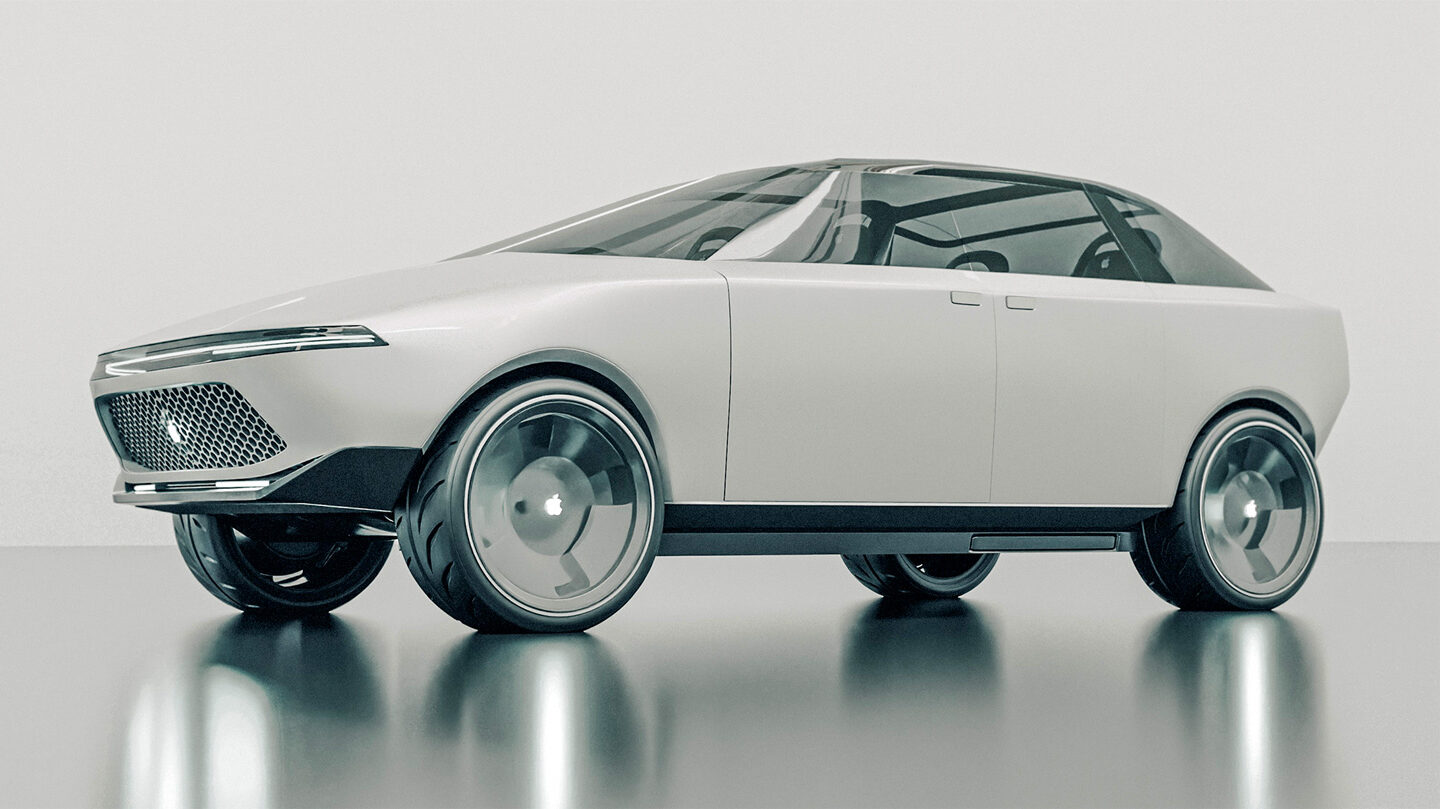 It is no secret that Apple has been working on developing their own fully autonomous electric vehicle. Although everything we...
Read More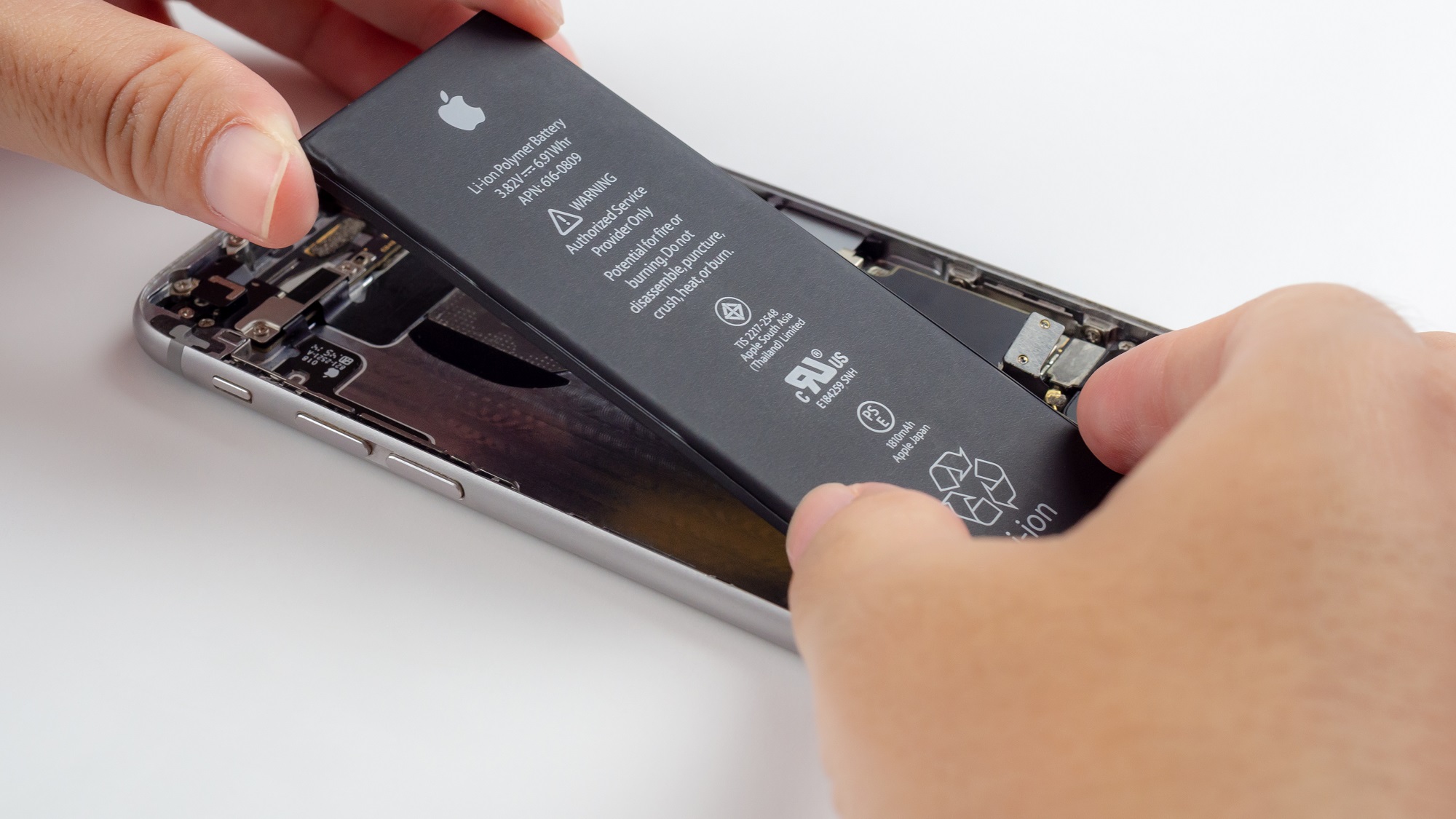 Apple has historically been against customers repairing their own devices, so it was quite unexpected that Apple announced today their...
Read More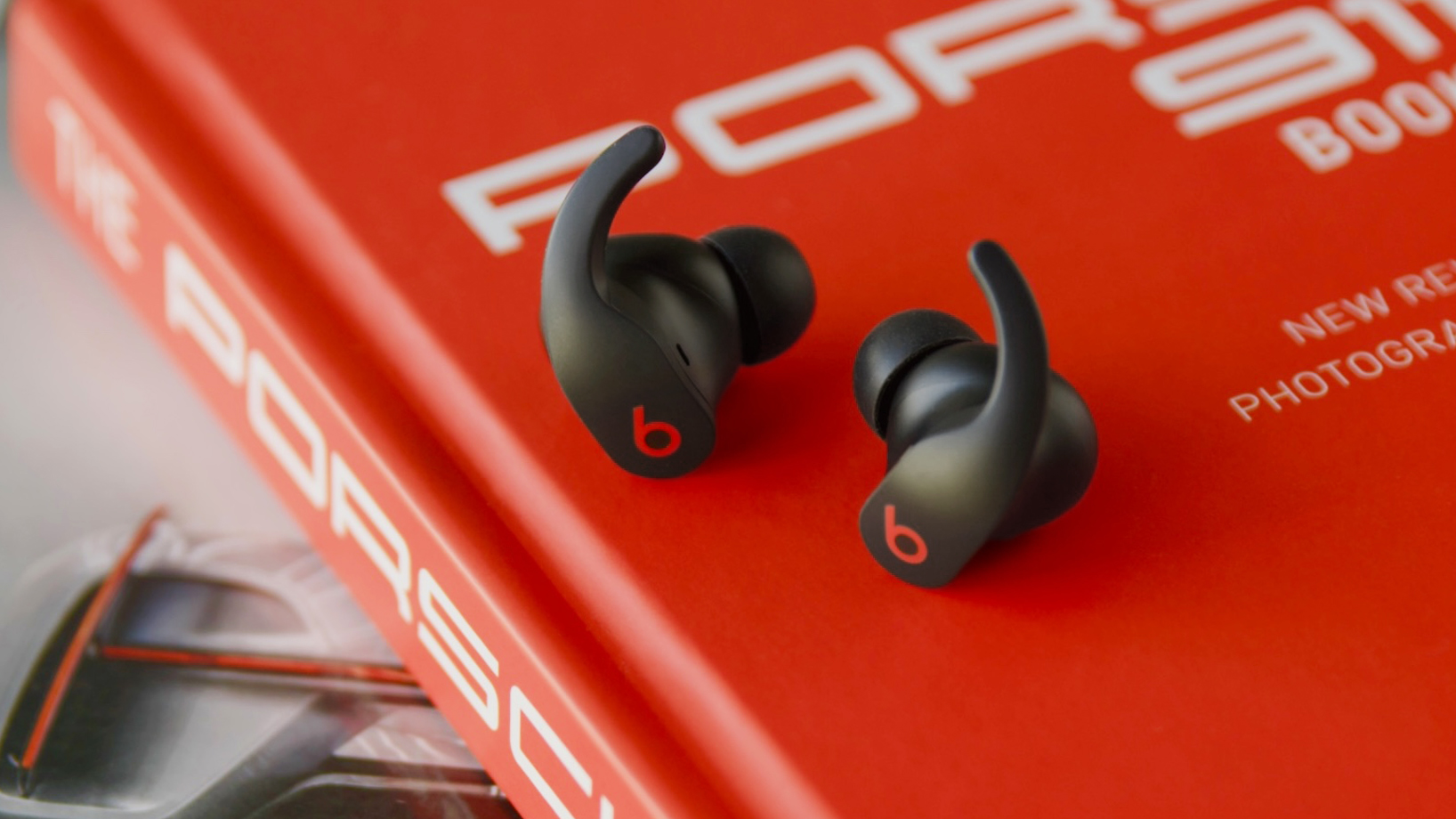 Following the release of the Beats Studio Buds and the AirPods 3, it seems Apple is adding another pair of...
Read More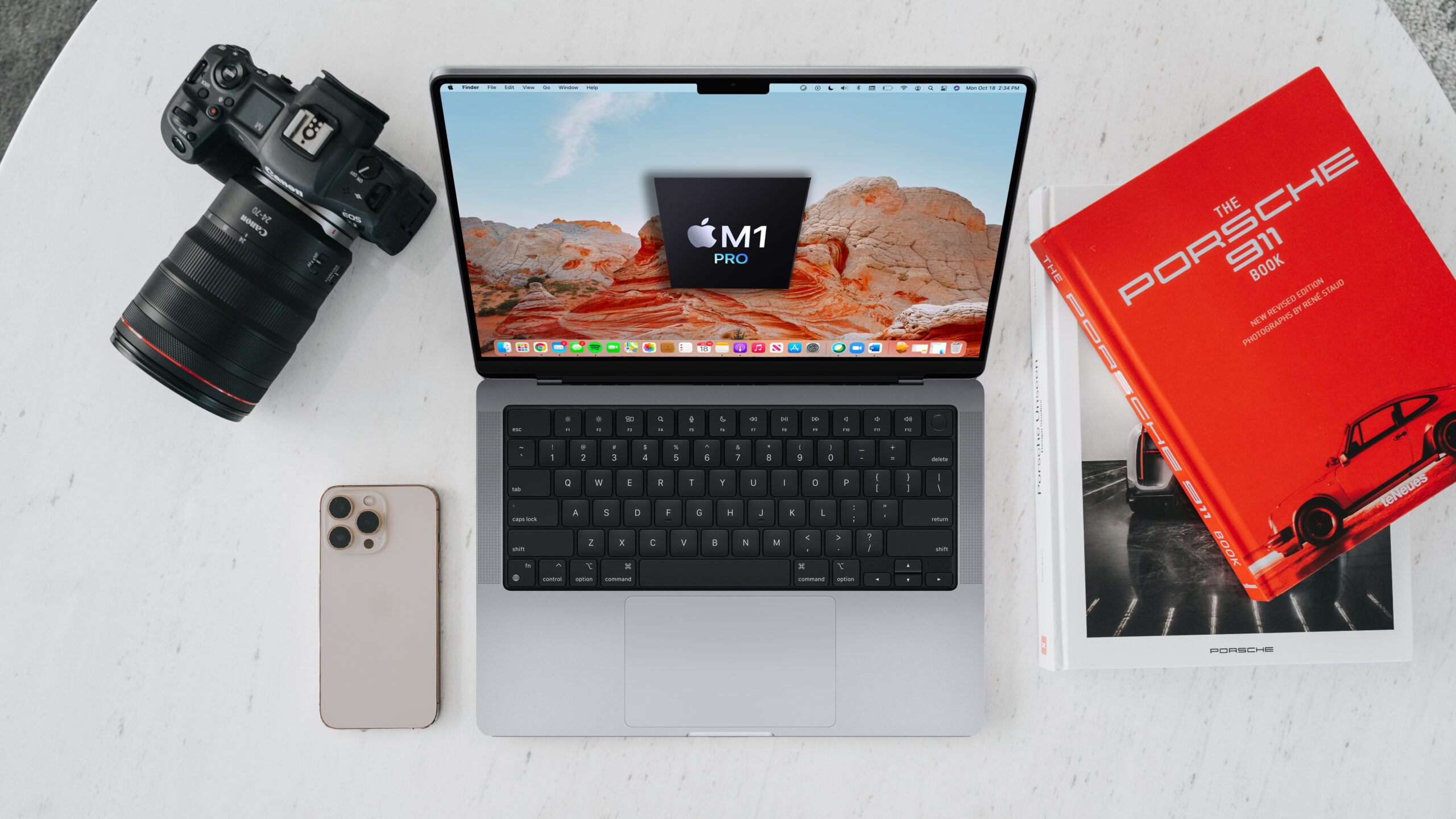 Apple held their "Unleashed" event today announcing their new 14-inch and 16-inch MacBook Pro models as well as the third...
Read More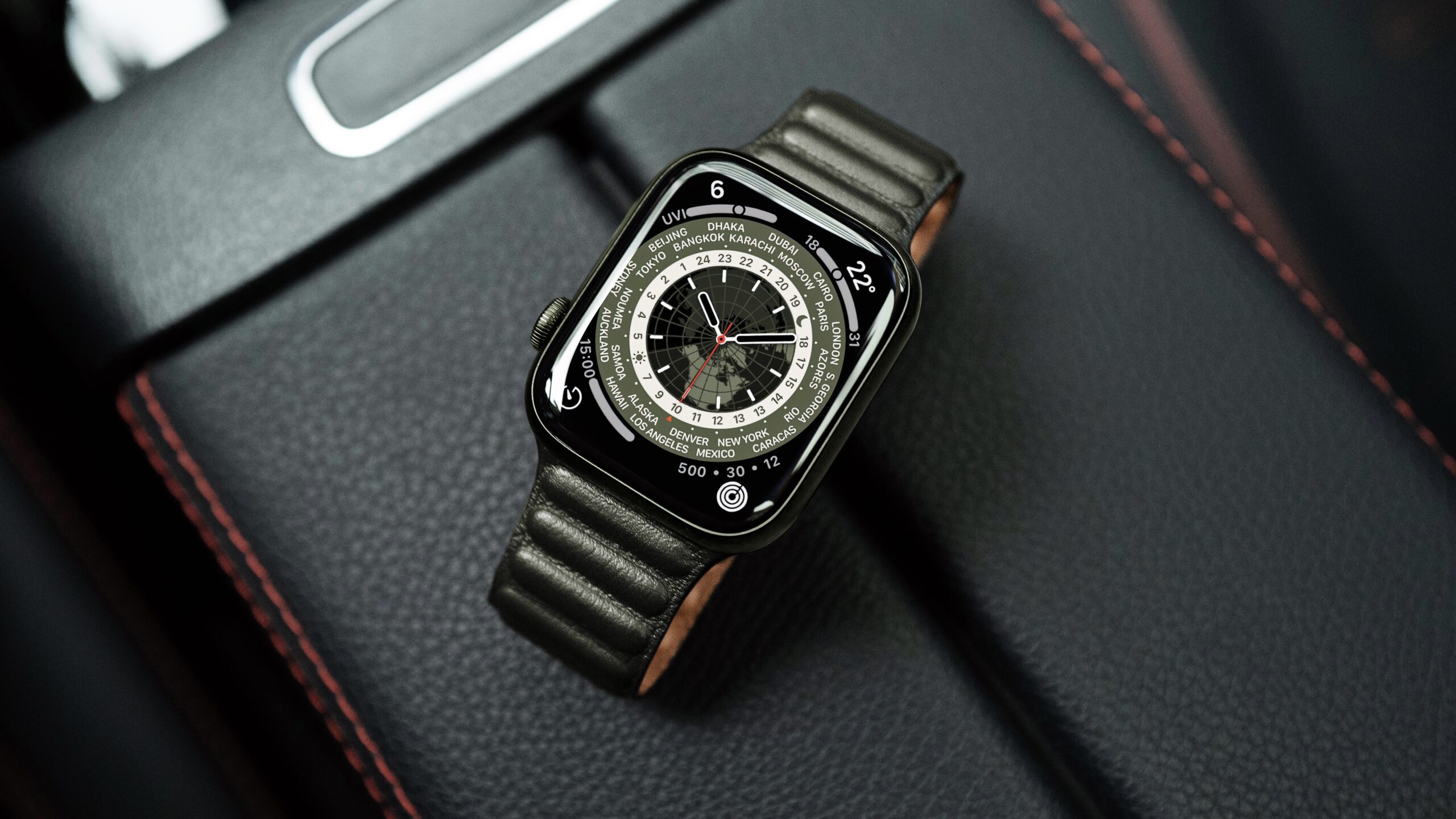 Along with the new iPhone and iPad announcements, Apple also announced the newest iteration of the Apple Watch, the Series...
Read More