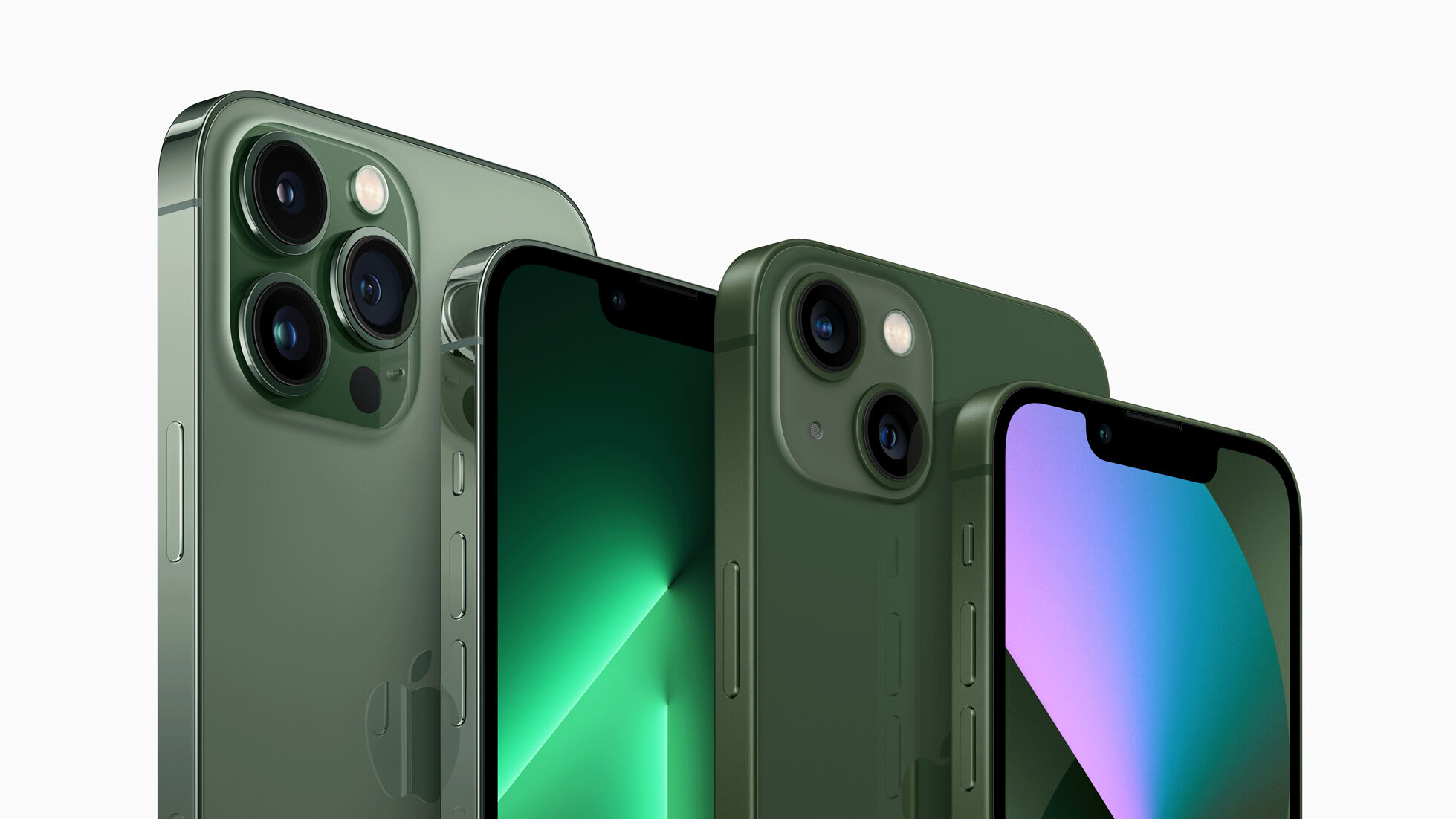 Apple held their "Peek Performance" keynote today, which marks their first event of 2022. To start off the event, they...
Read More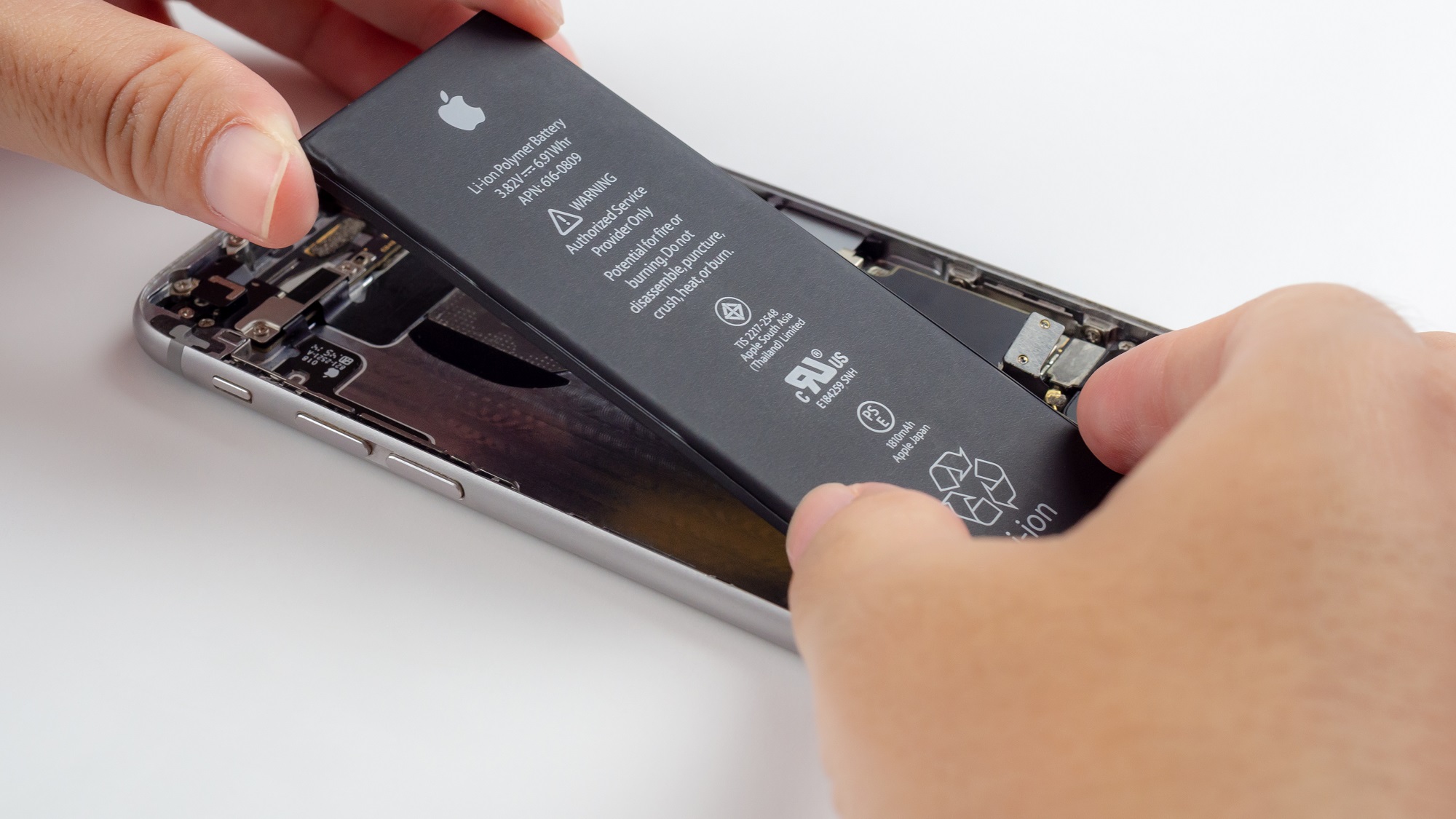 Apple has historically been against customers repairing their own devices, so it was quite unexpected that Apple announced today their...
Read More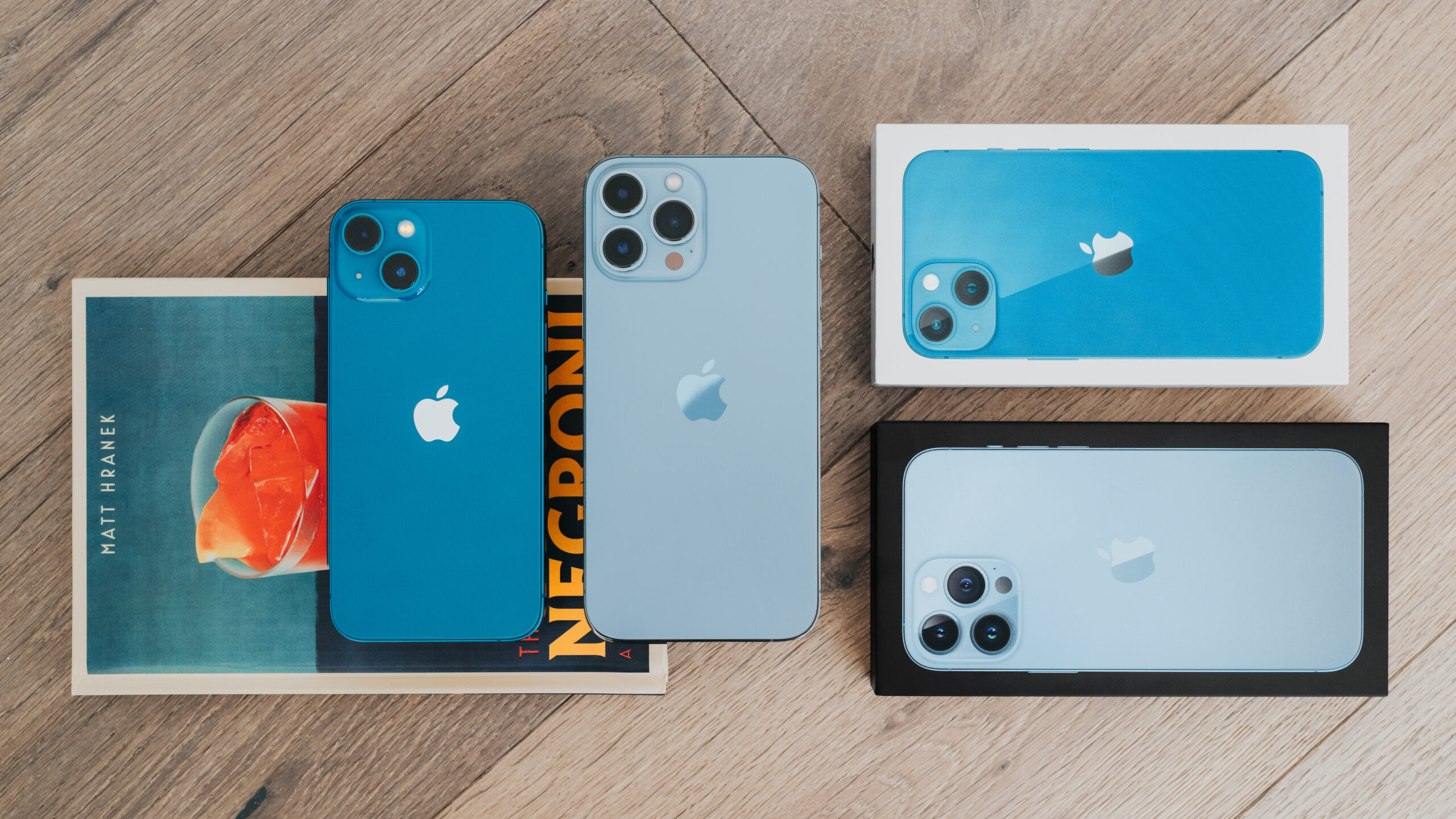 Fall has arrived, and with that comes another iPhone announcement from Apple. Apple recently updated their flagship smartphone lineup with...
Read More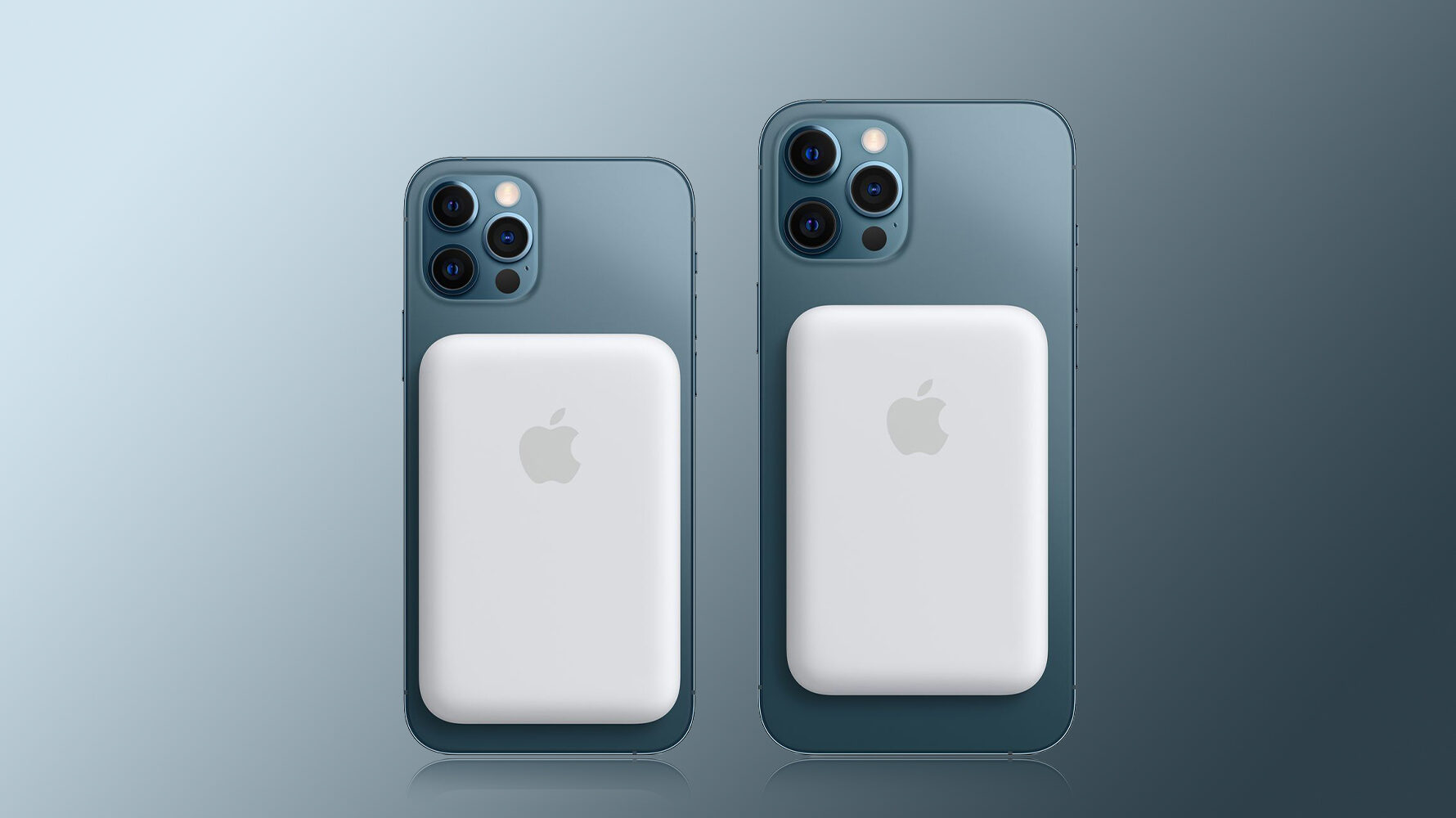 Apple has just introduced a new MagSafe Battery Pack for their entire iPhone 12 lineup which includes the iPhone 12...
Read More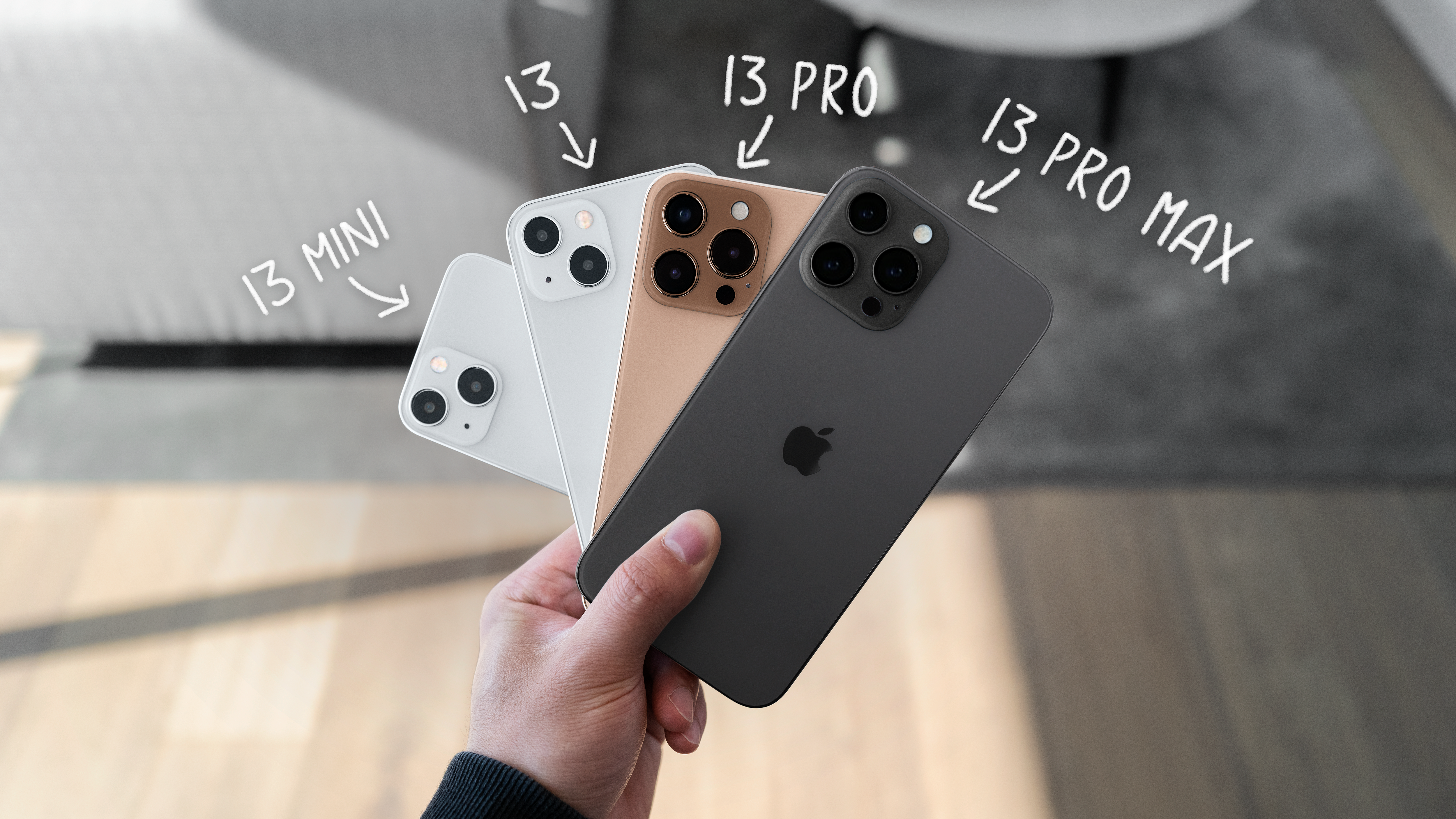 There have been plenty of iPhone 13 rumors flying around recently, and dummy models of the upcoming flagship phone have...
Read More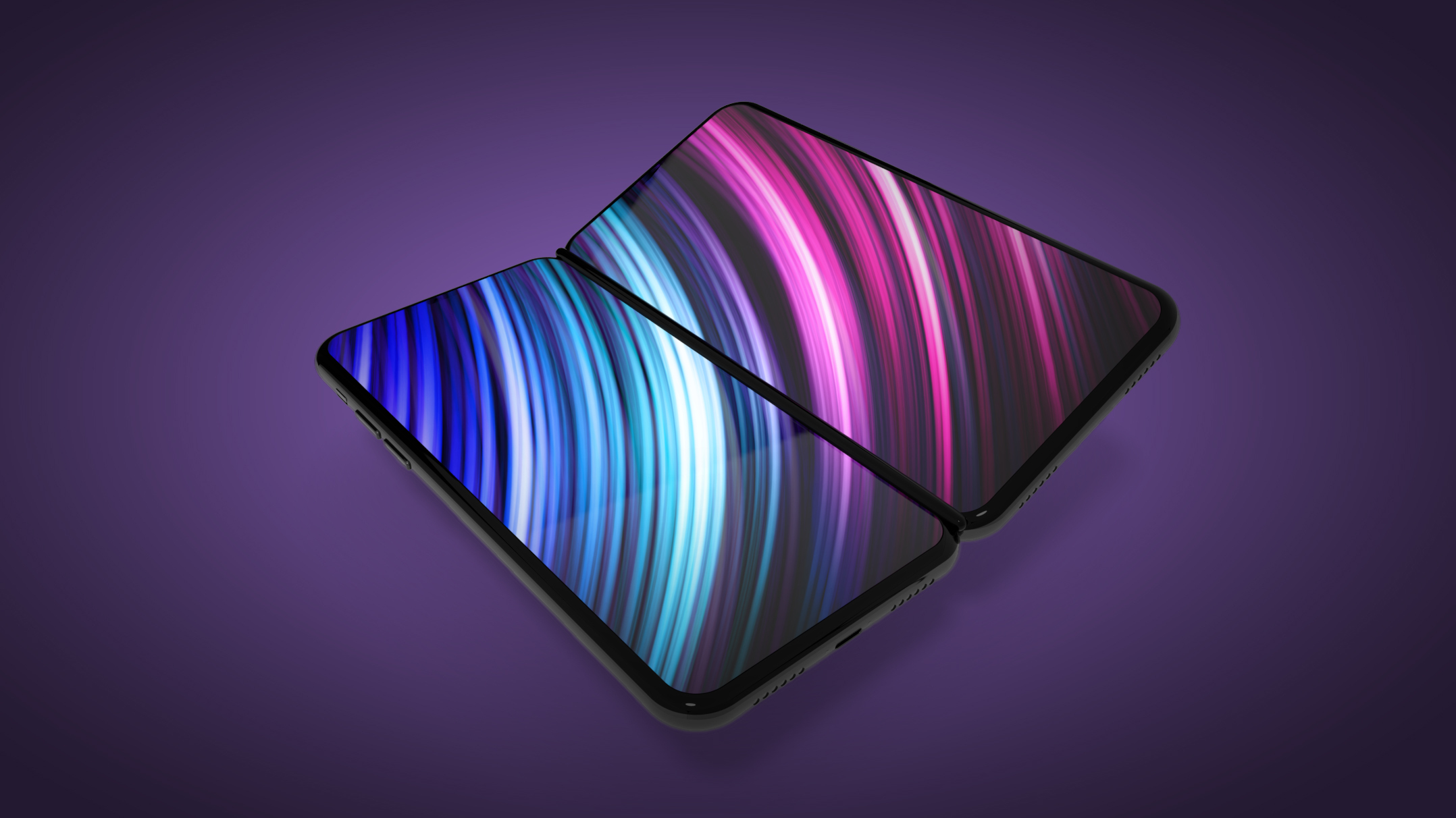 Well-known Apple analyst and leaker Ming-Chi Kuo has revealed that the tech giant is working hard to launch a foldable...
Read More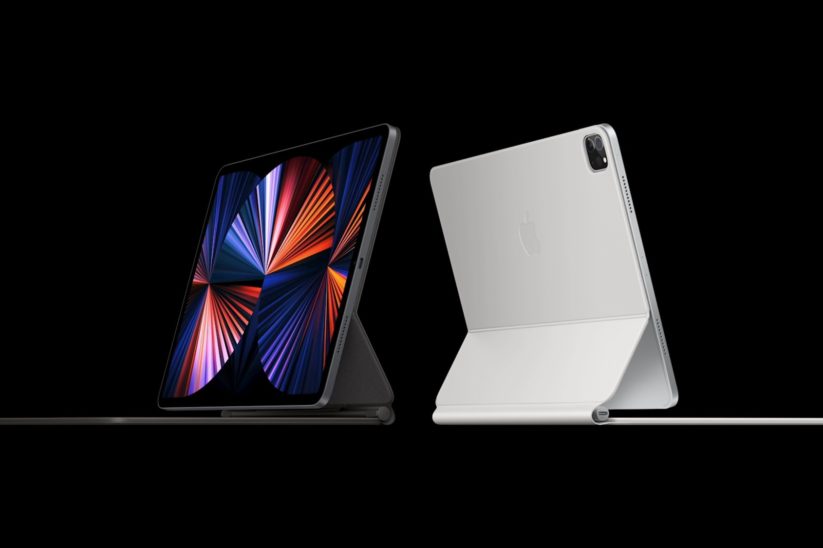 Apple didn't waste much time before unveiling the brand new iPad Pro during their first event of the year. The...
Read More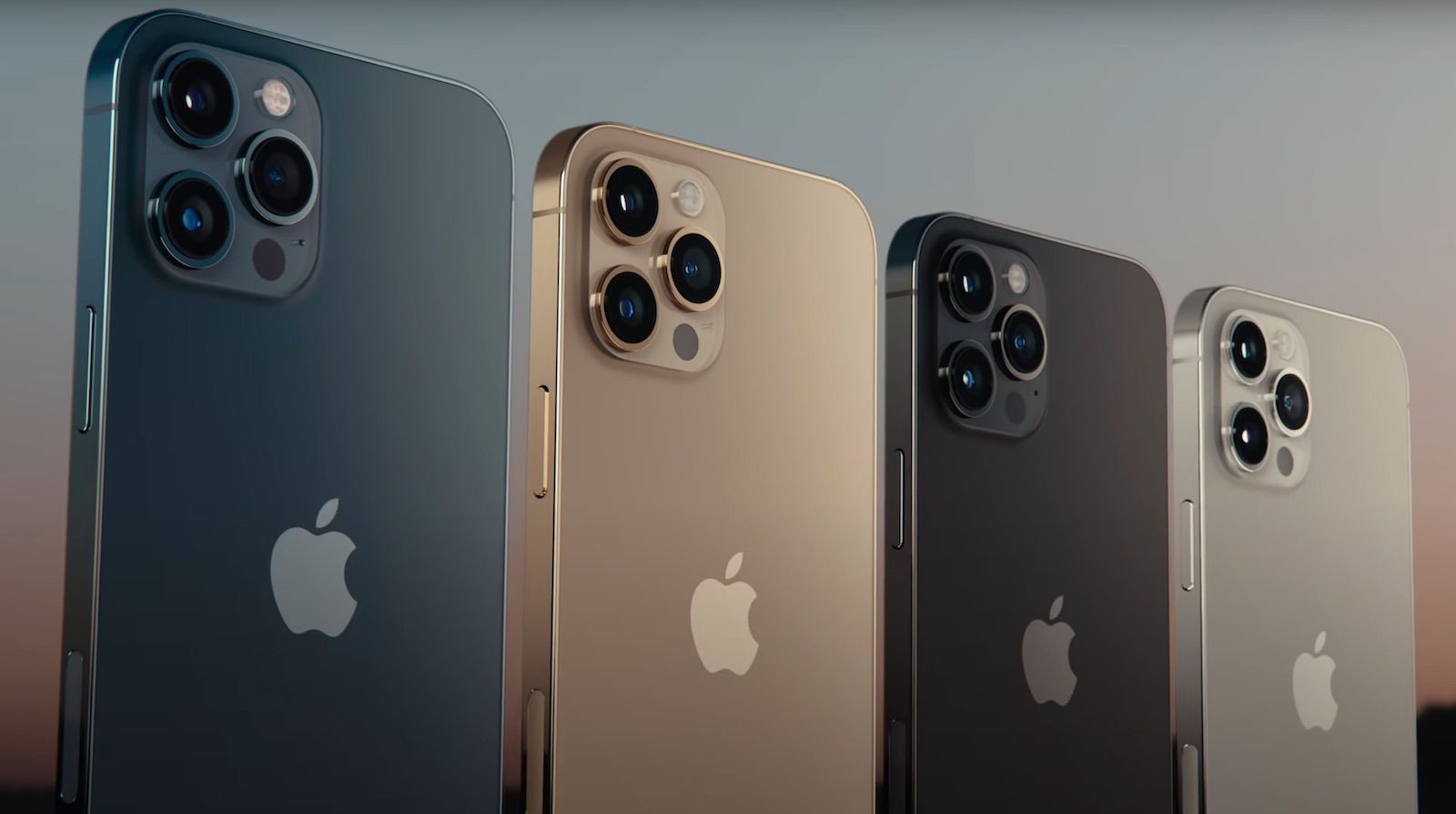 Apple's 2021 iPhone line-up already has rumors circulating. Although it seems a bit early as the usual release date comes...
Read More