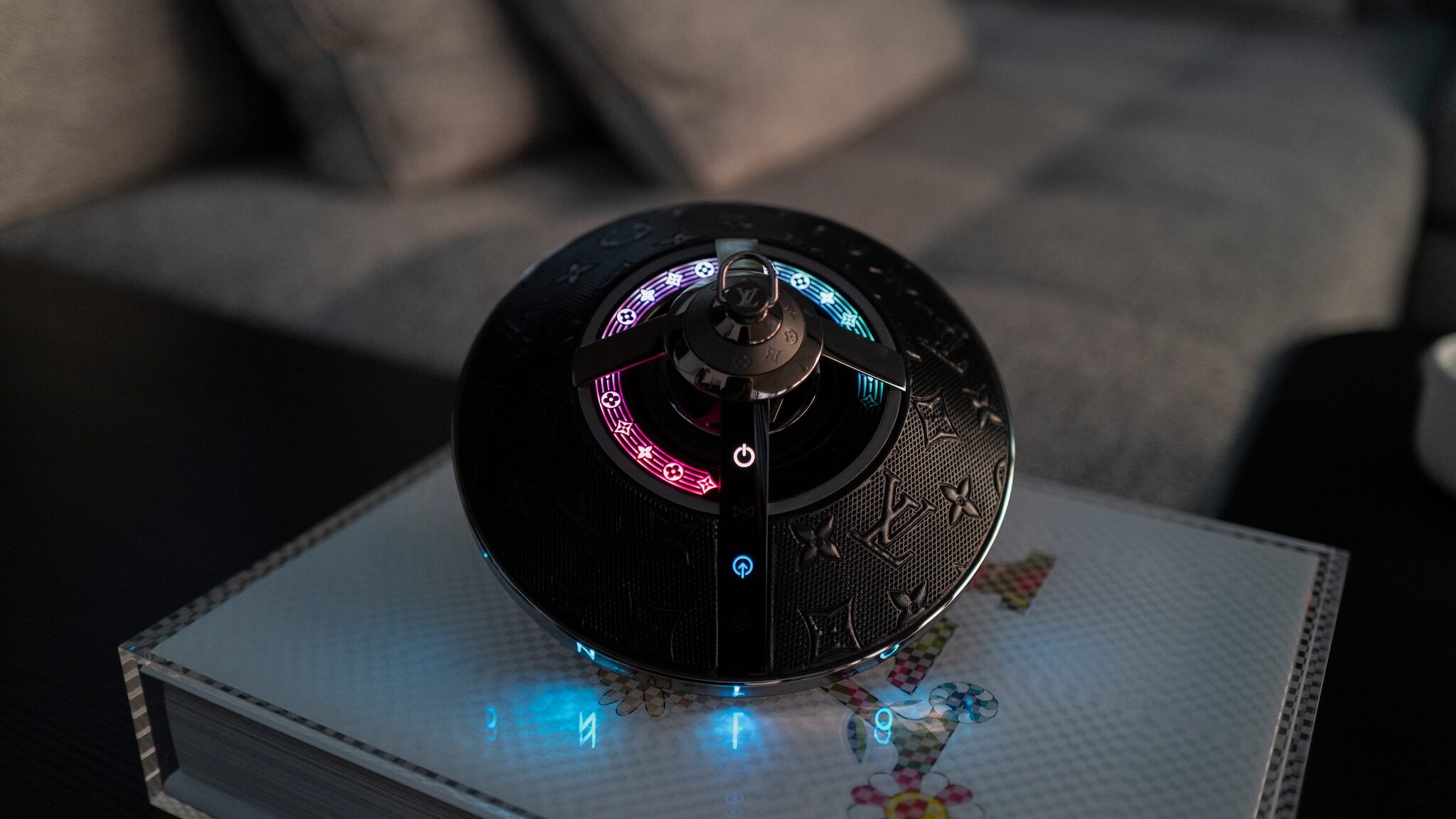 Luxury branded audio products are not anything new as we have seen with Bang and Olufsen's collaborations with high-end fashion...
Read More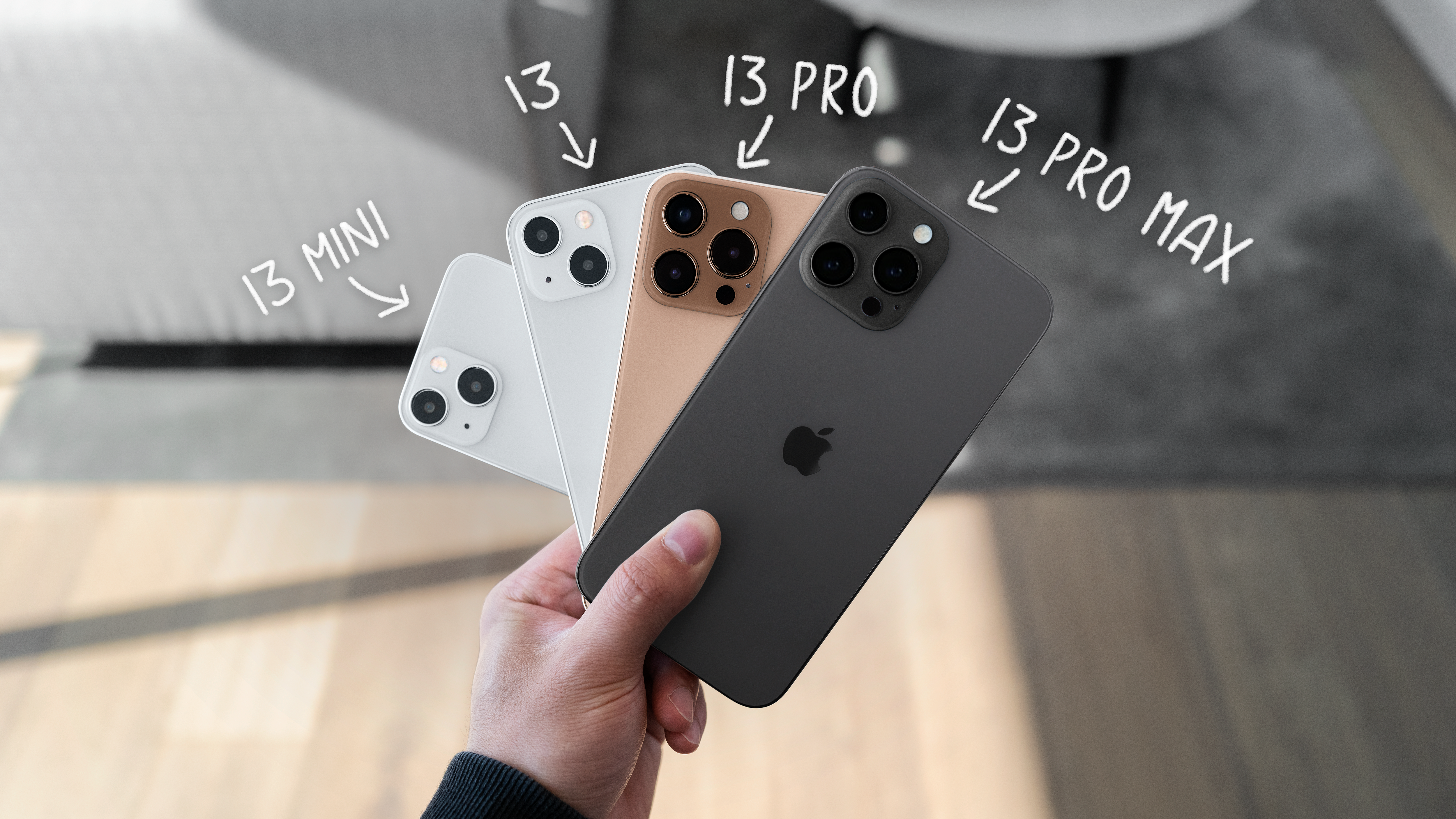 There have been plenty of iPhone 13 rumors flying around recently, and dummy models of the upcoming flagship phone have...
Read More
Leica has just announced its first mobile smartphone at a SoftBank press conference in Tokyo. Leica's first smartphone is named...
Read More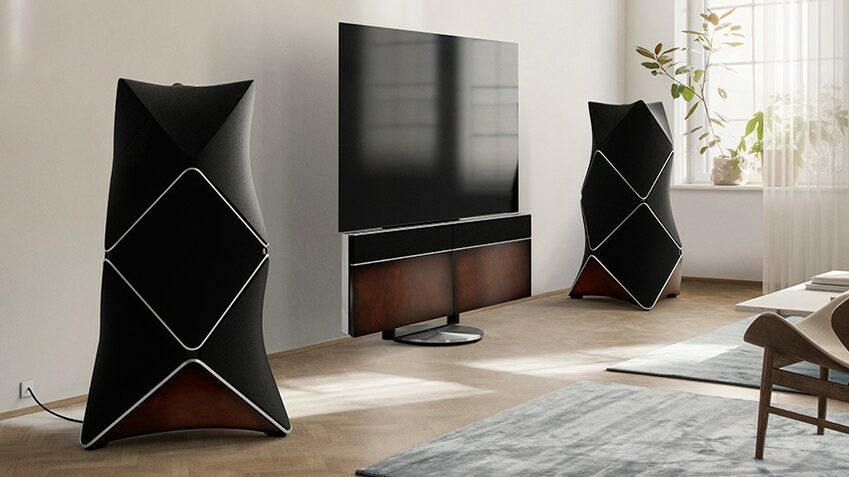 Bang & Olufsen have teamed up with the prestigious LVMH fashion house Berluti to create a limited edition audio collection...
Read More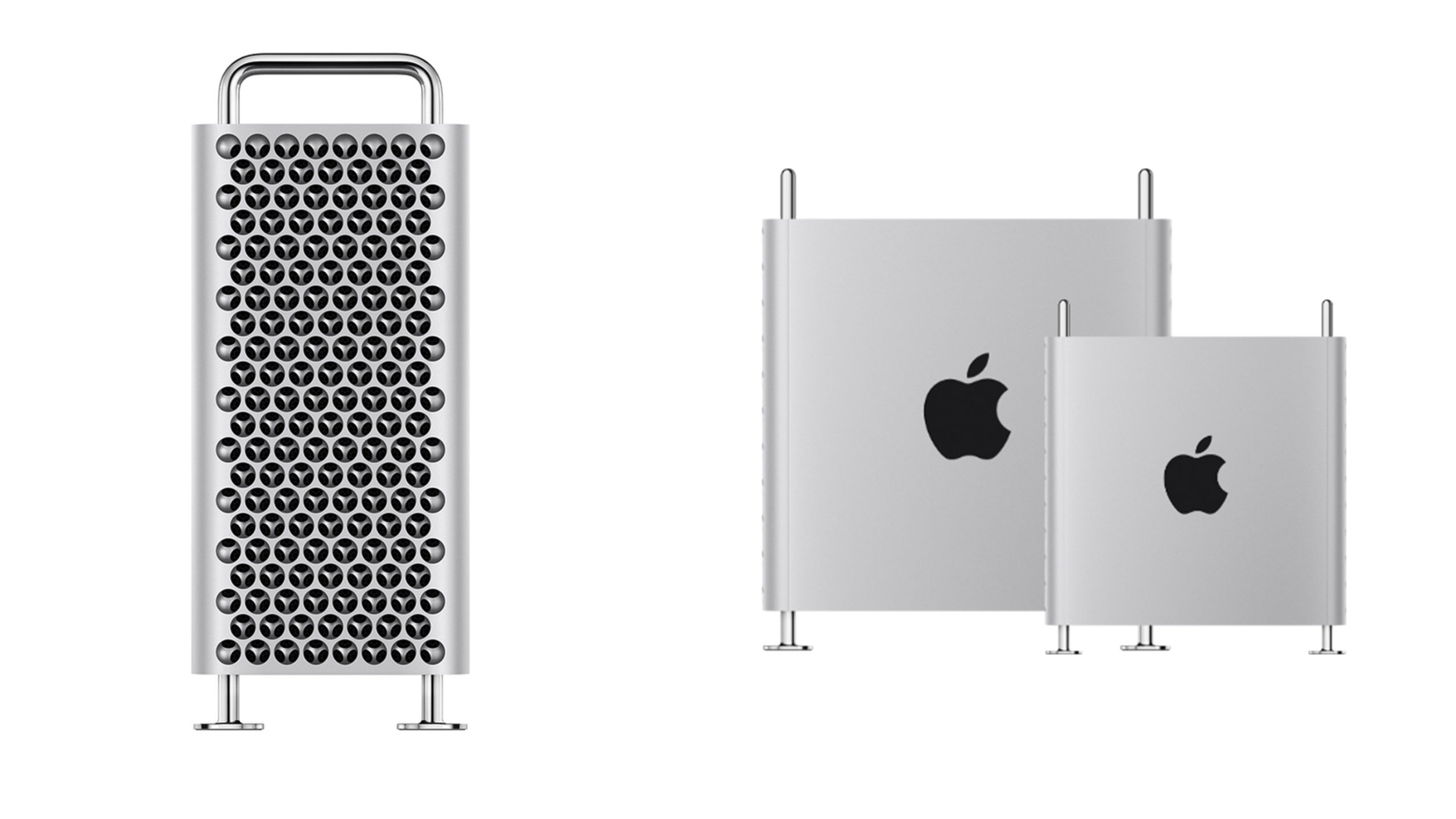 Apple plans to release improved Mac Pro's, Mac Mini's, and eventually a Pro version of the new 24″ M1 iMac....
Read More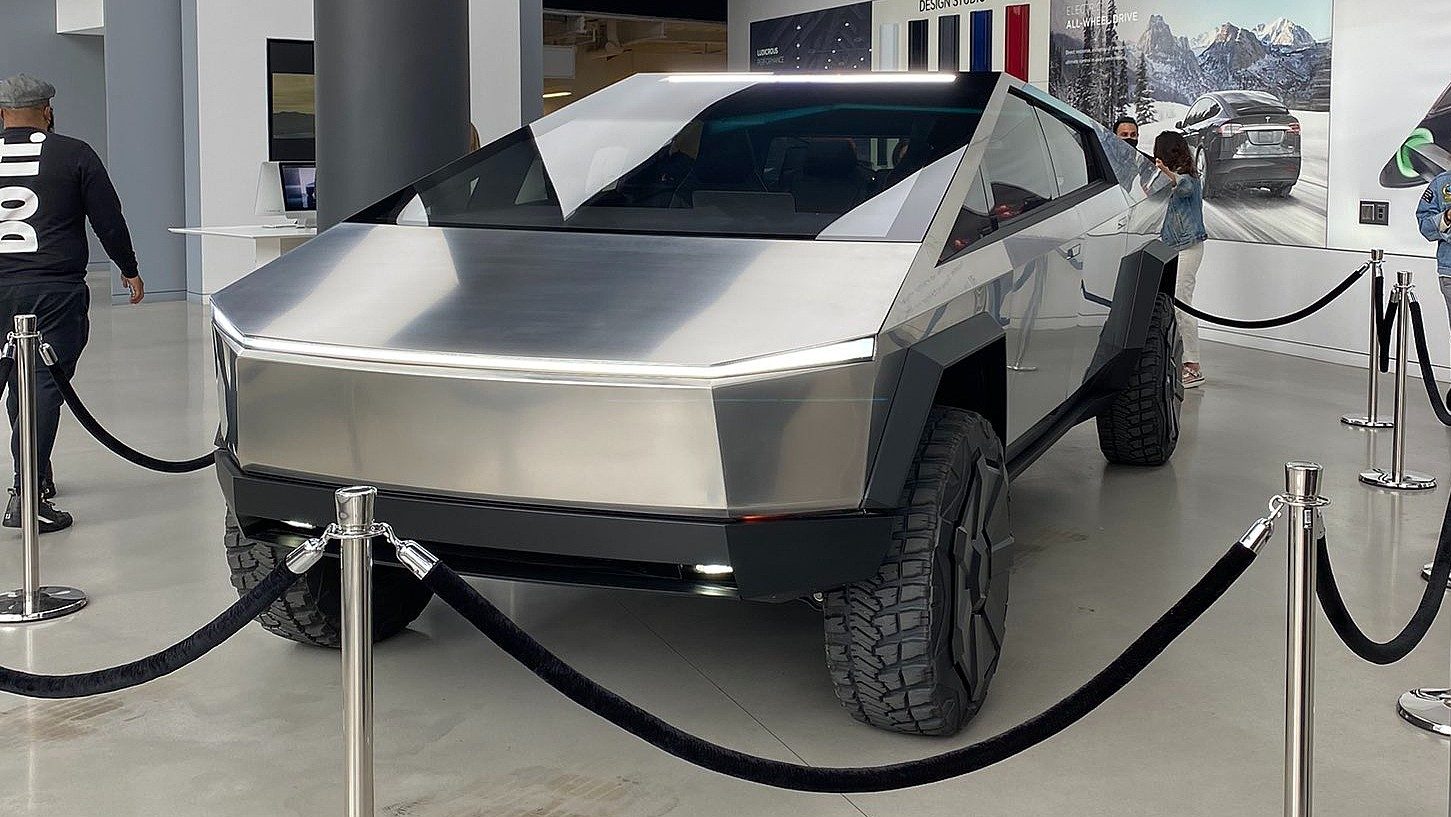 Tesla's highly anticipated Cybertruck has been spotted in the showroom of Manhattan's Tesla store located in the Meatpacking District. The...
Read More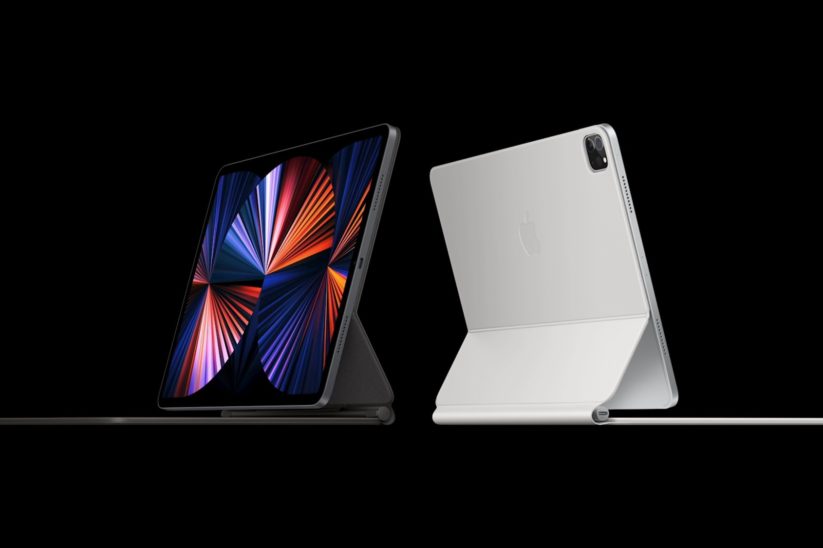 Apple didn't waste much time before unveiling the brand new iPad Pro during their first event of the year. The...
Read More