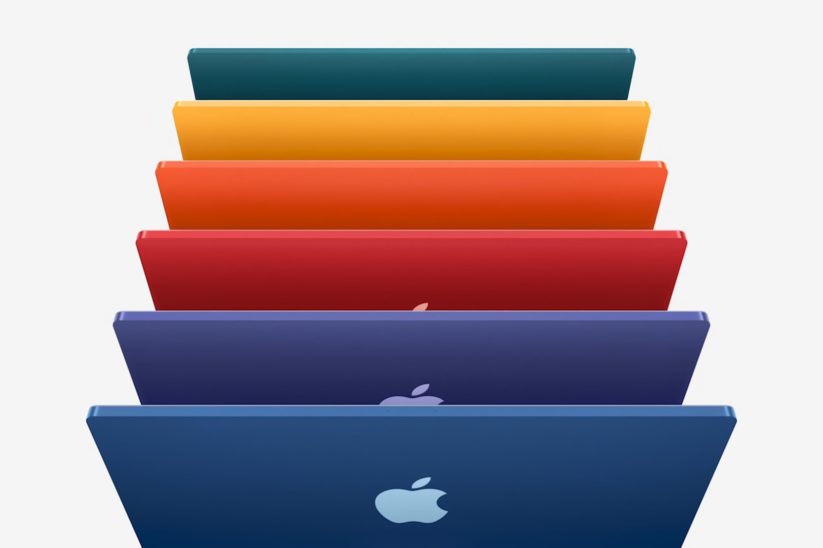 The redesigned iMac has been talked about for some time now and this change is more radical than most people...
Read More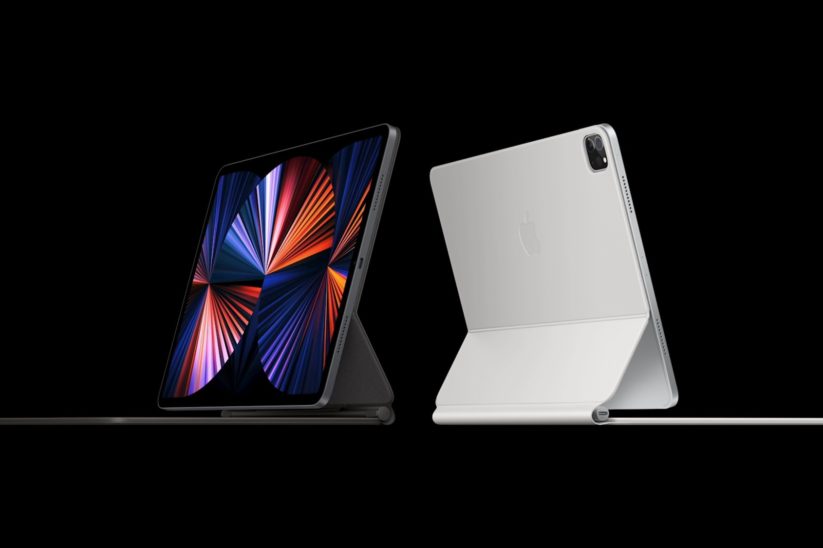 Apple didn't waste much time before unveiling the brand new iPad Pro during their first event of the year. The...
Read More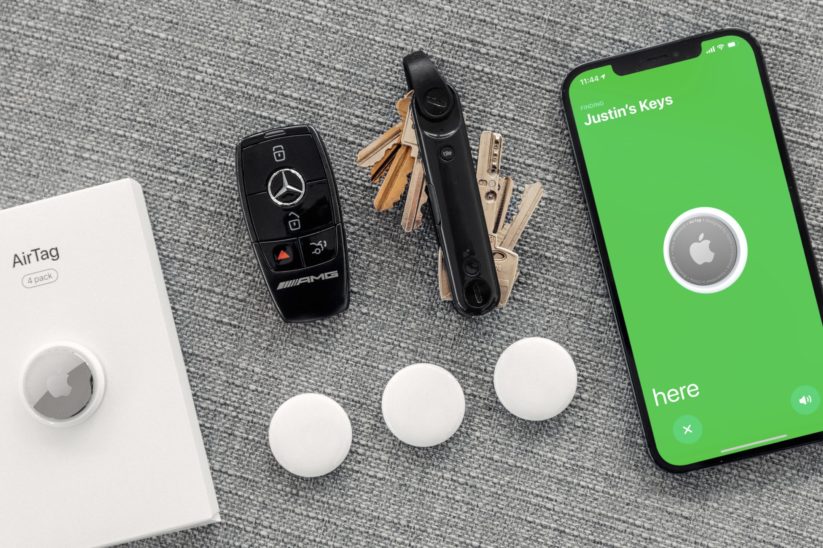 Today marked Apple's first event of the year, and they have wasted no time in announcing their new products. Finally,...
Read More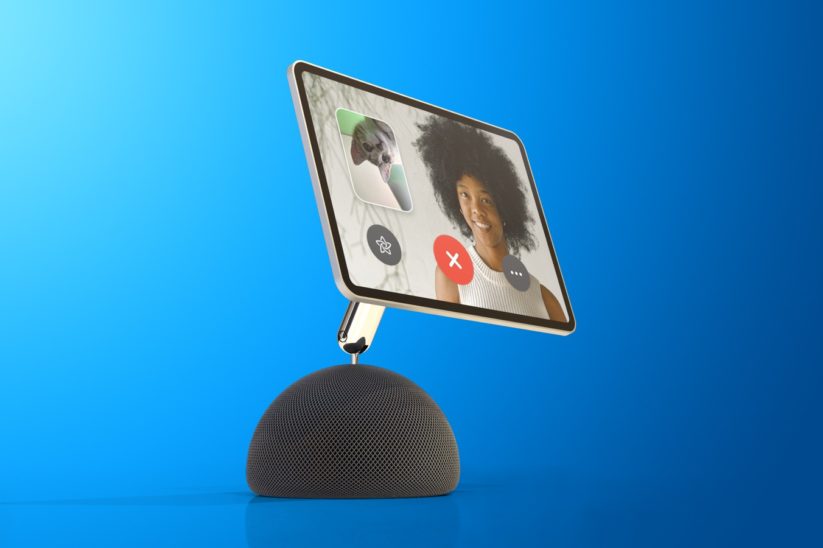 Apple hasn't put much effort into being a leader in the Smart Home niche. Based on the new concepts, they...
Read More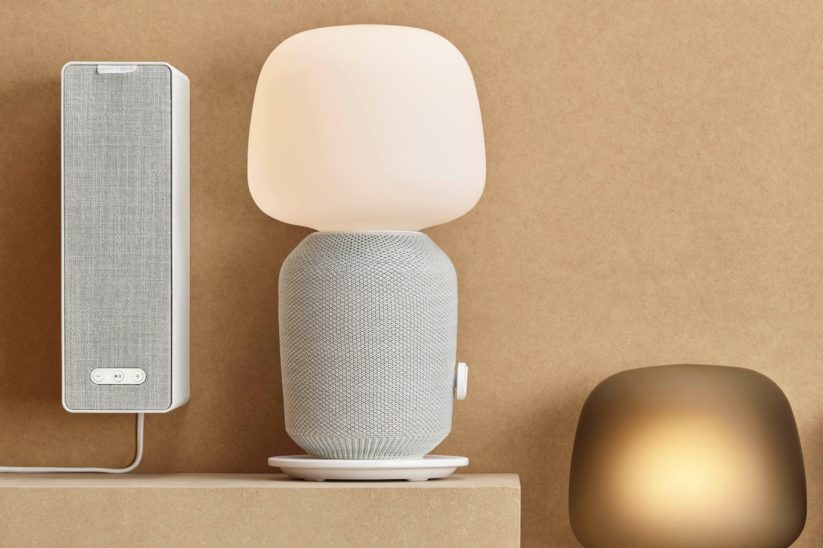 After an Instagram story posted by both IKEA and Sonos showcasing the "Symfonisk" line as well as their two logos,...
Read More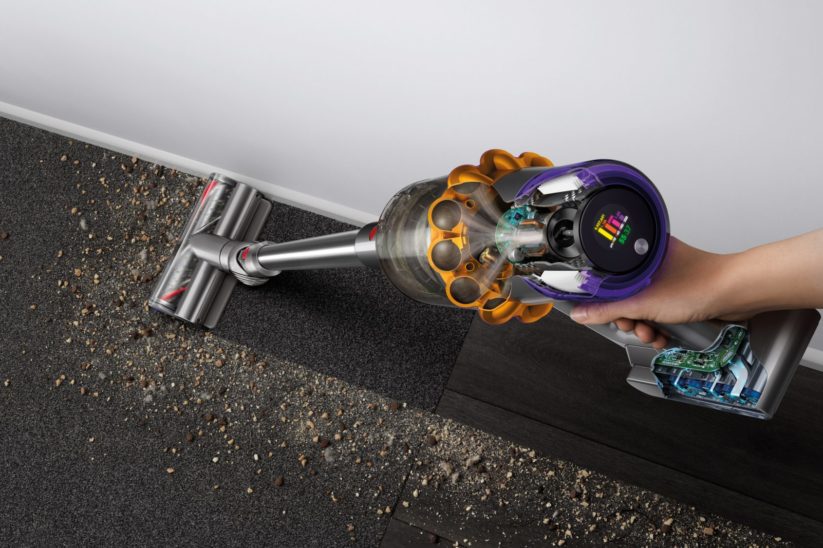 Dyson has just released their latest flagship vacuum, the V15 Detect. Newly equipped with laser technology, and with more than...
Read More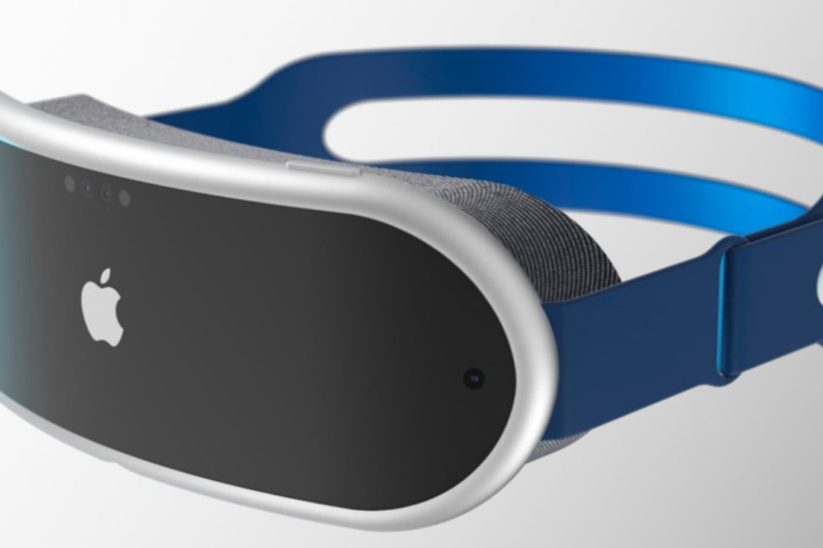 New information has surfaced about Apple's Augmented Reality and Virtual Reality headsets. This concept is over a year away from...
Read More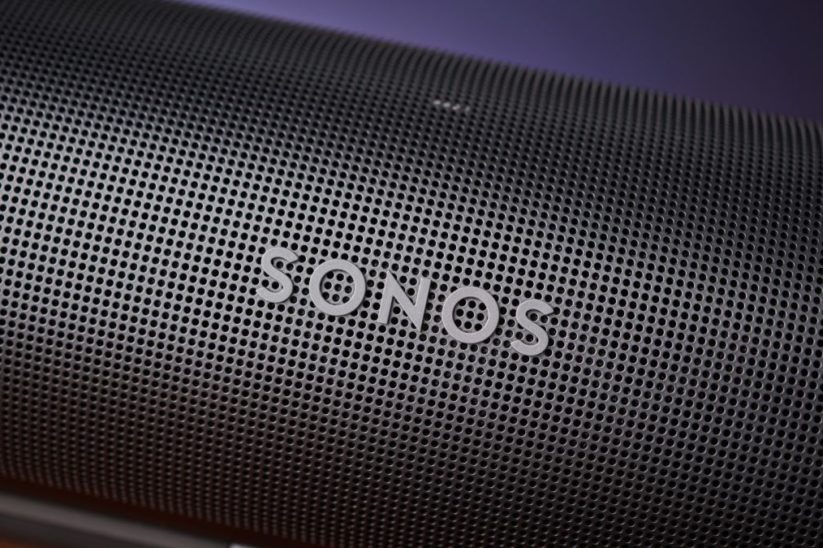 Sonos is one of the most popular speakers for home use, and they will be announcing a new product that...
Read More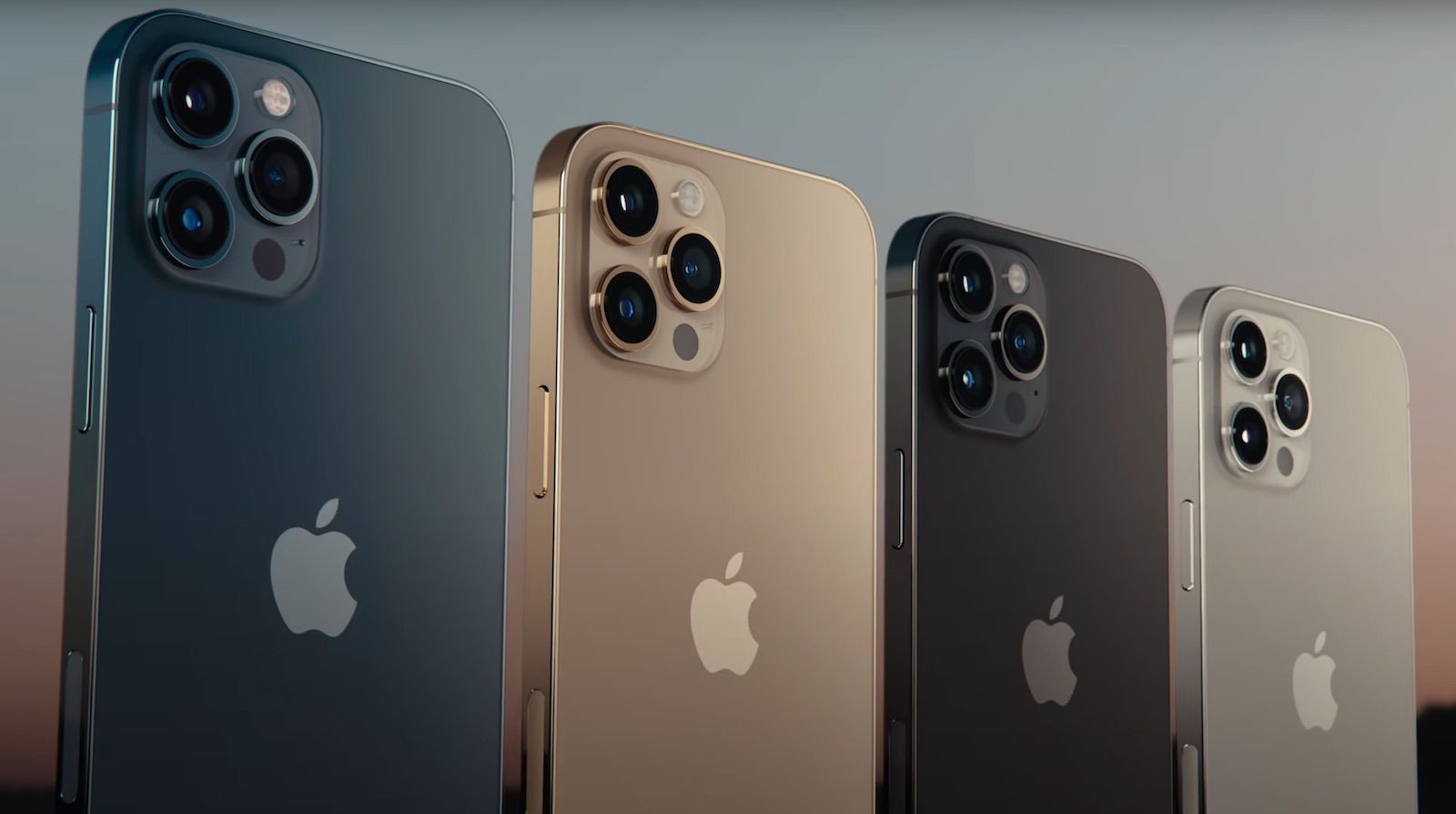 Apple's 2021 iPhone line-up already has rumors circulating. Although it seems a bit early as the usual release date comes...
Read More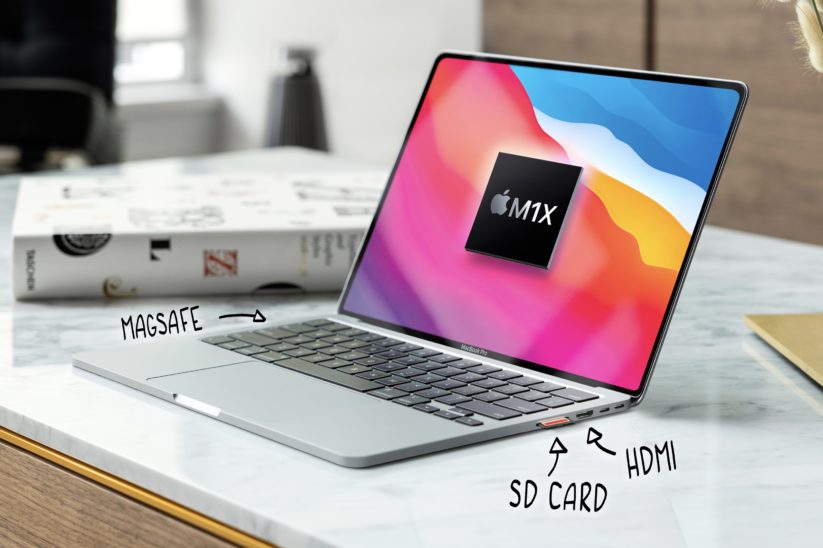 Apple has plans to release two versions of the MacBook Pro later this year. According to popular analysts, the devices...
Read More