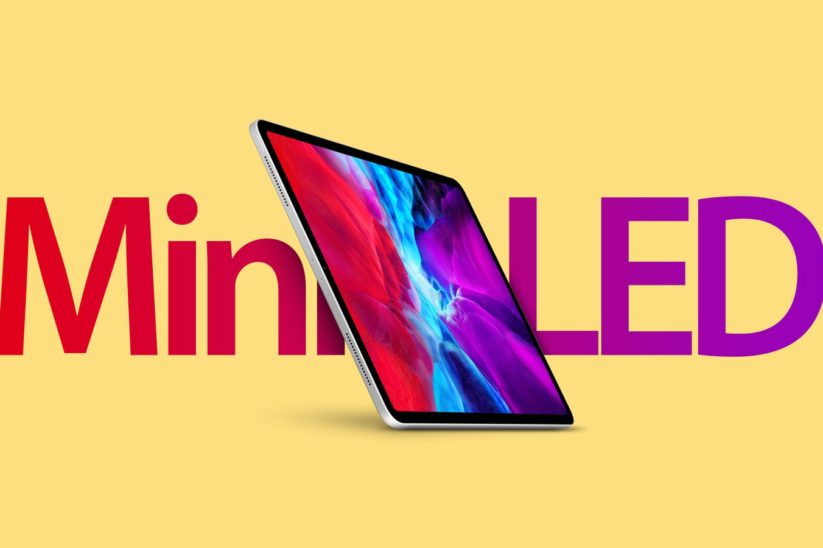 It was March of 2020 when the most recent iPad Pro was released. The rumors suggest that Apple will once...
Read More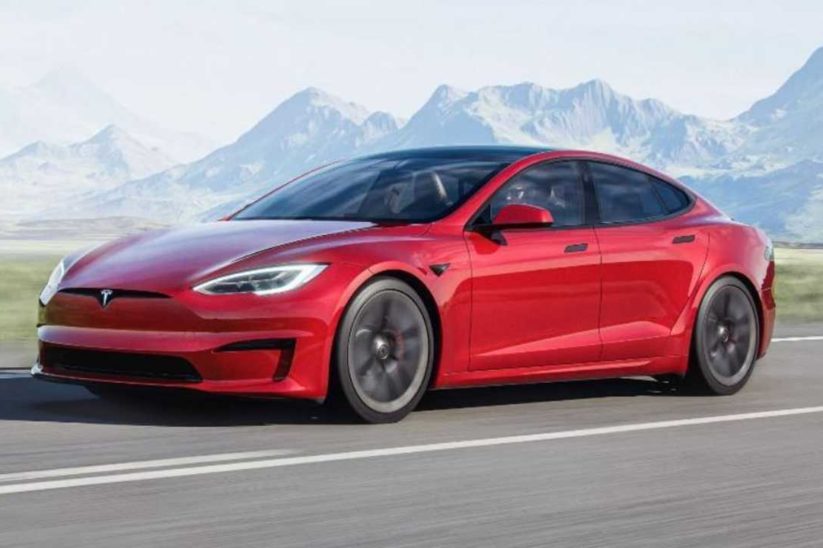 Tesla's most expensive model yet, the Model S Plaid is slated to have a range of over 520 miles. Electric...
Read More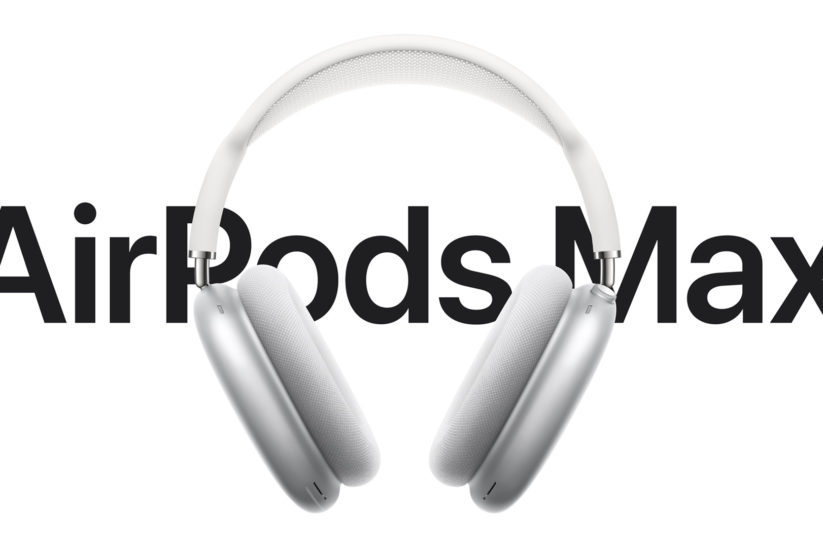 Apple announced one last hardware release prior to the end of 2020. Finally, Apple decided to unveil their over-ear noise-canceling...
Read More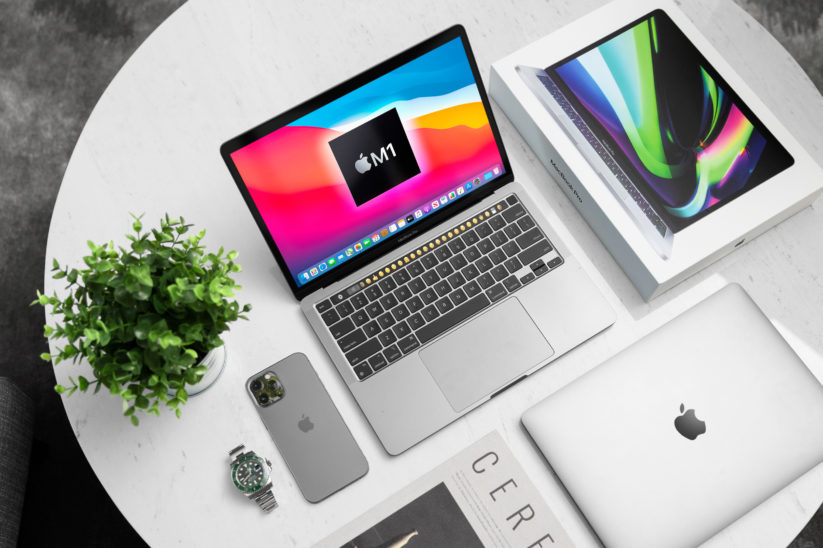 Apple's newest line-up marks the first time that they have released a set of computers that do not use Intel...
Read More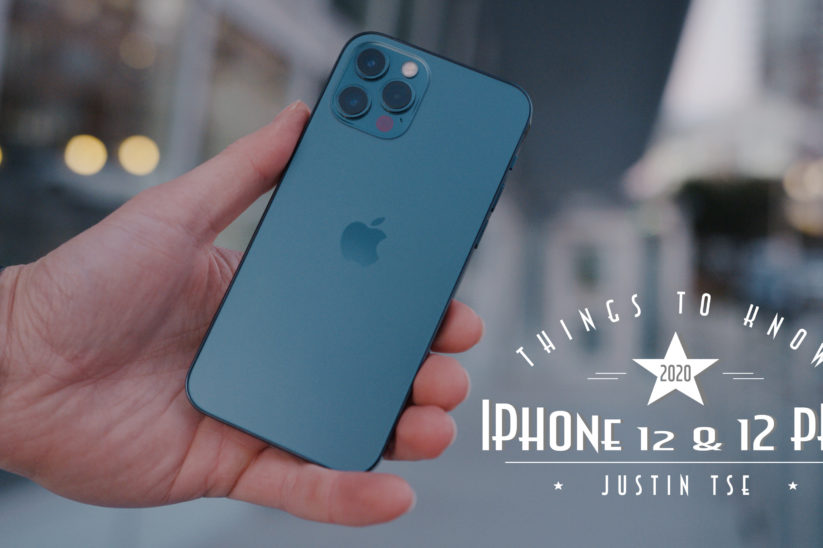 The two iPhones that have been released have a number of differences. Some of these are more difficult to find...
Read More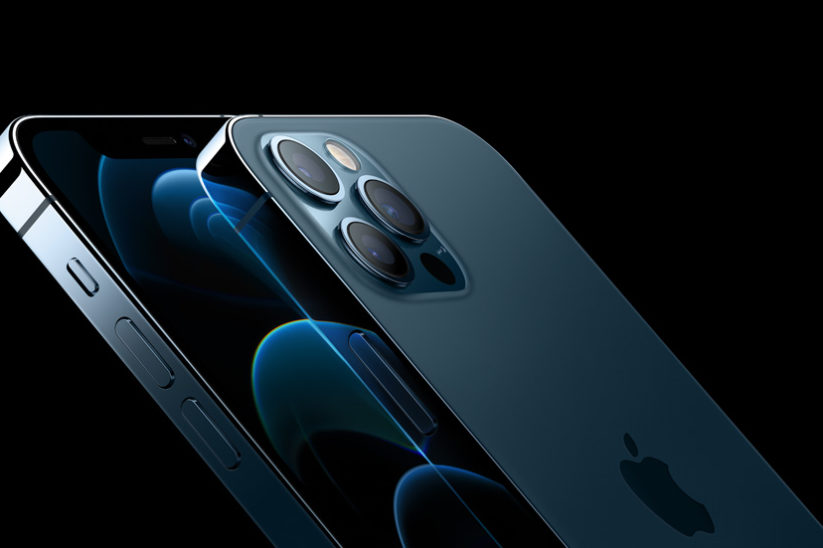 Apple's flagship devices, the ‌iPhone 12 Pro‌, and ‌iPhone 12 Pro‌ Max are the most intricate and technologically advanced phones...
Read More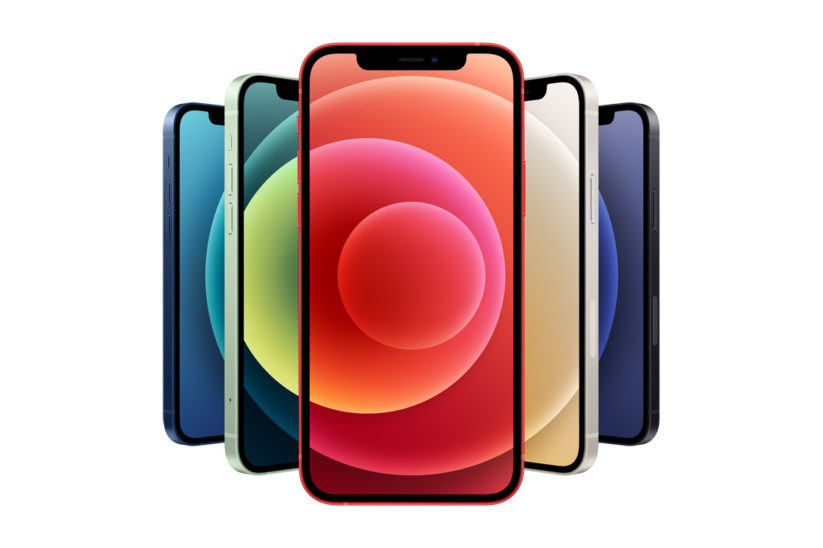 During Apple's iPhone event on October 13th, they released four new devices. The new iPhones bring Apple's total to five...
Read More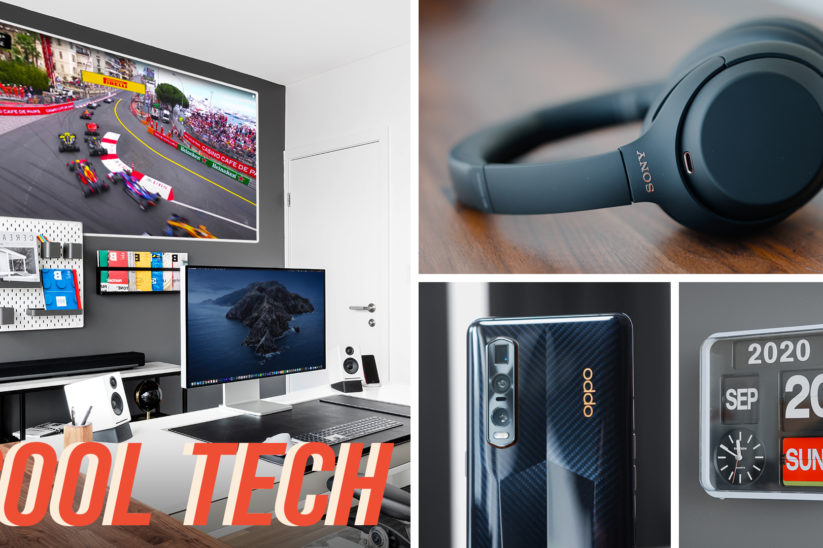 To watch the entire video showcasing all these products and their best-uses click below....
Read More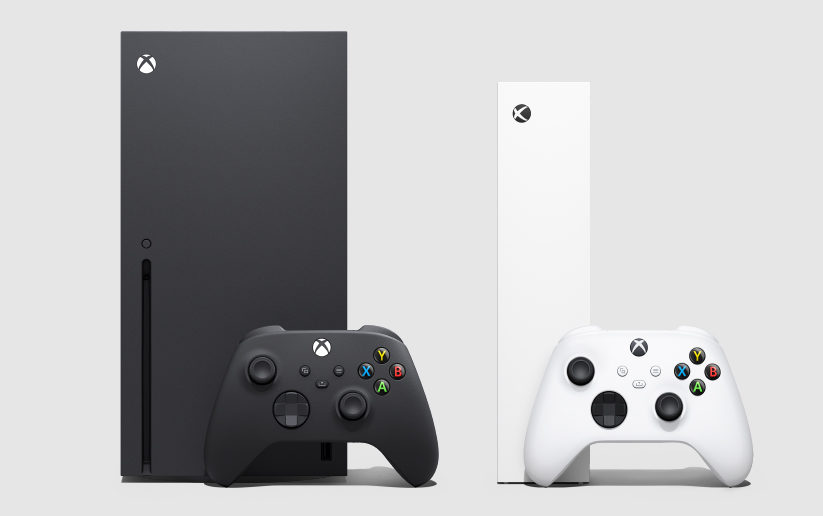 The time has come for console powerhouses, Microsoft and Sony to release their best new technology for gamers. With Xbox...
Read More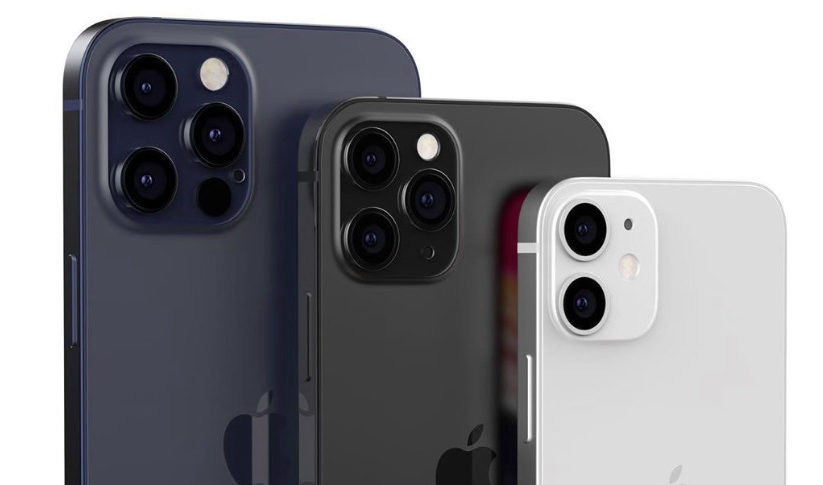 With the upcoming release of the iPhone line-up, rumours and leaks are surfacing and one design has caught a bit...
Read More