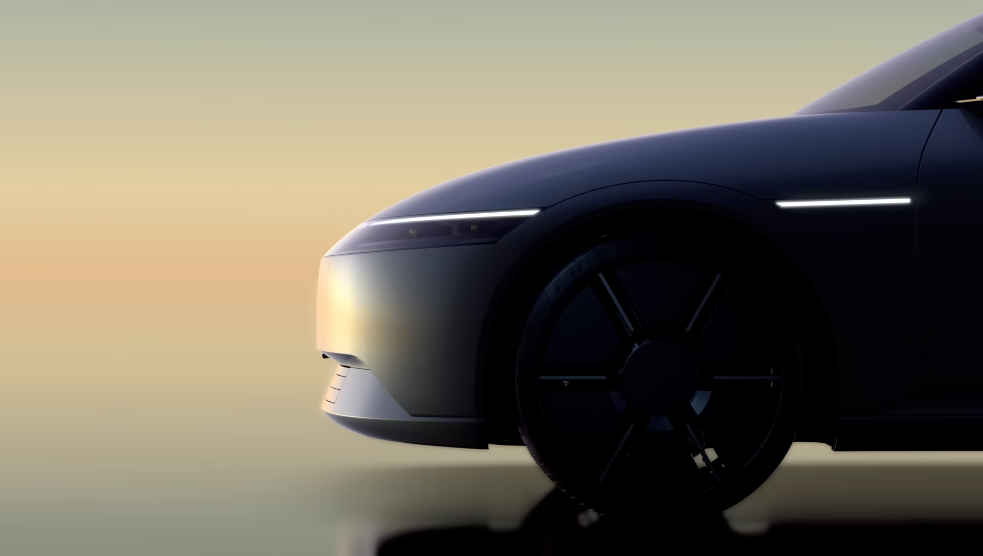 Sony and Honda: The Partnership We Didn't Know We Needed Probably one of the coolest thing I saw at CES...
Read More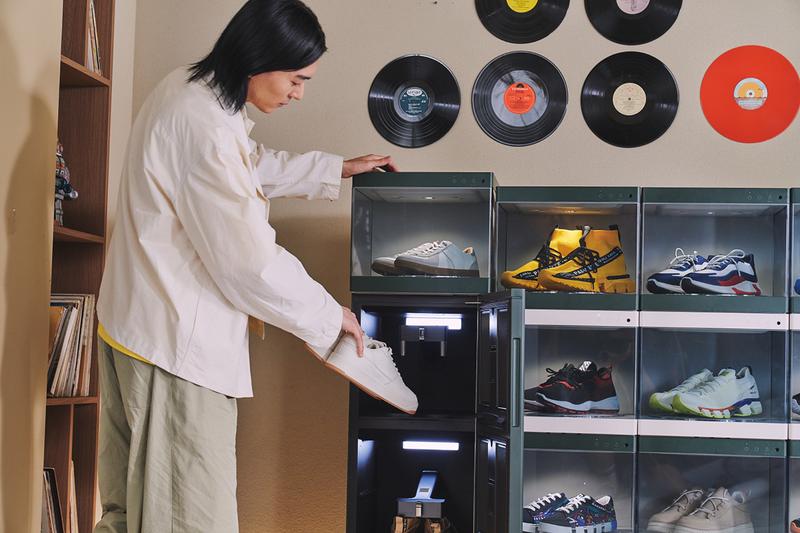 I usually talk about phones from IFA releases, but LG just dropped a new Styler ShoeCase, a stackable shoebox, in...
Read More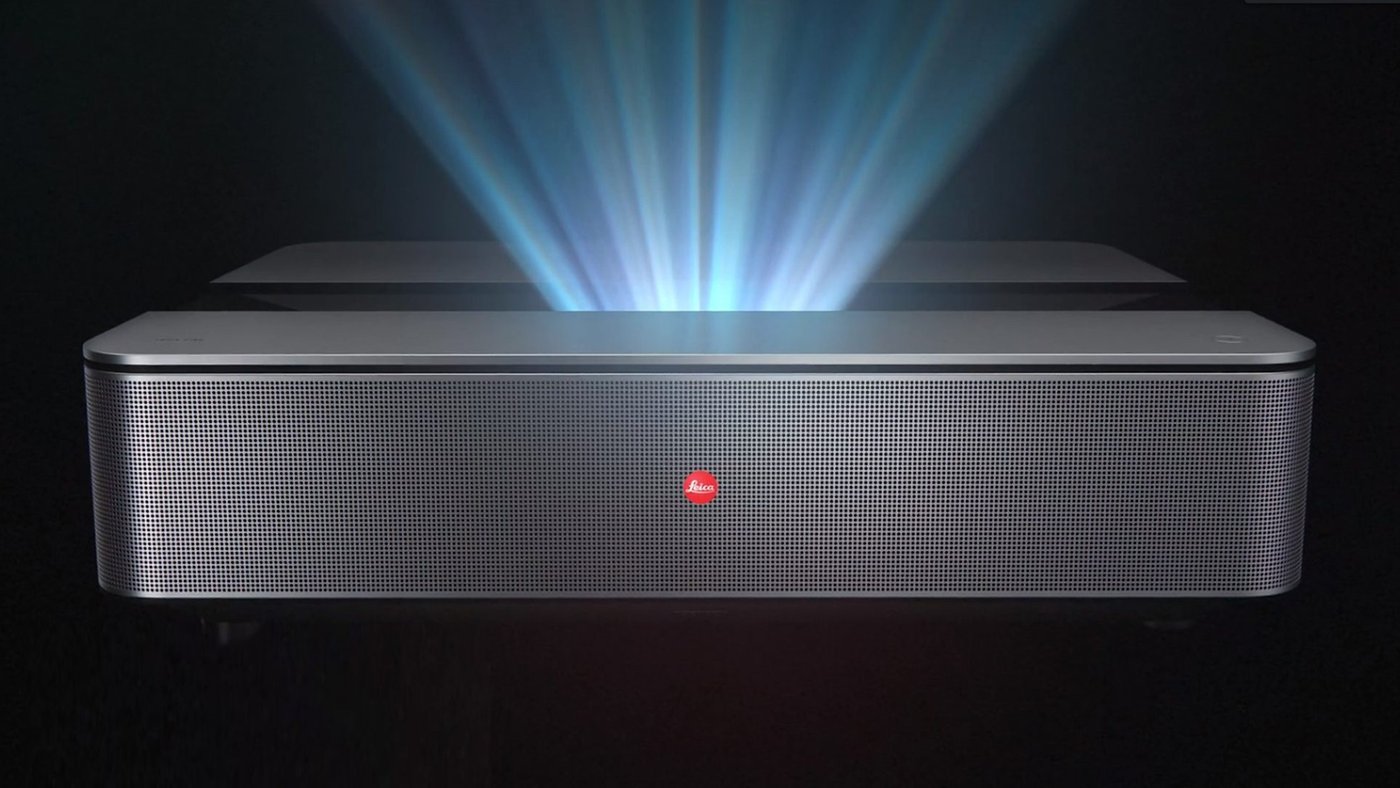 Leica just launched their new Cine 1 premium laser projector, and I want one in my house on release day....
Read More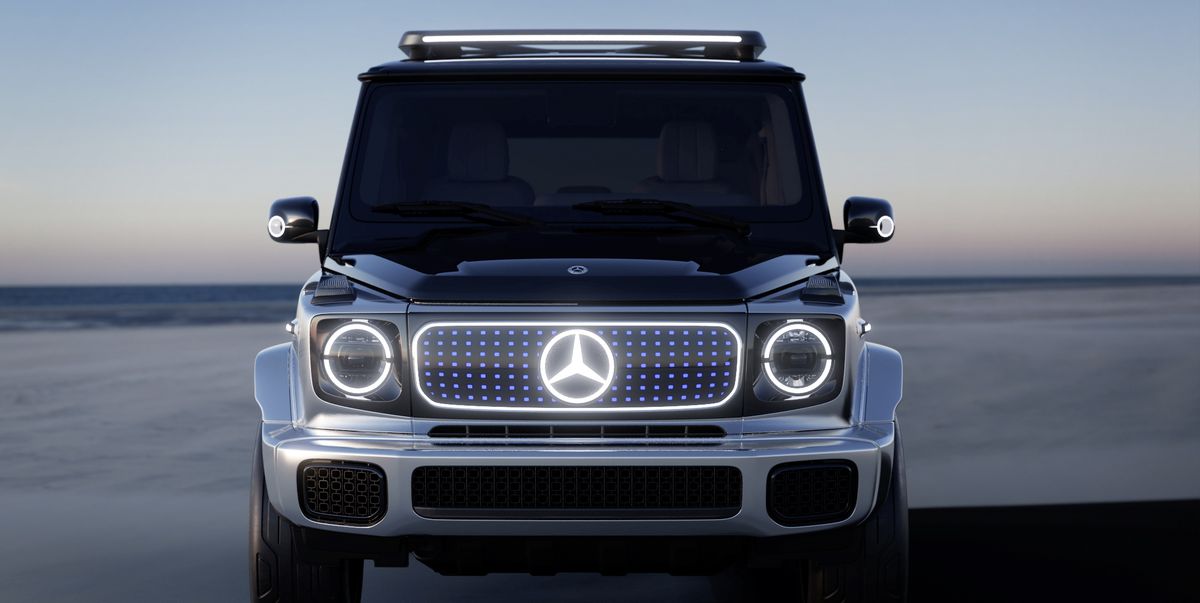 A Mercedes-Benz electric G-Wagen is expected to be available by mid-2024, according to its chairman Ola Källenius. An unsurprising move...
Read More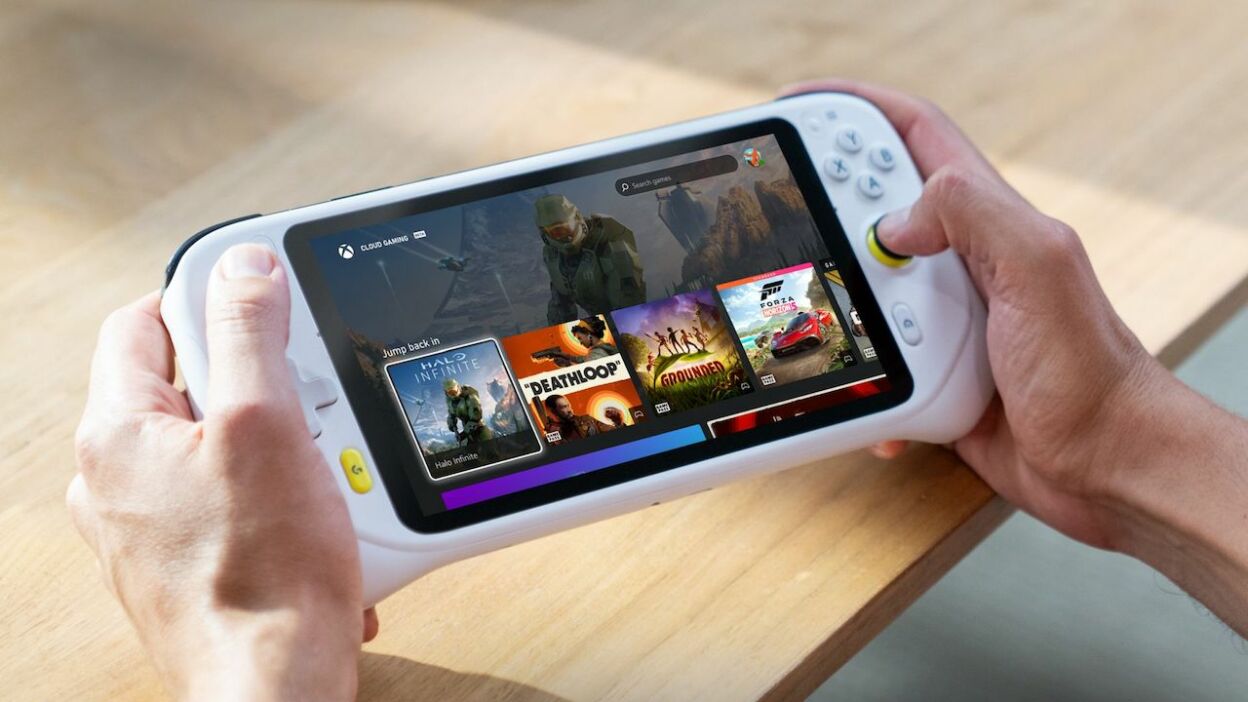 Logitech announced its $349.99 G Cloud Gaming Handheld, will be available in the US on October 17th. For those certain...
Read More
Tech virtually is my lifestyle. Every day, I use my iPhone with MagSafe accessories, Apple car play, and more. So, I wanted to quickly run through some of my favorite rumors and leaks for every facet of the future of Apple's Daily Drivers
Read More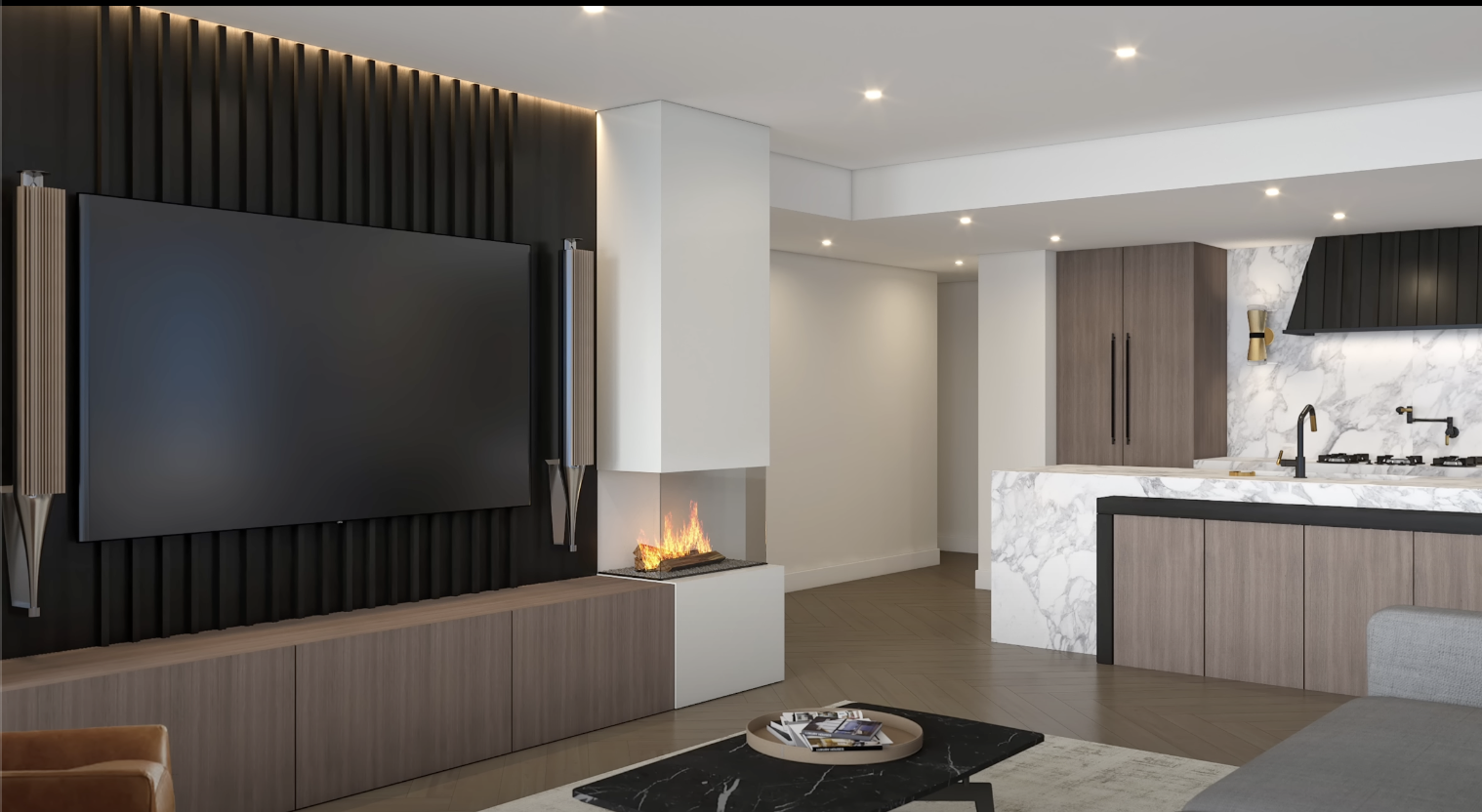 I went into redesigning my newest condo with no formal design experience. Instead of treating my condo like it had to be perfect, I went into designing this with a learning experience in mind. I used both my passions and my blind spots to try and pick everything from color schemes to amazing tech. Here are some of the highlights of my modern condo makeover.
Read More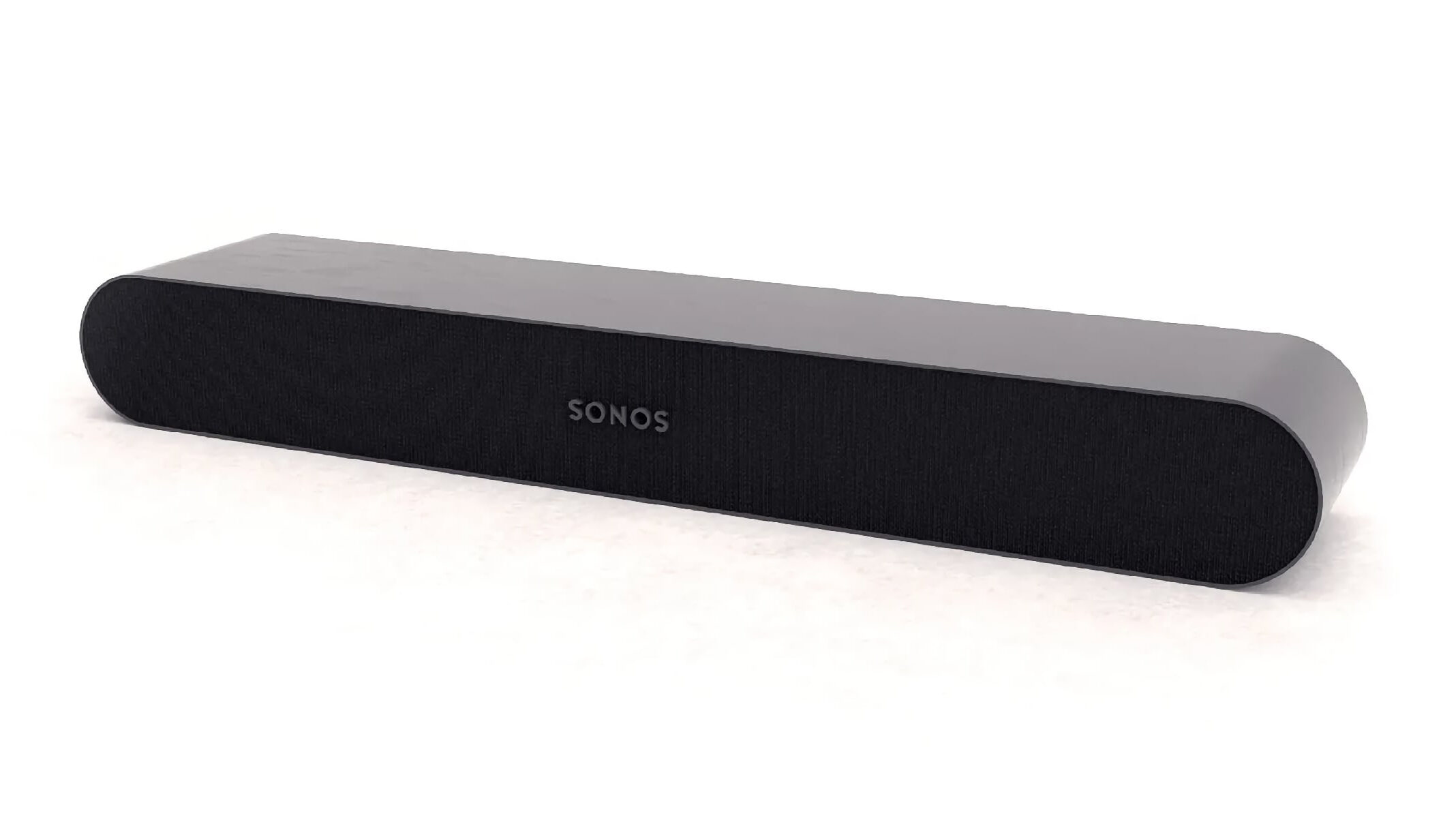 Sonos is known for their high-quality and reliable sound bars such as the Sonos Beam and the Sonos Arc, however...
Read More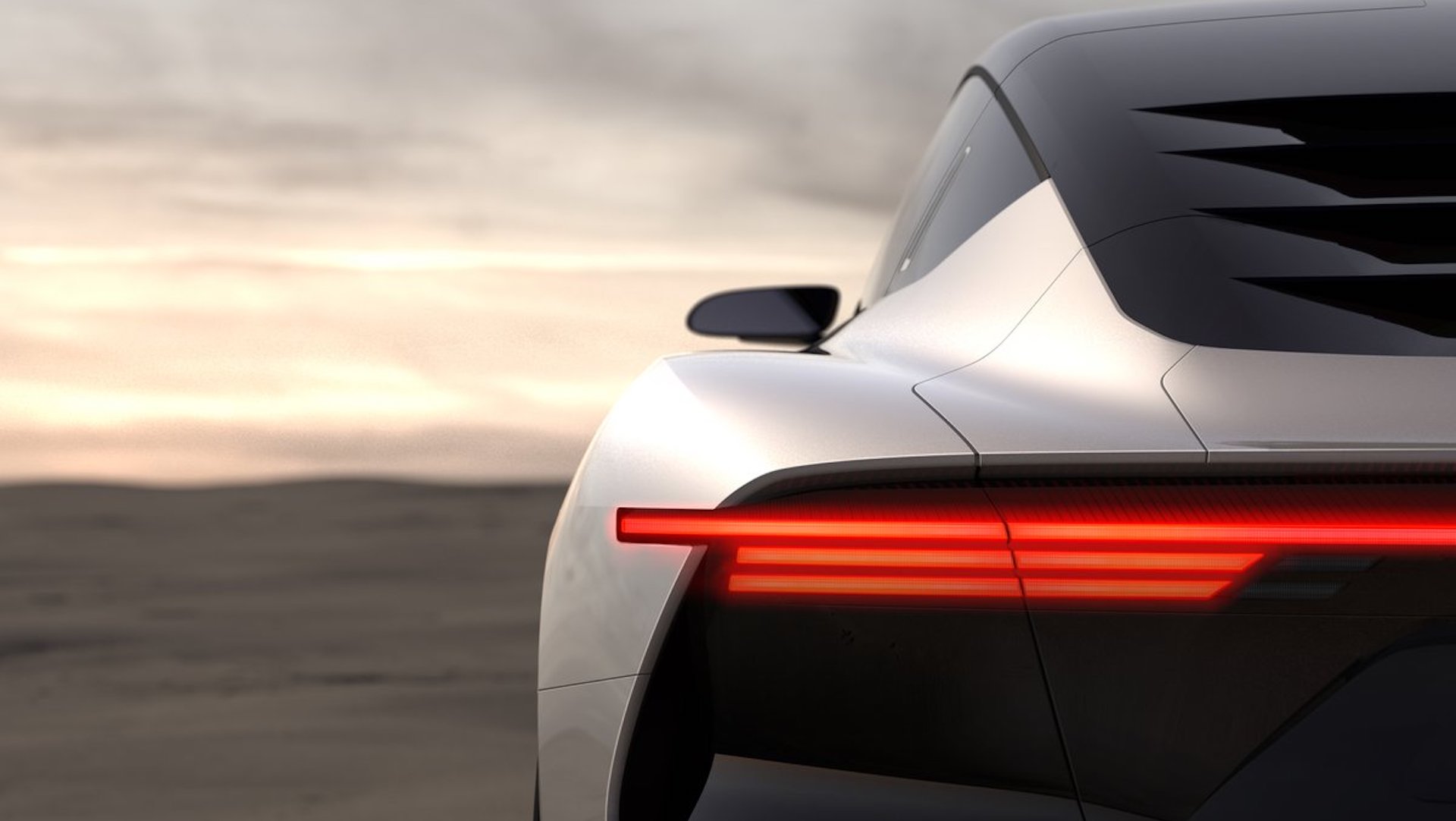 The DeLorean Motor Company recently announced their return and teased a sneak peek of their newest electric vehicle. The next...
Read More