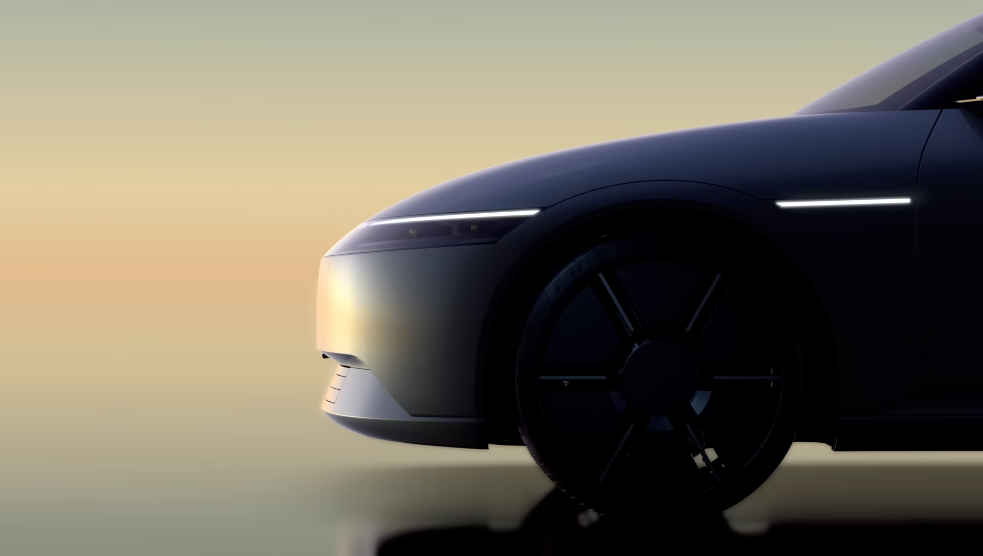 Sony and Honda: The Partnership We Didn't Know We Needed Probably one of the coolest thing I saw at CES...
Read More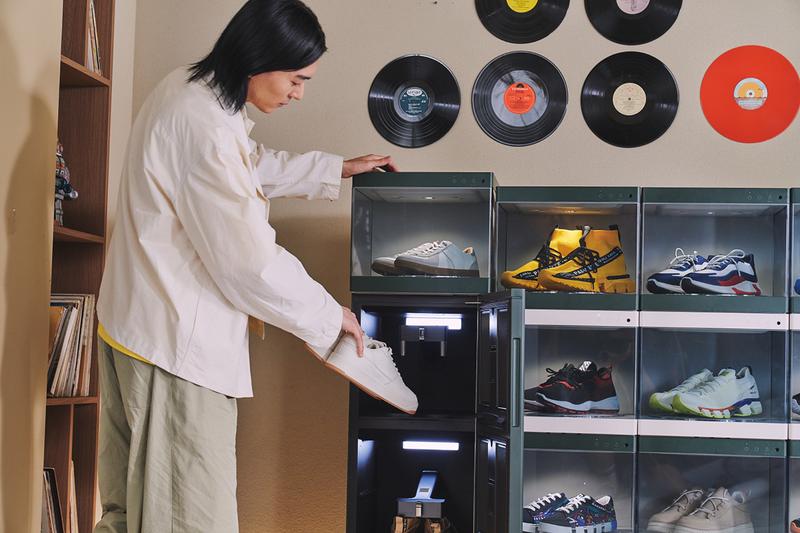 I usually talk about phones from IFA releases, but LG just dropped a new Styler ShoeCase, a stackable shoebox, in...
Read More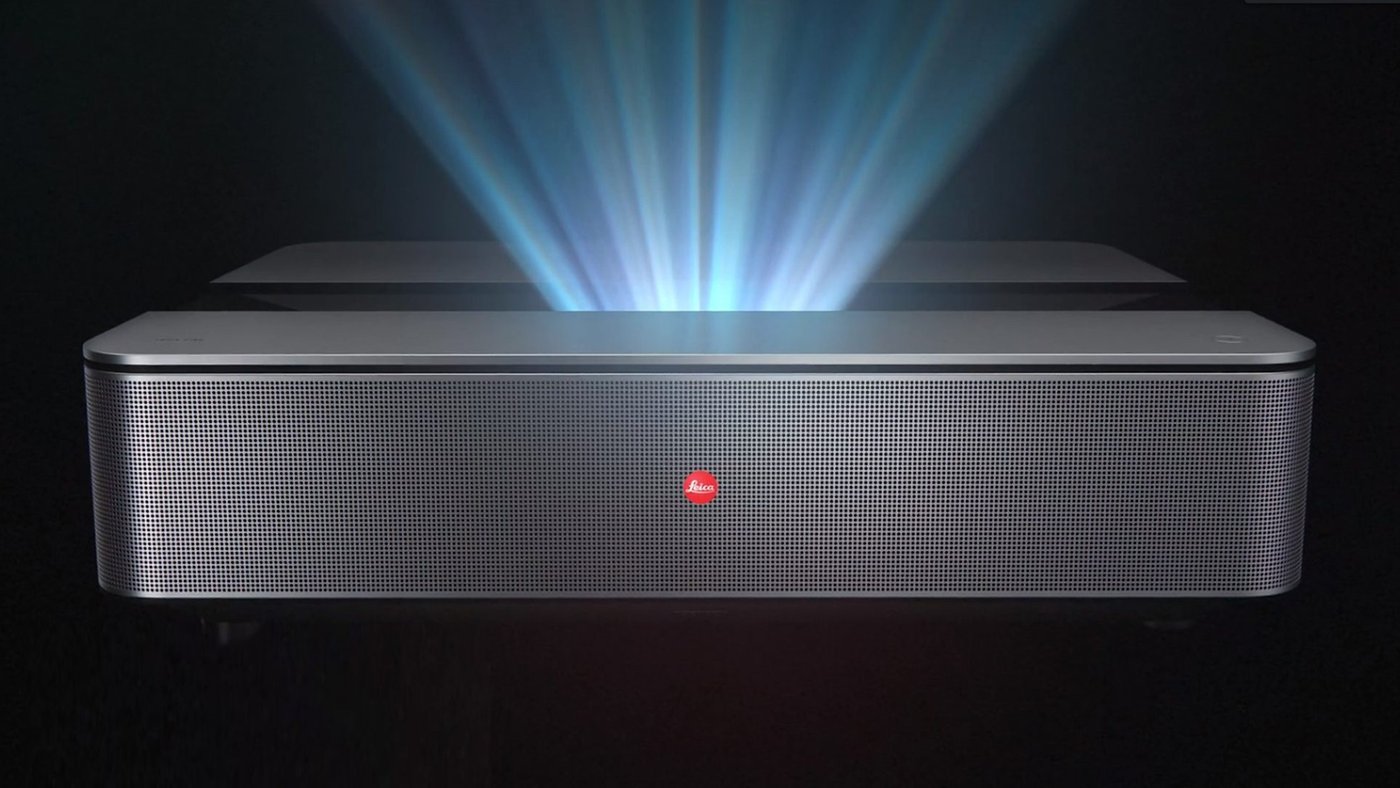 Leica just launched their new Cine 1 premium laser projector, and I want one in my house on release day....
Read More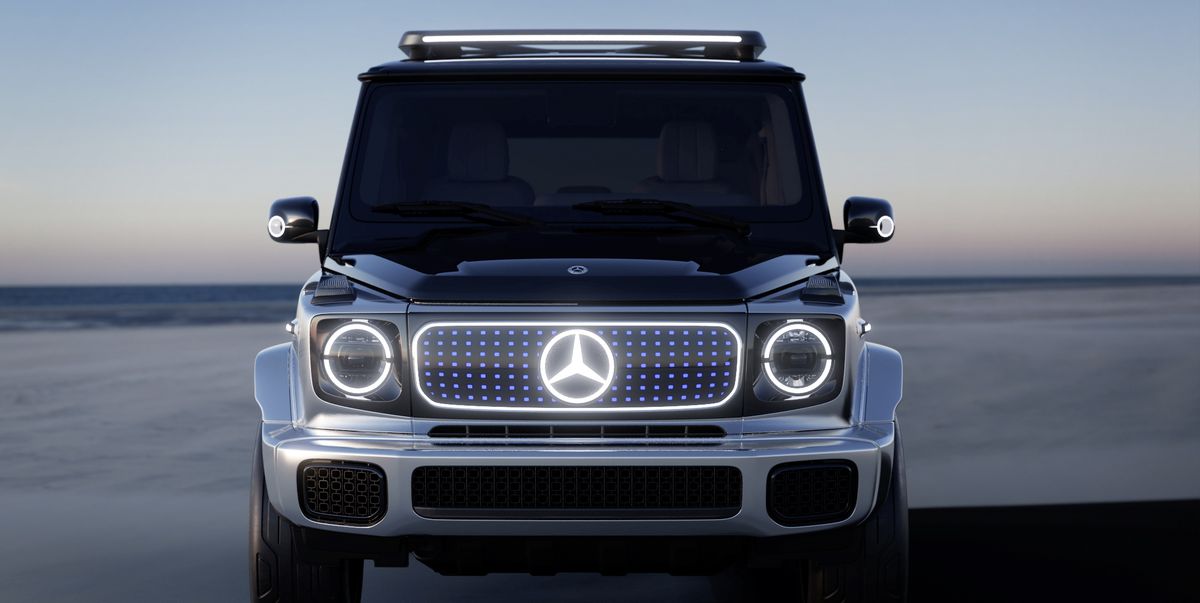 A Mercedes-Benz electric G-Wagen is expected to be available by mid-2024, according to its chairman Ola Källenius. An unsurprising move...
Read More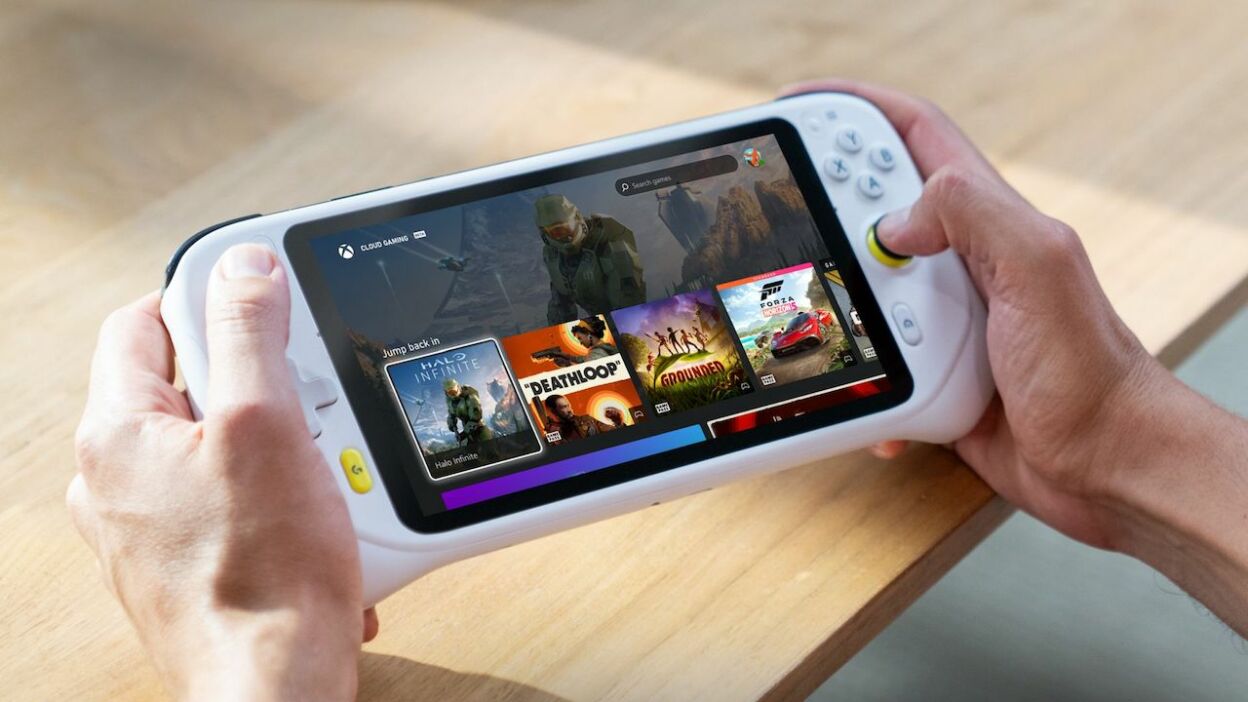 Logitech announced its $349.99 G Cloud Gaming Handheld, will be available in the US on October 17th. For those certain...
Read More
Tech virtually is my lifestyle. Every day, I use my iPhone with MagSafe accessories, Apple car play, and more. So, I wanted to quickly run through some of my favorite rumors and leaks for every facet of the future of Apple's Daily Drivers
Read More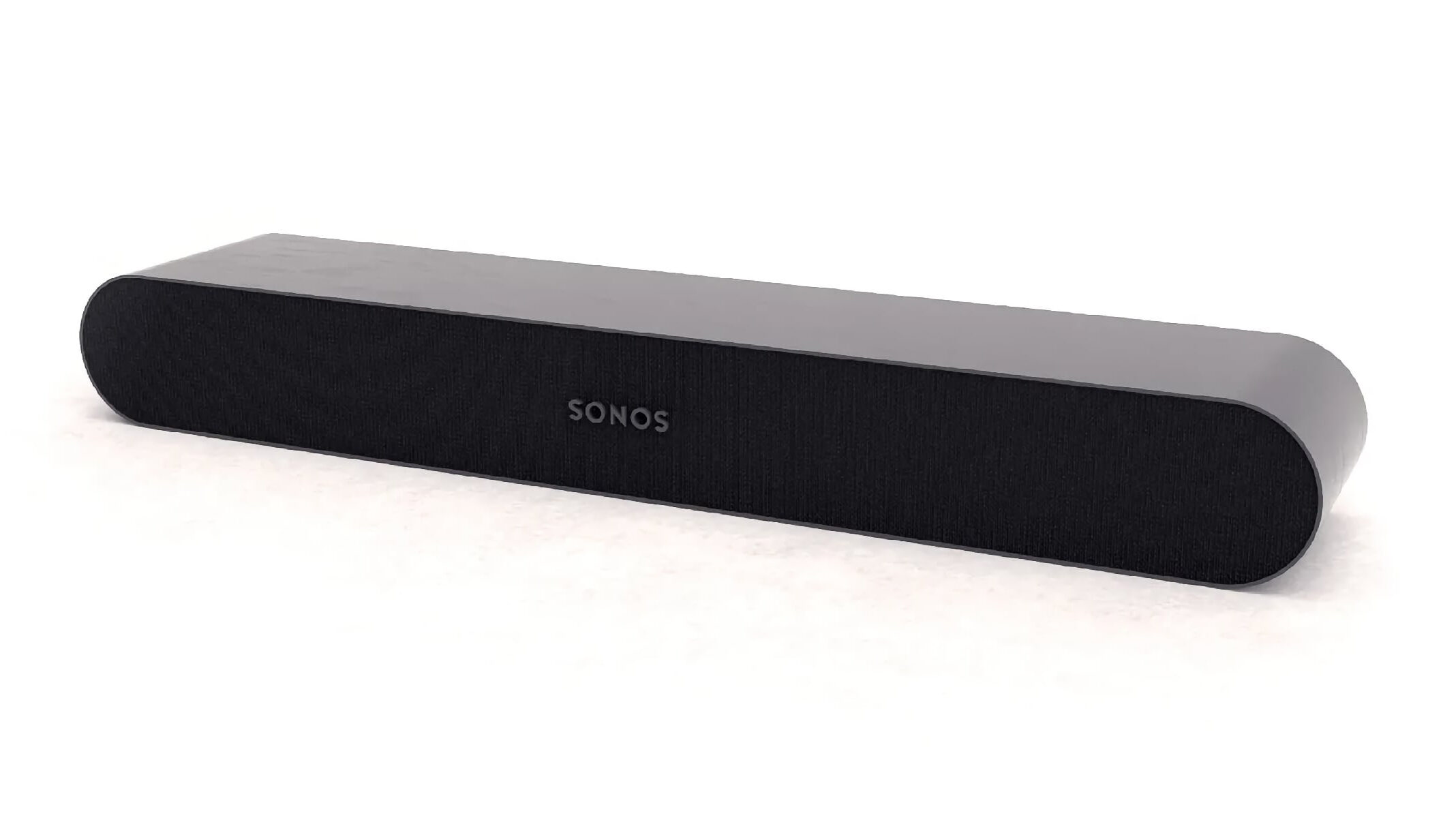 Sonos is known for their high-quality and reliable sound bars such as the Sonos Beam and the Sonos Arc, however...
Read More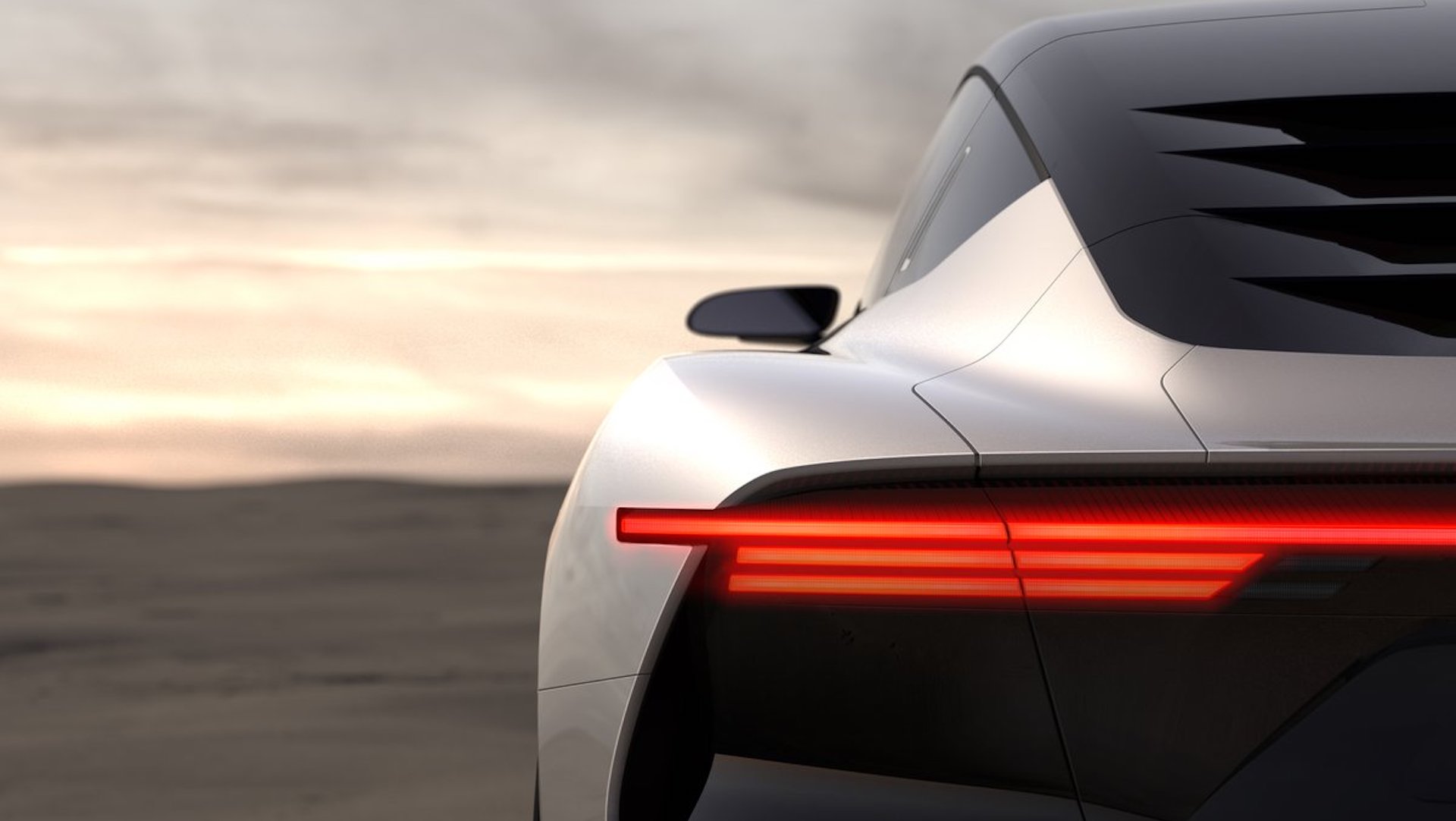 The DeLorean Motor Company recently announced their return and teased a sneak peek of their newest electric vehicle. The next...
Read More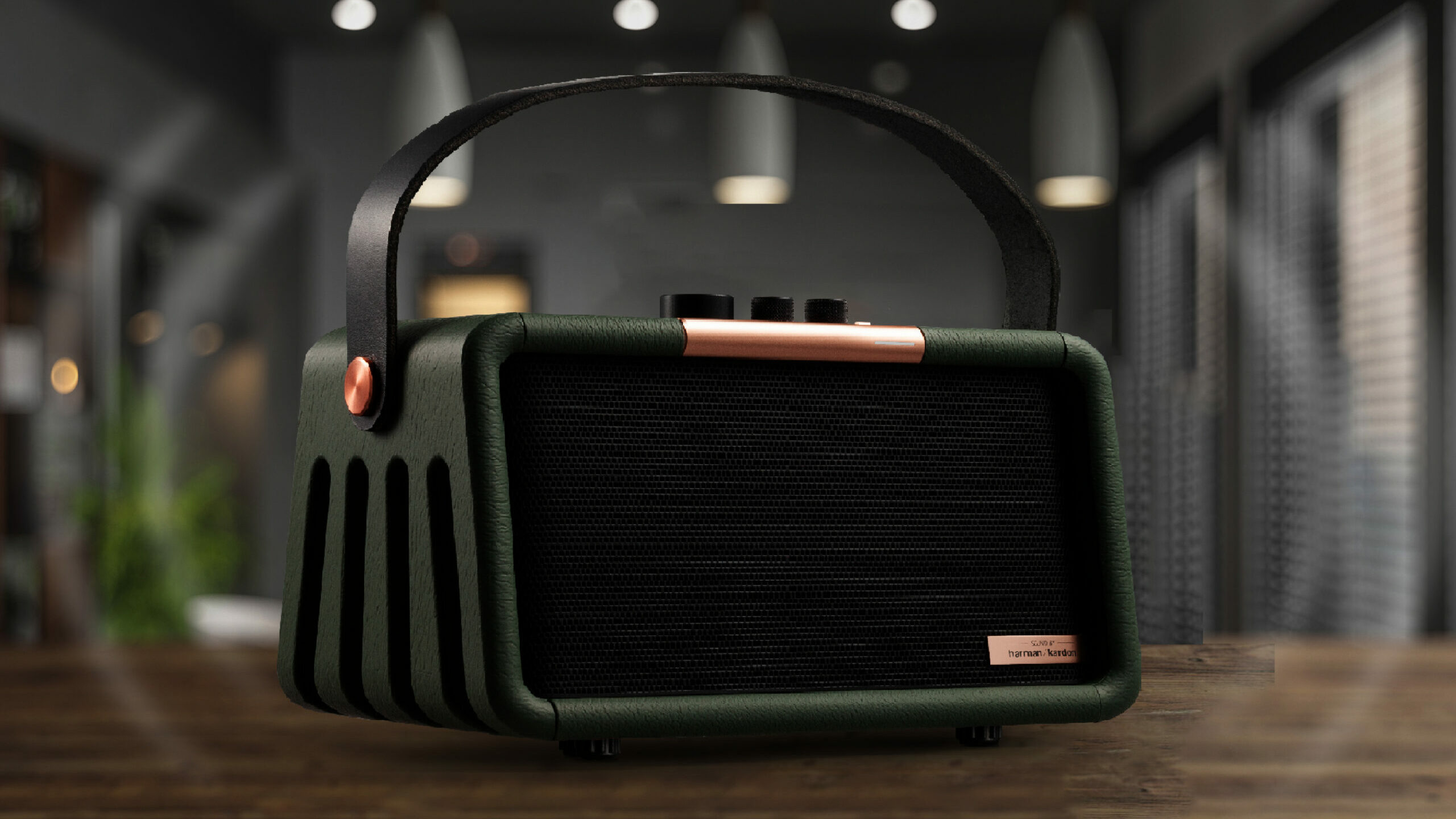 The NOMVDIC X300 is a unique 2-in-1 smart portable speaker and projector that allows you to enjoy immersive visuals and...
Read More