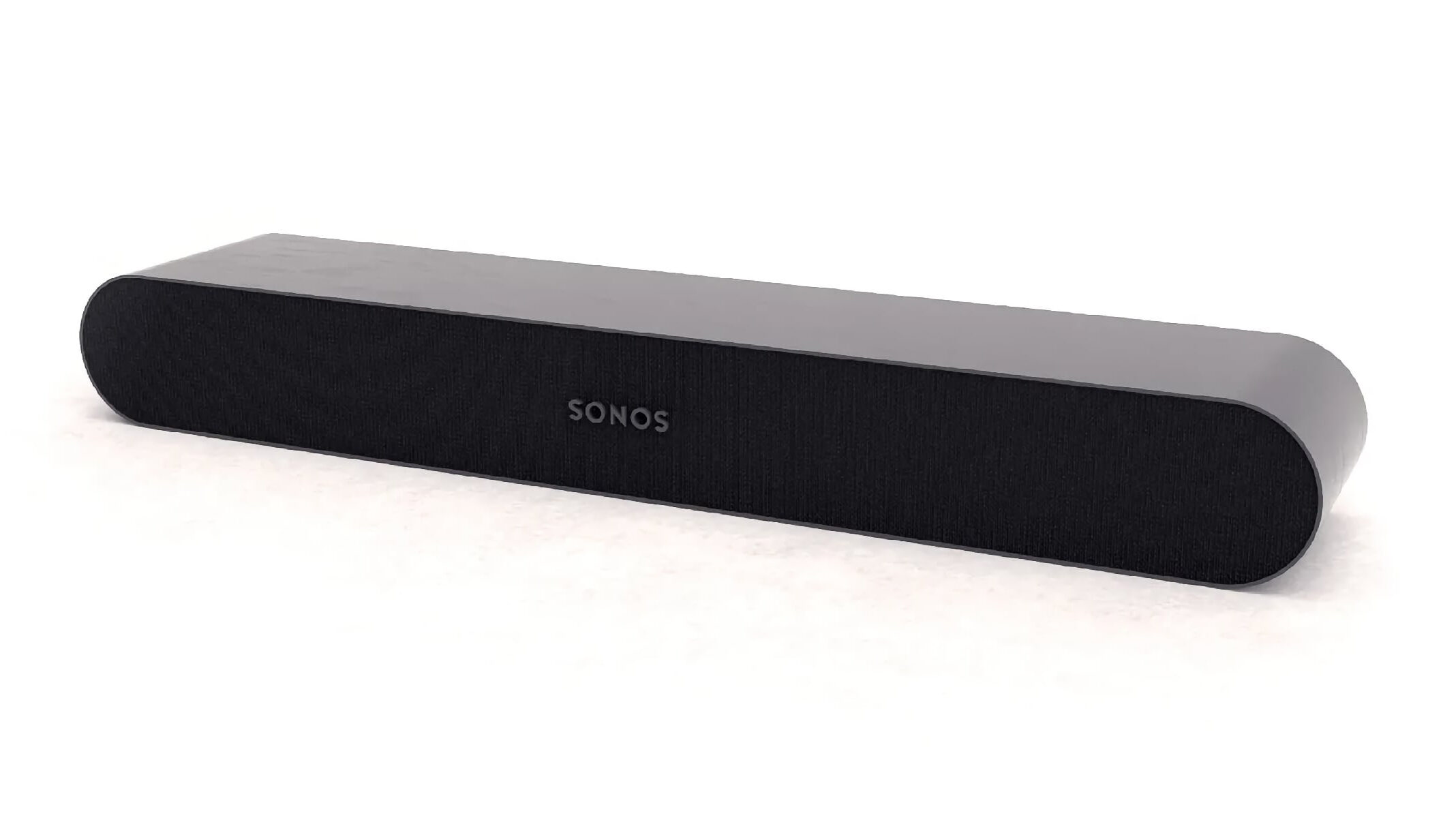 Sonos is known for their high-quality and reliable sound bars such as the Sonos Beam and the Sonos Arc, however...
Read More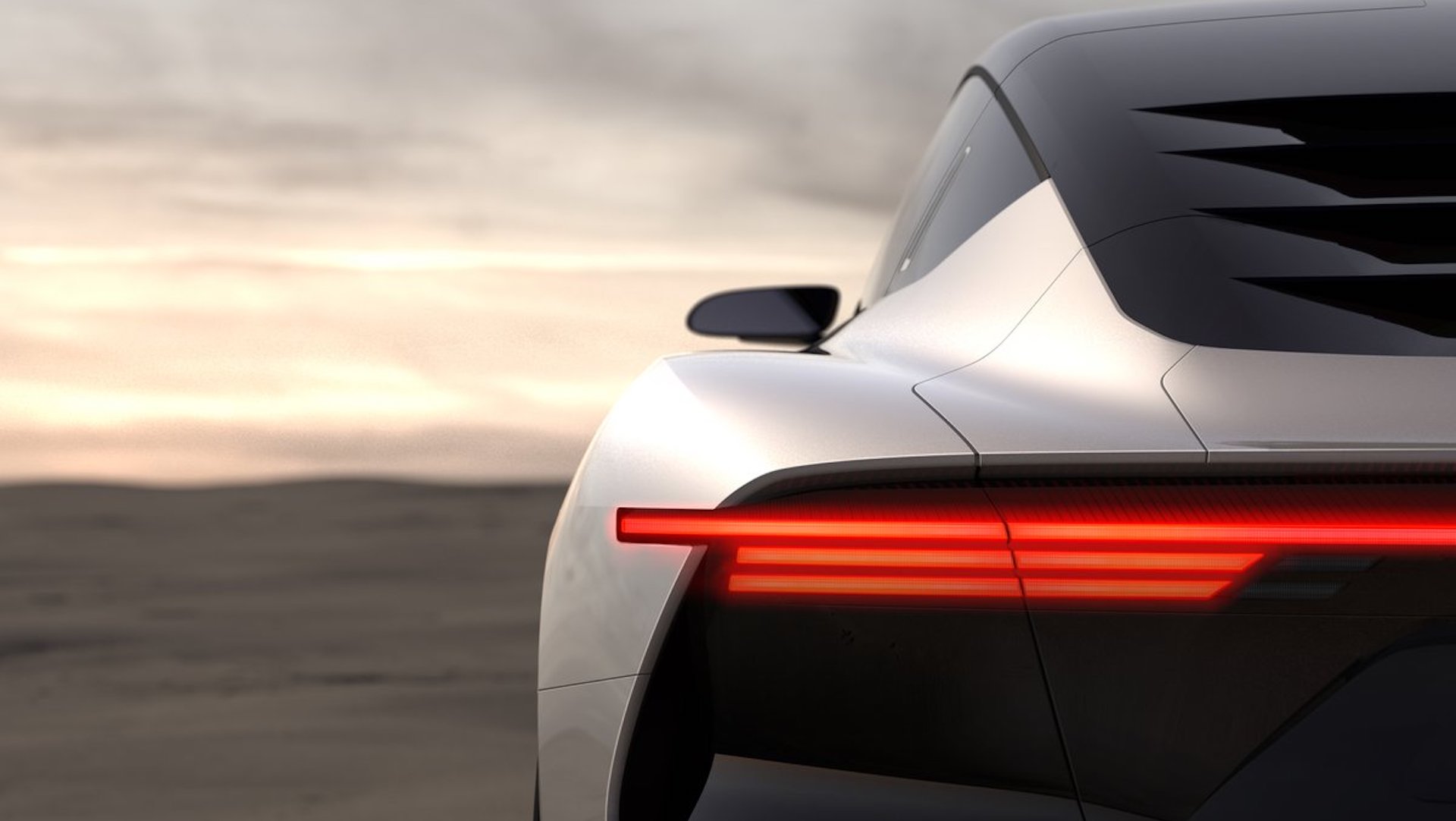 The DeLorean Motor Company recently announced their return and teased a sneak peek of their newest electric vehicle. The next...
Read More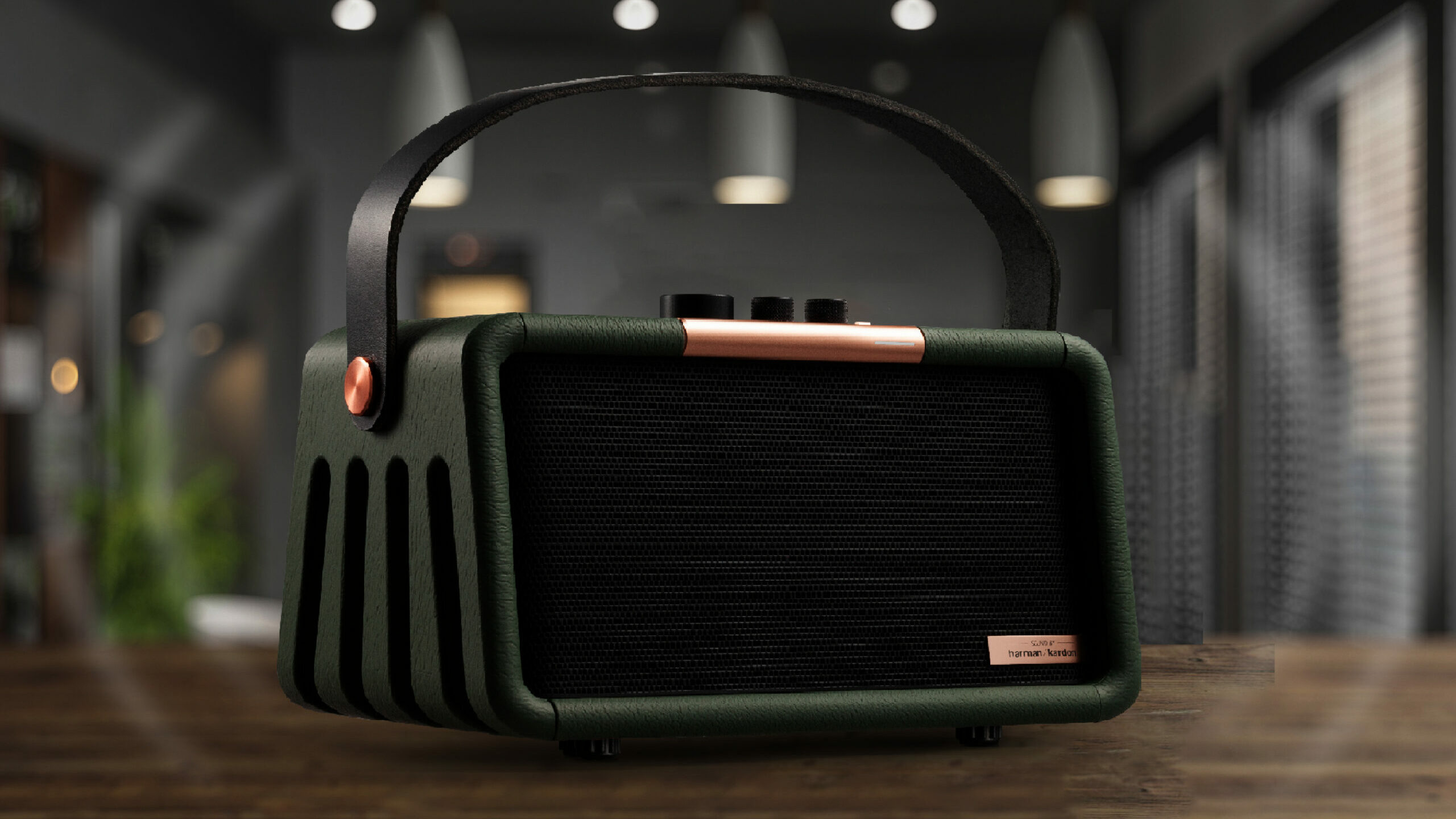 The NOMVDIC X300 is a unique 2-in-1 smart speaker and LED projector that allows you to enjoy immersive visuals and...
Read More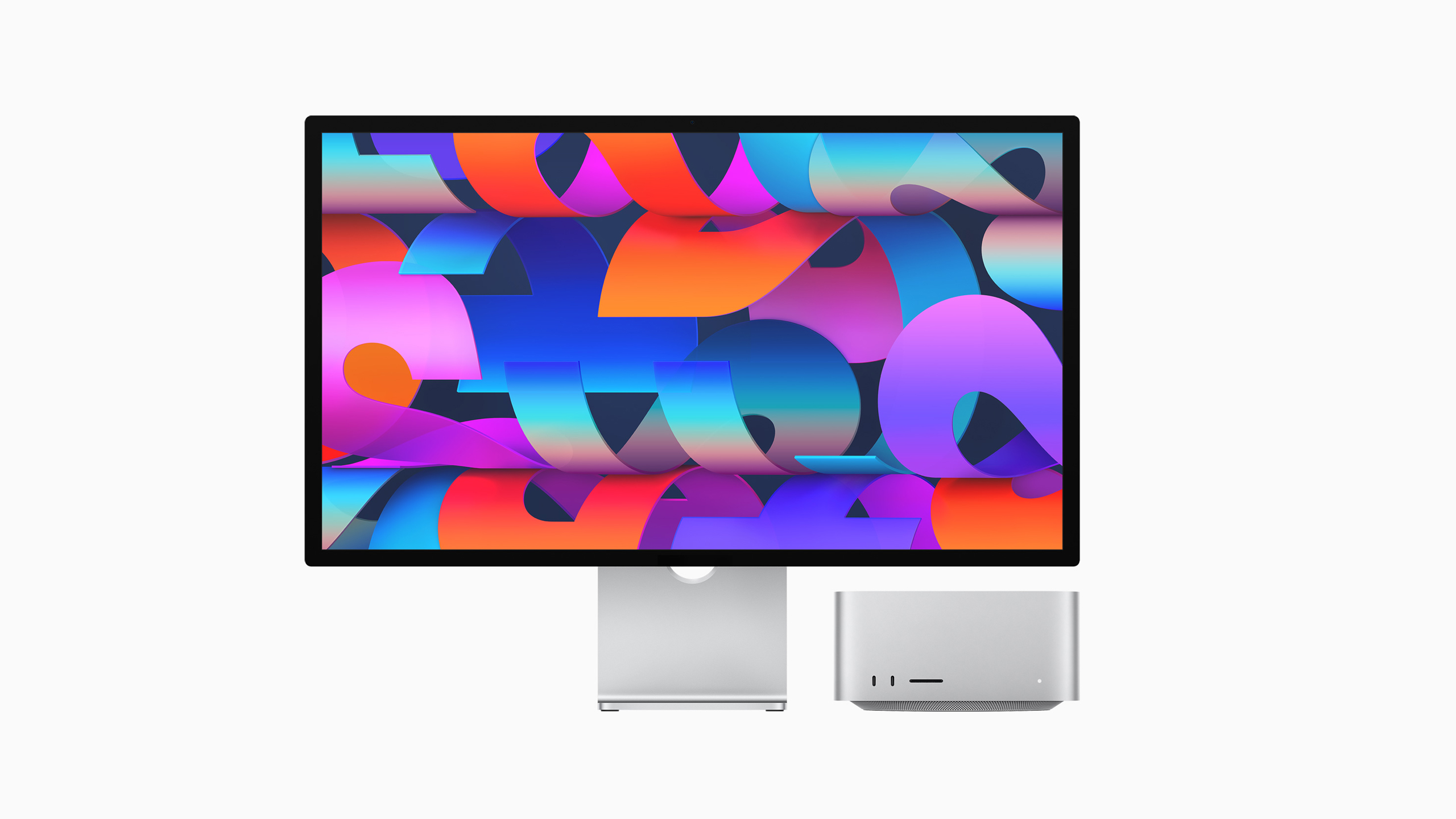 To close out Apple's first event of the year, Apple announced their new additions to the Mac lineup, the Mac...
Read More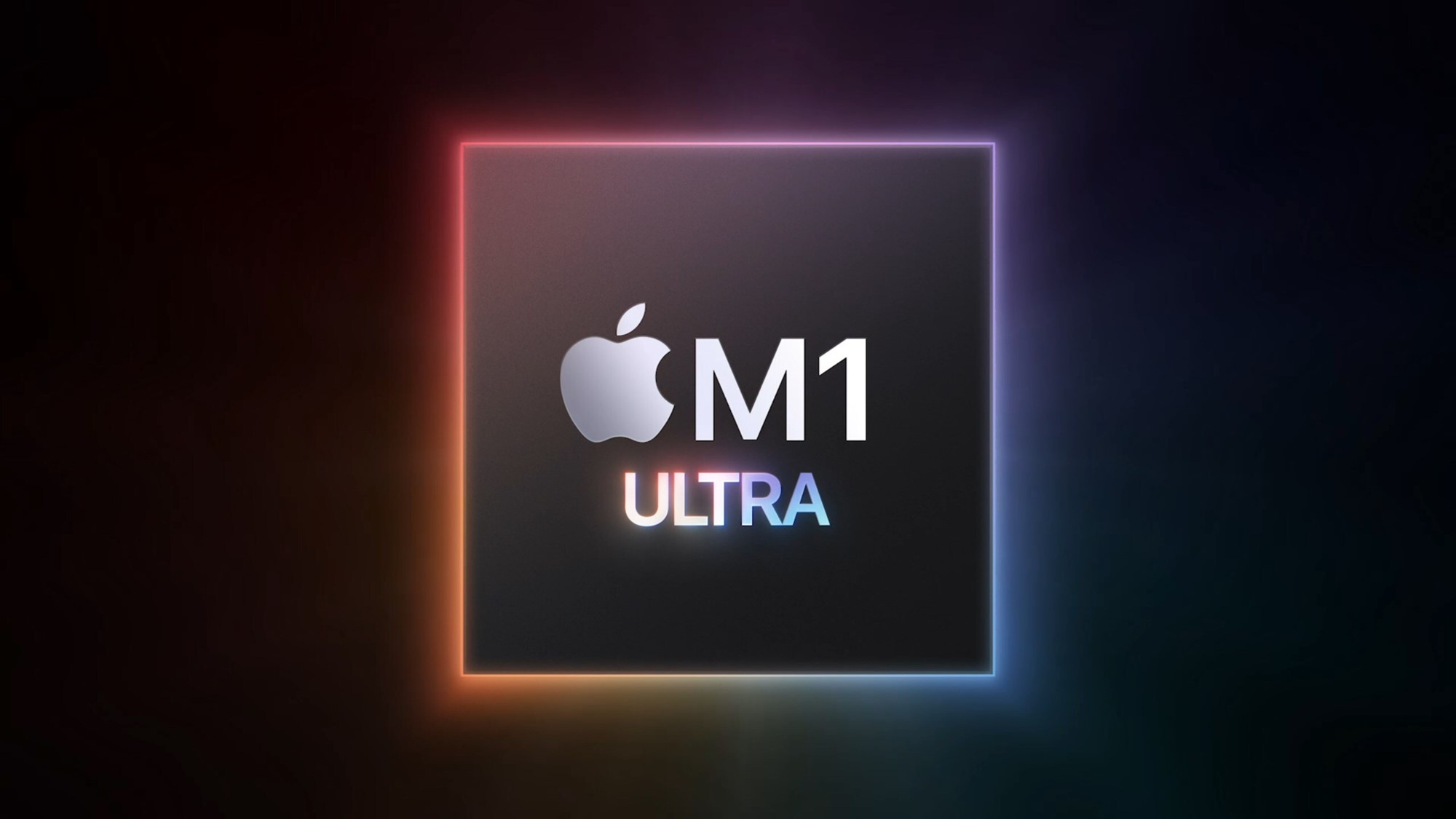 The introduction of Apple's own Silicon to their Mac lineup has been groundbreaking, and has allowed for massive increases in...
Read More
Apple recently announced an update to their iPad Air, equipping it with an M1 Chip, a new Ultra Wide camera,...
Read More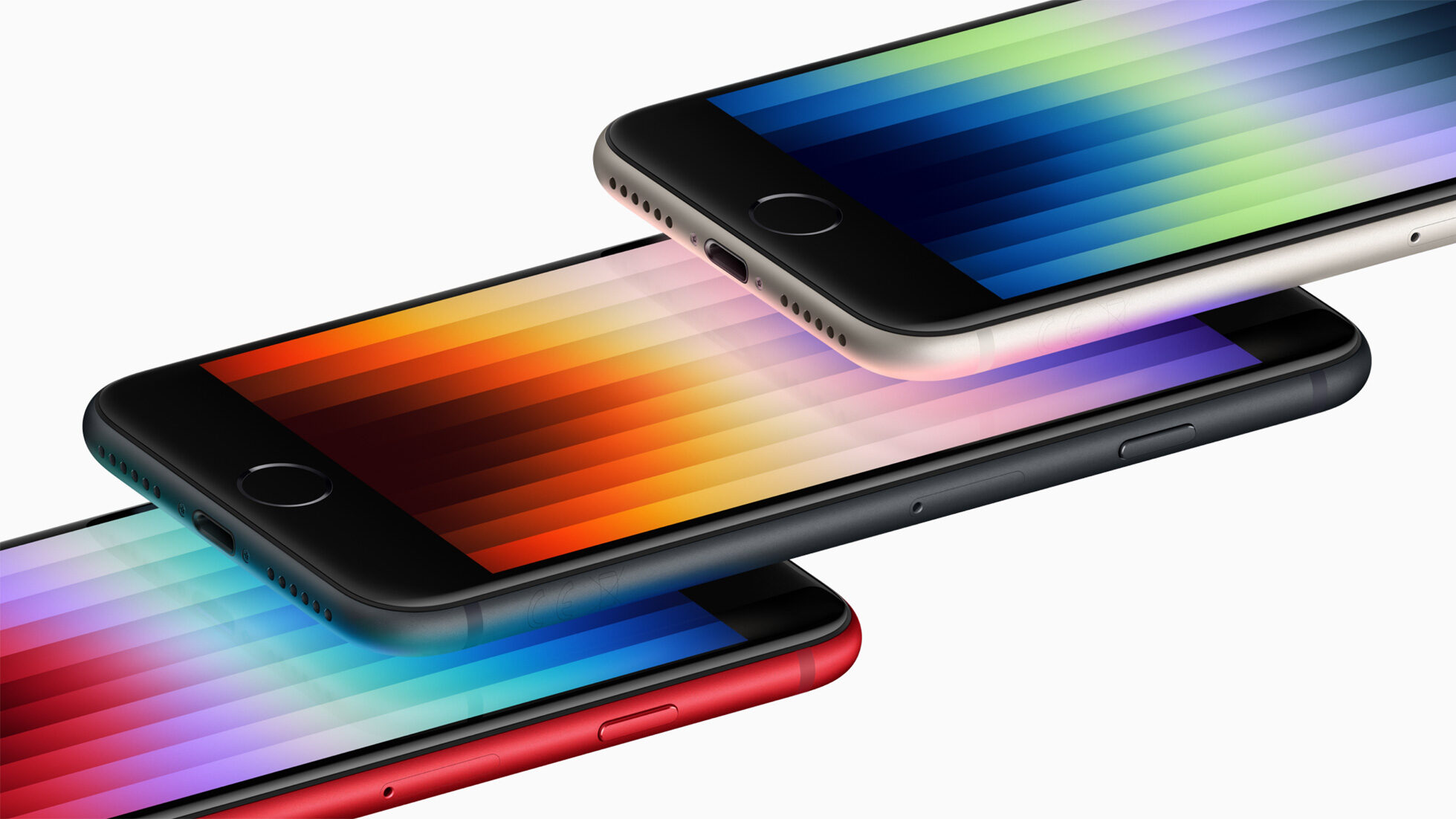 Apple just announced the refresh of their wildly popular and most affordable iPhone, the iPhone SE. The third generation of...
Read More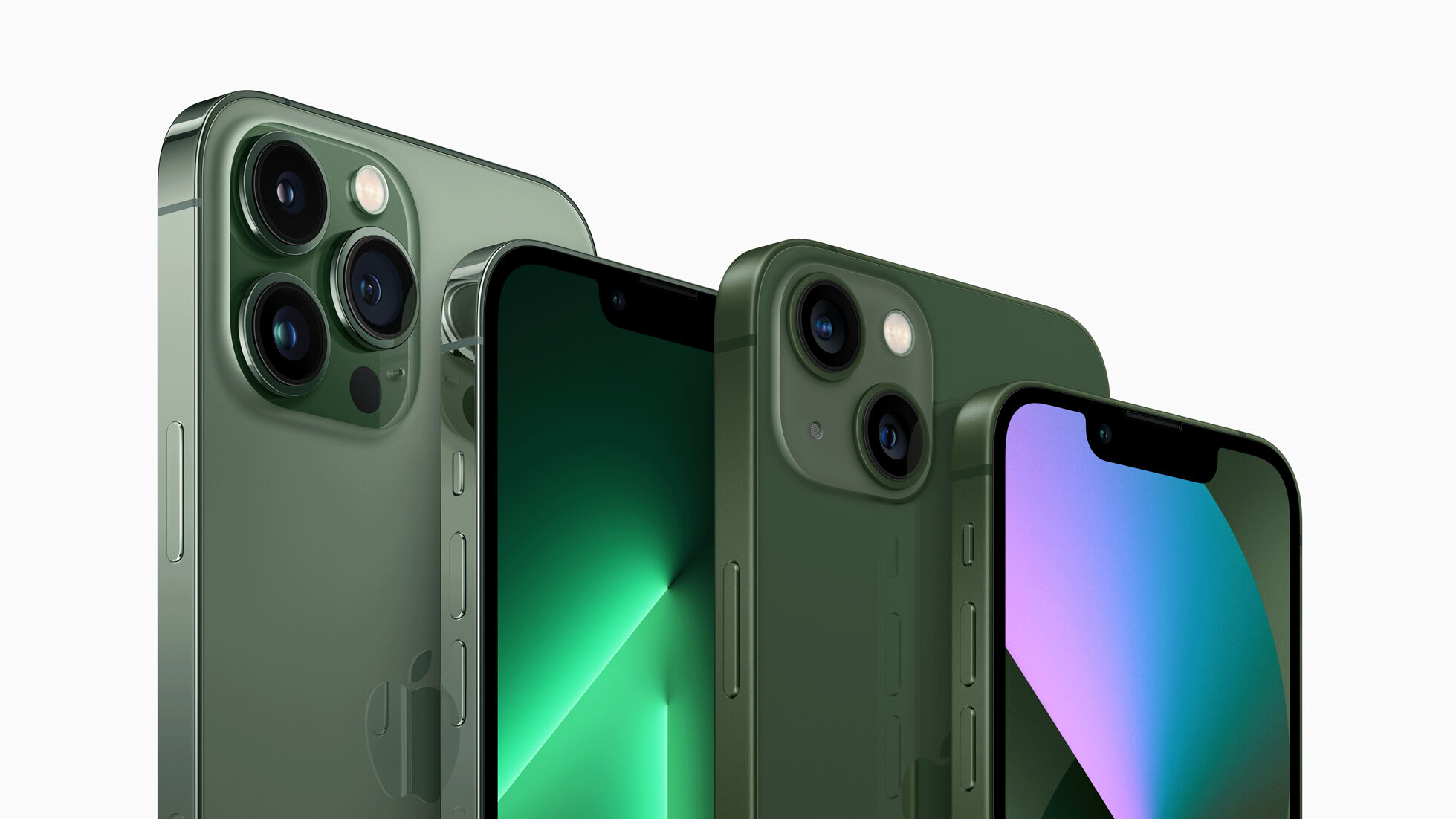 Apple held their "Peek Performance" keynote today, which marks their first event of 2022. To start off the event, they...
Read More