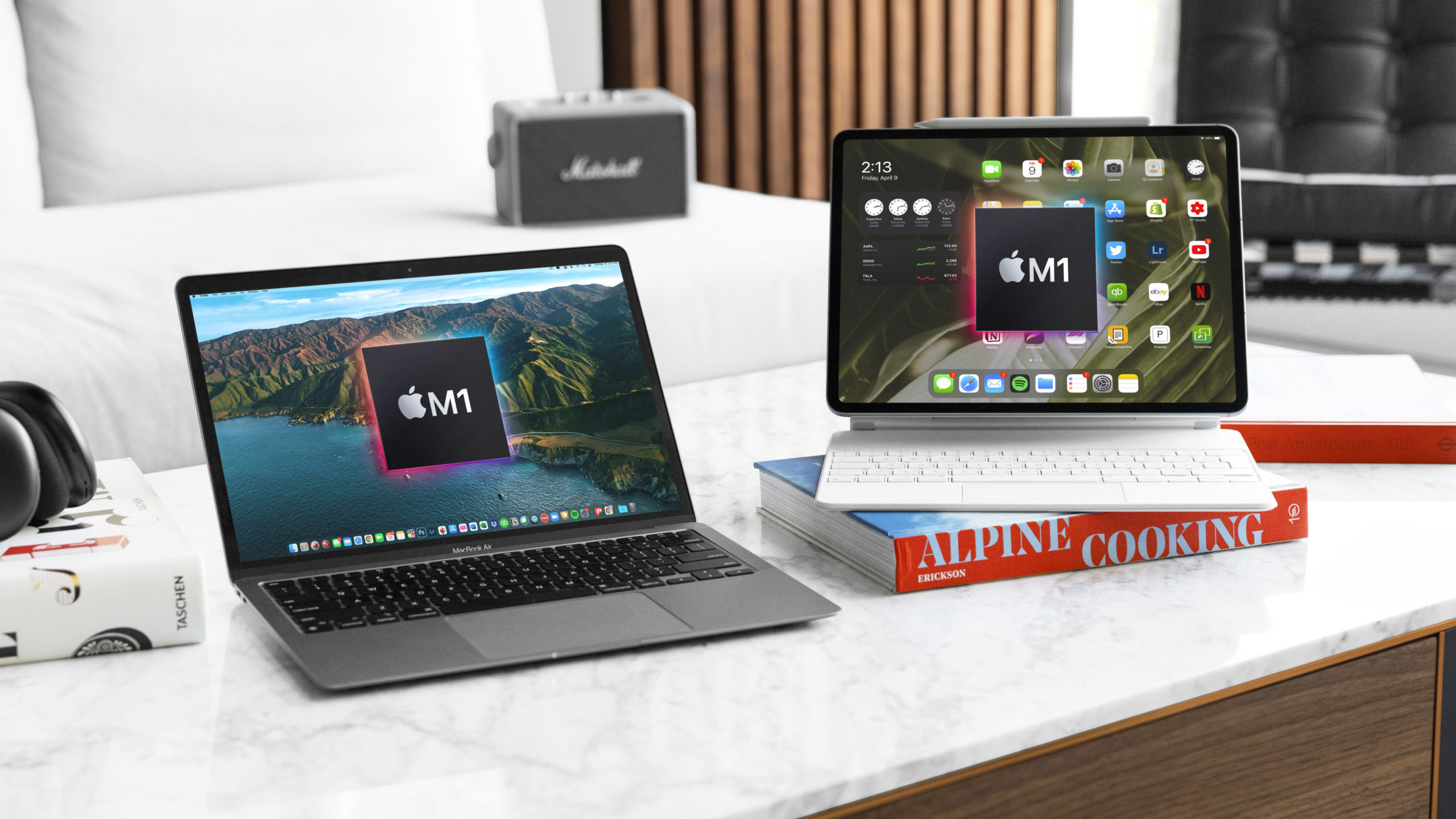 Apple's M1 MacBook Air or the all new M1 iPad Pro? Both of Apple's laptops and tablets now run on...
Read More
Earlier this year, Apple announced their all new redesigned 2021 iMac that boasted squared-off edges and came in seven different...
Read More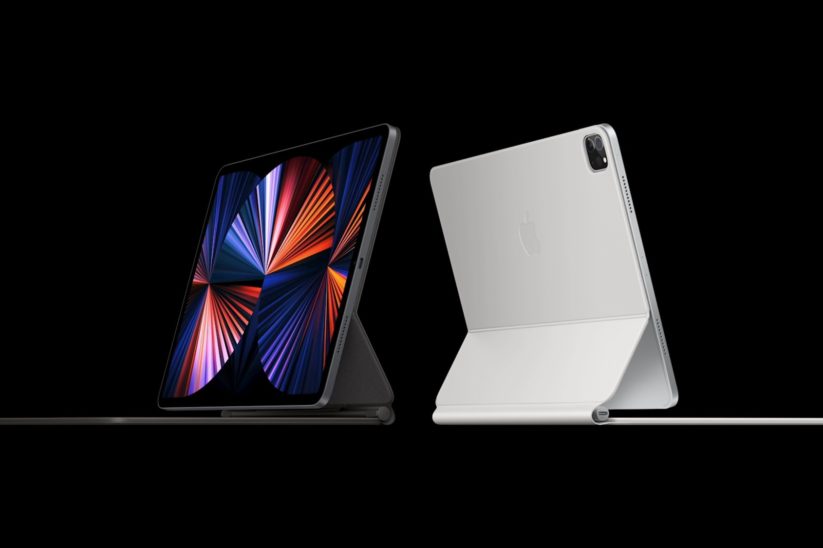 Apple didn't waste much time before unveiling the brand new iPad Pro during their first event of the year. The...
Read More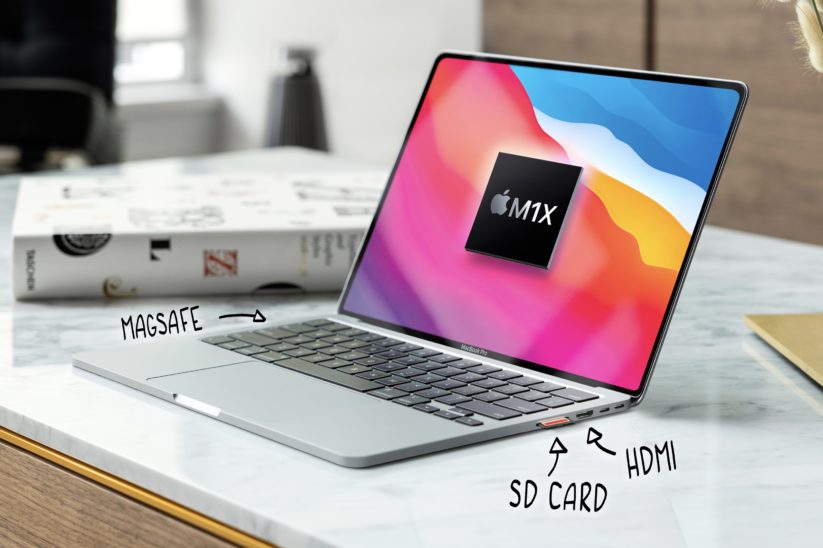 Apple has plans to release two versions of the MacBook Pro later this year. According to popular analysts, the devices...
Read More