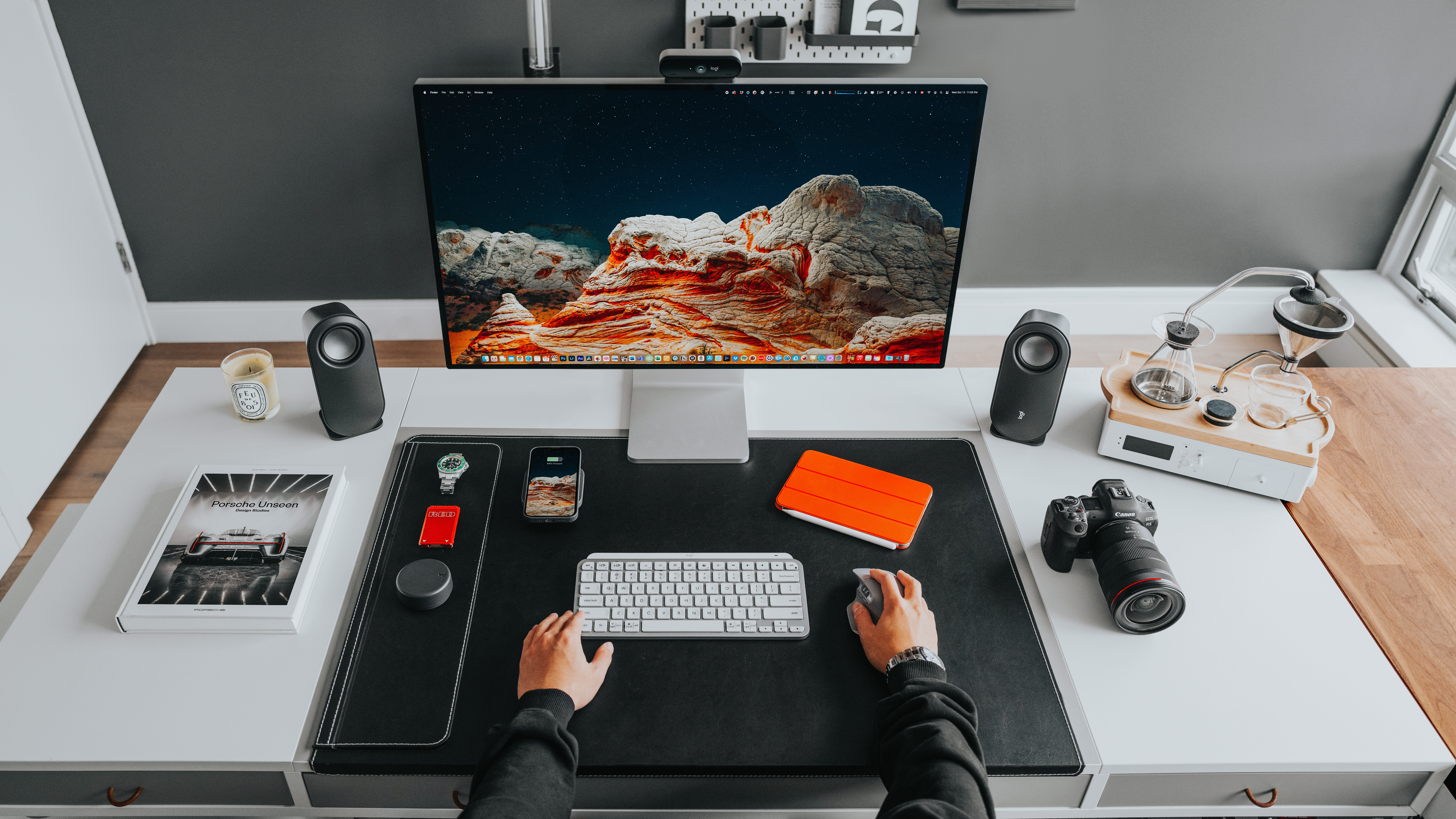 Logitech has been known for creating great peripherals, and we have been using their products for years. Today, we're looking...
Read More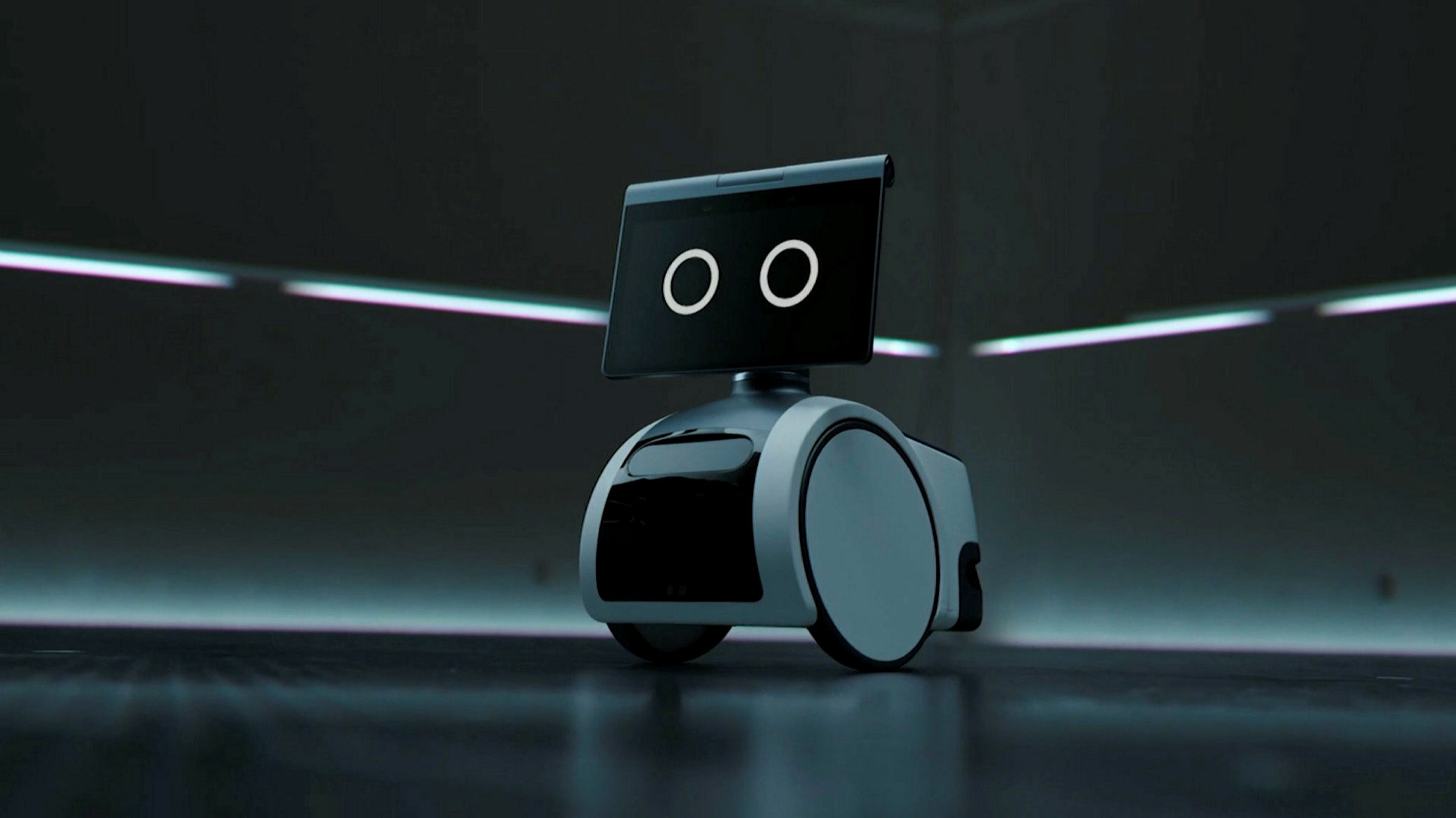 Amazon recently announced their most intriguing and ambitious home product as of yet, the Amazon Astro household robot. The Astro...
Read More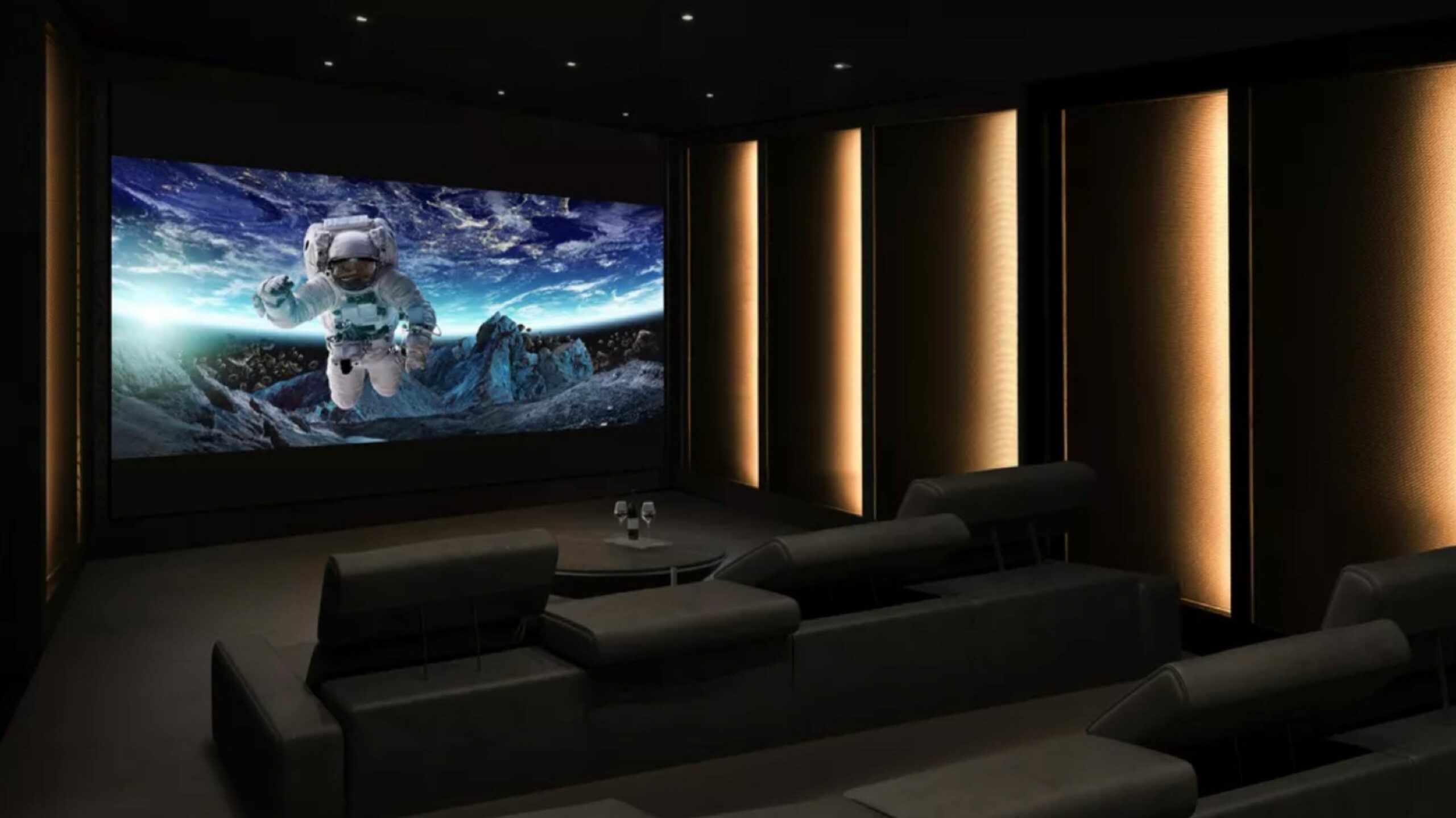 LG recently announced their lineup of Direct View LED (DVLED) home cinema displays designed specifically for super-luxury residential homes. For...
Read More
Google has announced the next generation of their smart home security products, the Nest Cam and the Nest Doorbell. There...
Read More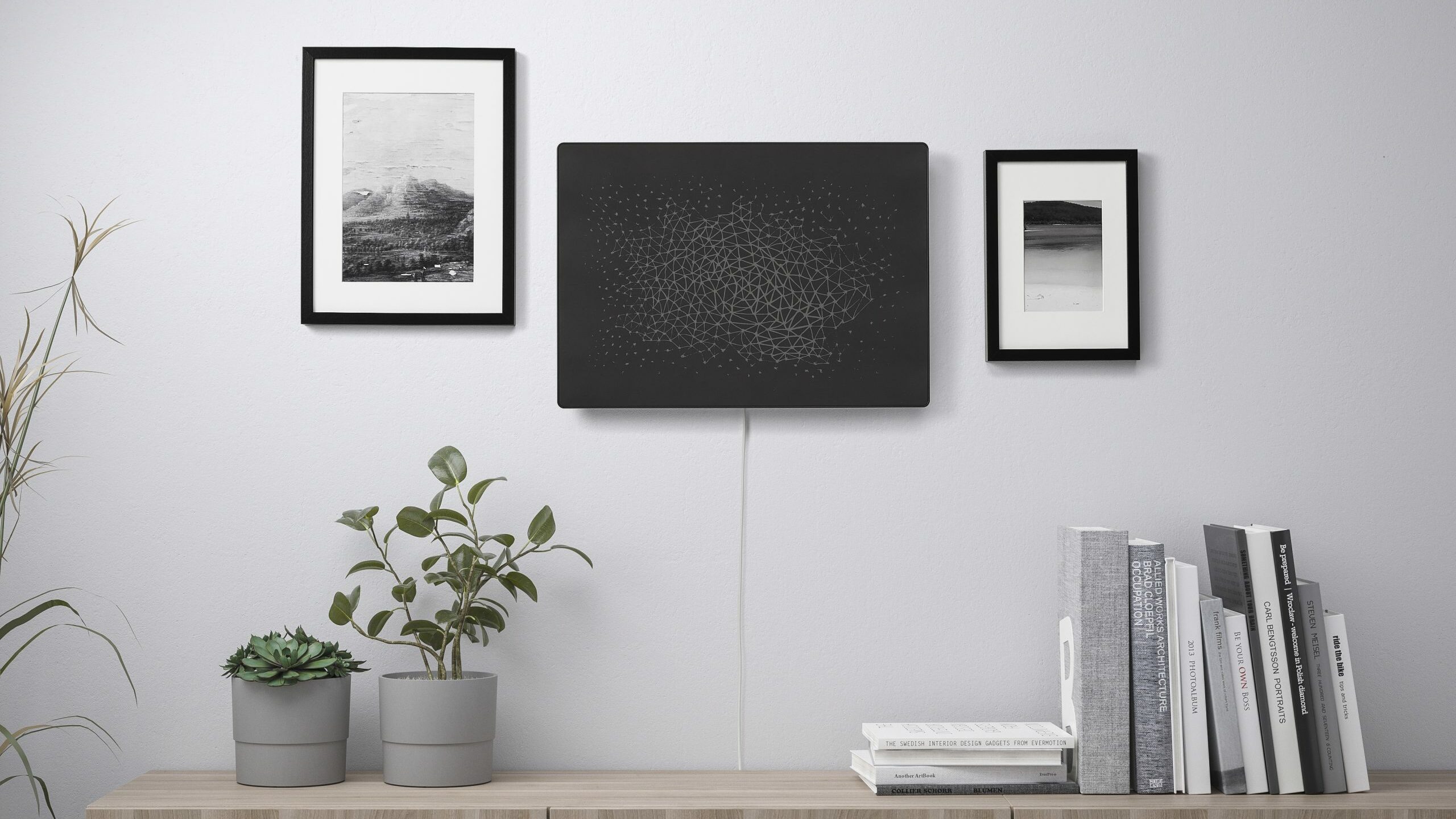 IKEA and Sonos have returned with another product in their collaborative Symfonisk line of home audio products. The latest item...
Read More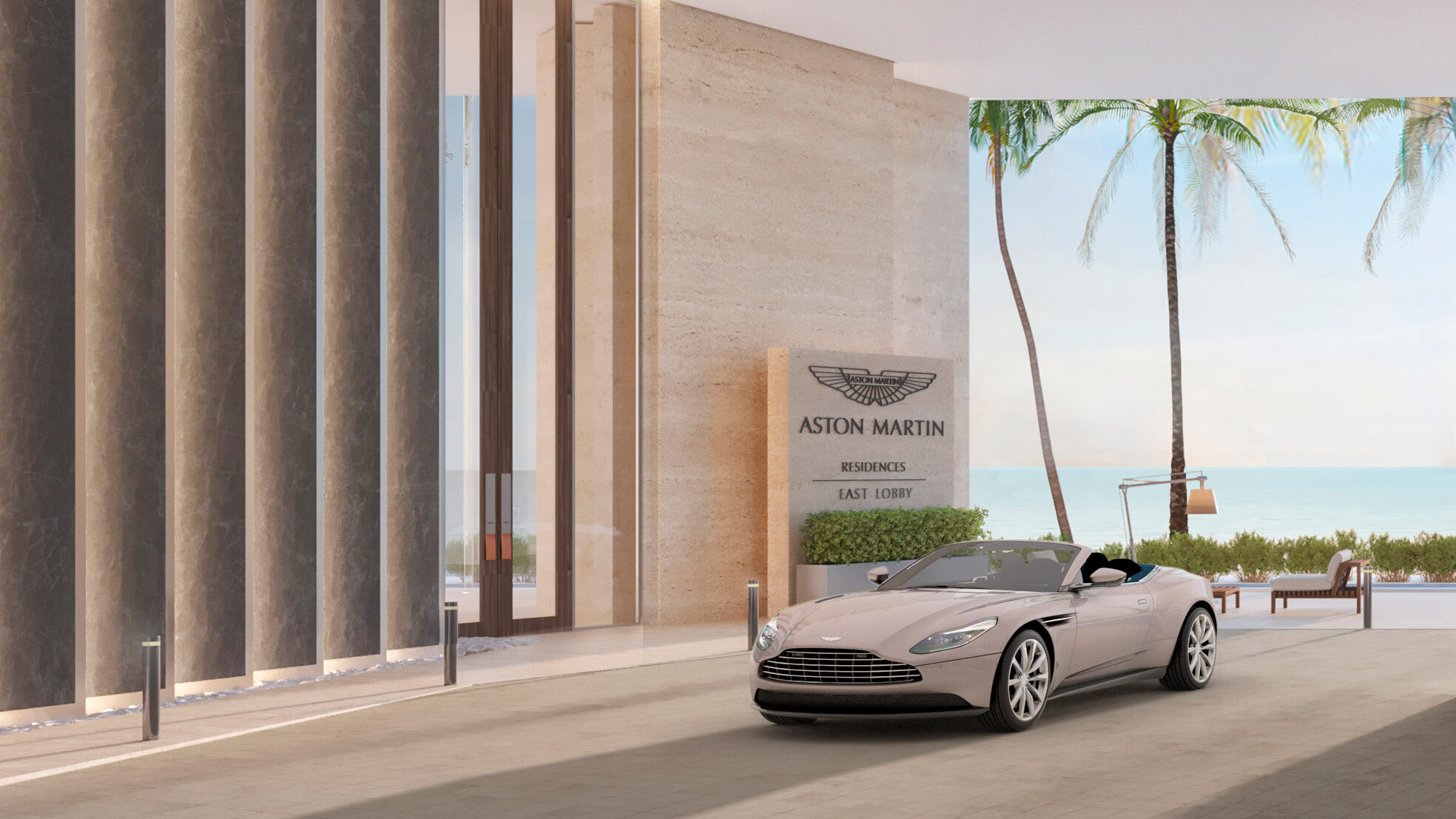 Aston Martin is usually known for their luxury sports cars, however, their newest venture is into real estate with Aston...
Read More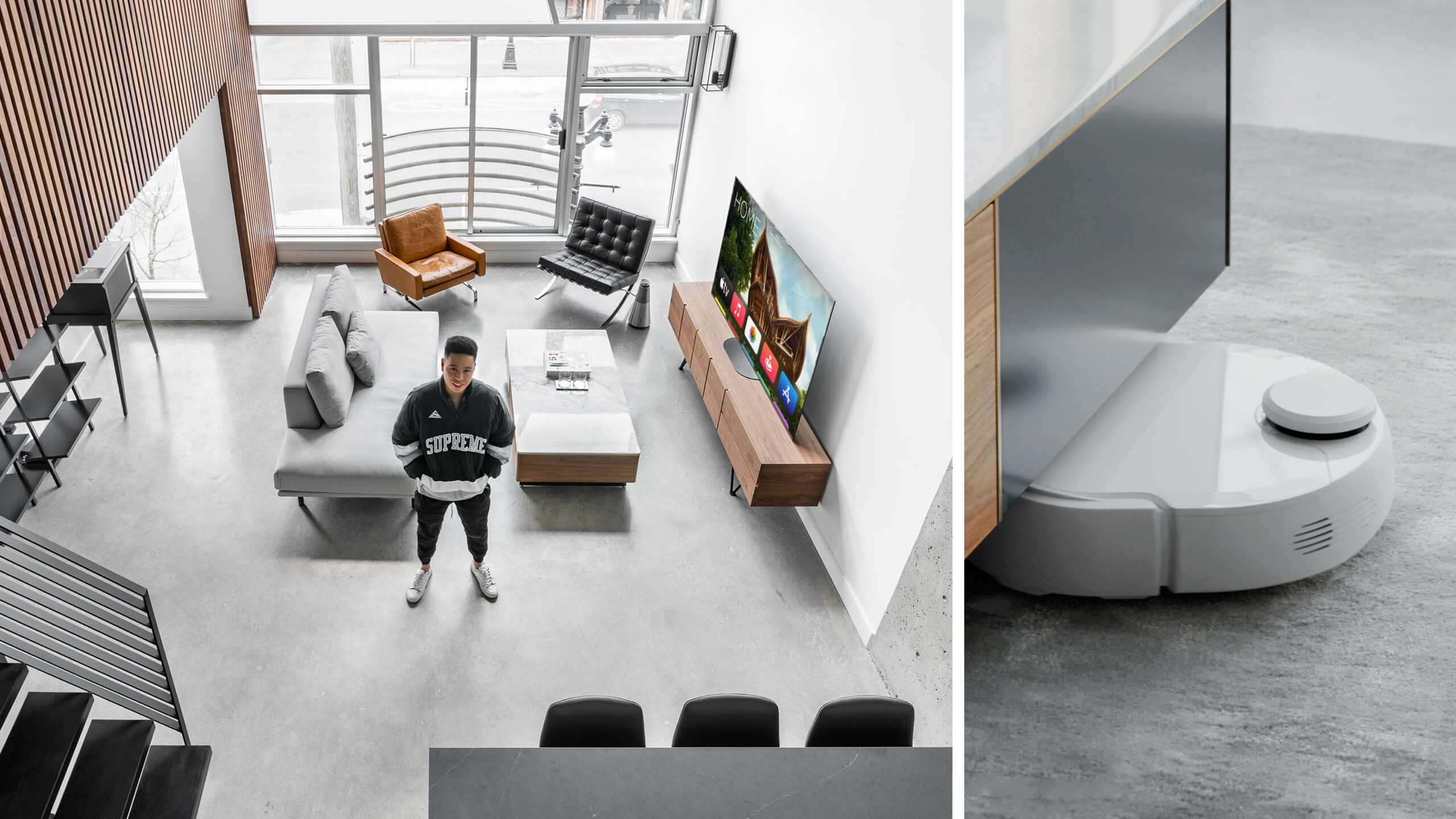 The Narwal T10 is the world's first robot mop and vacuum that is able to clean itself. The Narwal T10...
Read More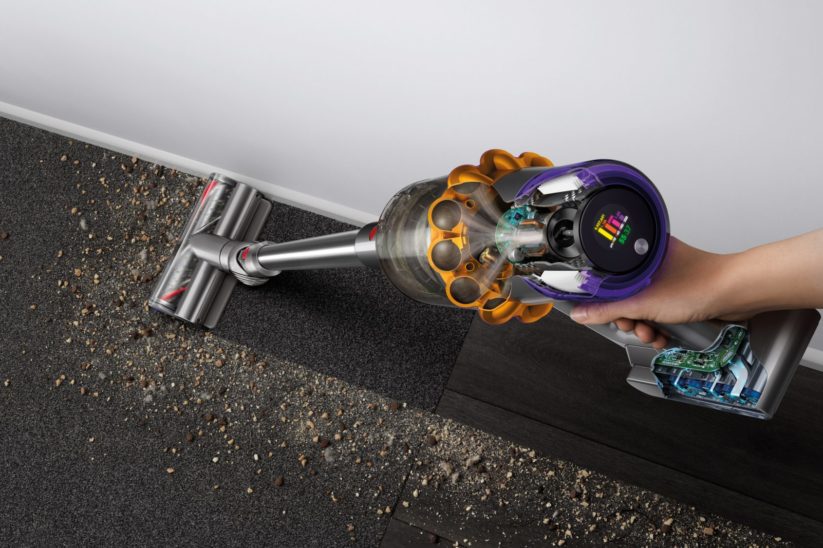 Dyson has just released their latest flagship vacuum, the V15 Detect. Newly equipped with laser technology, and with more than...
Read More