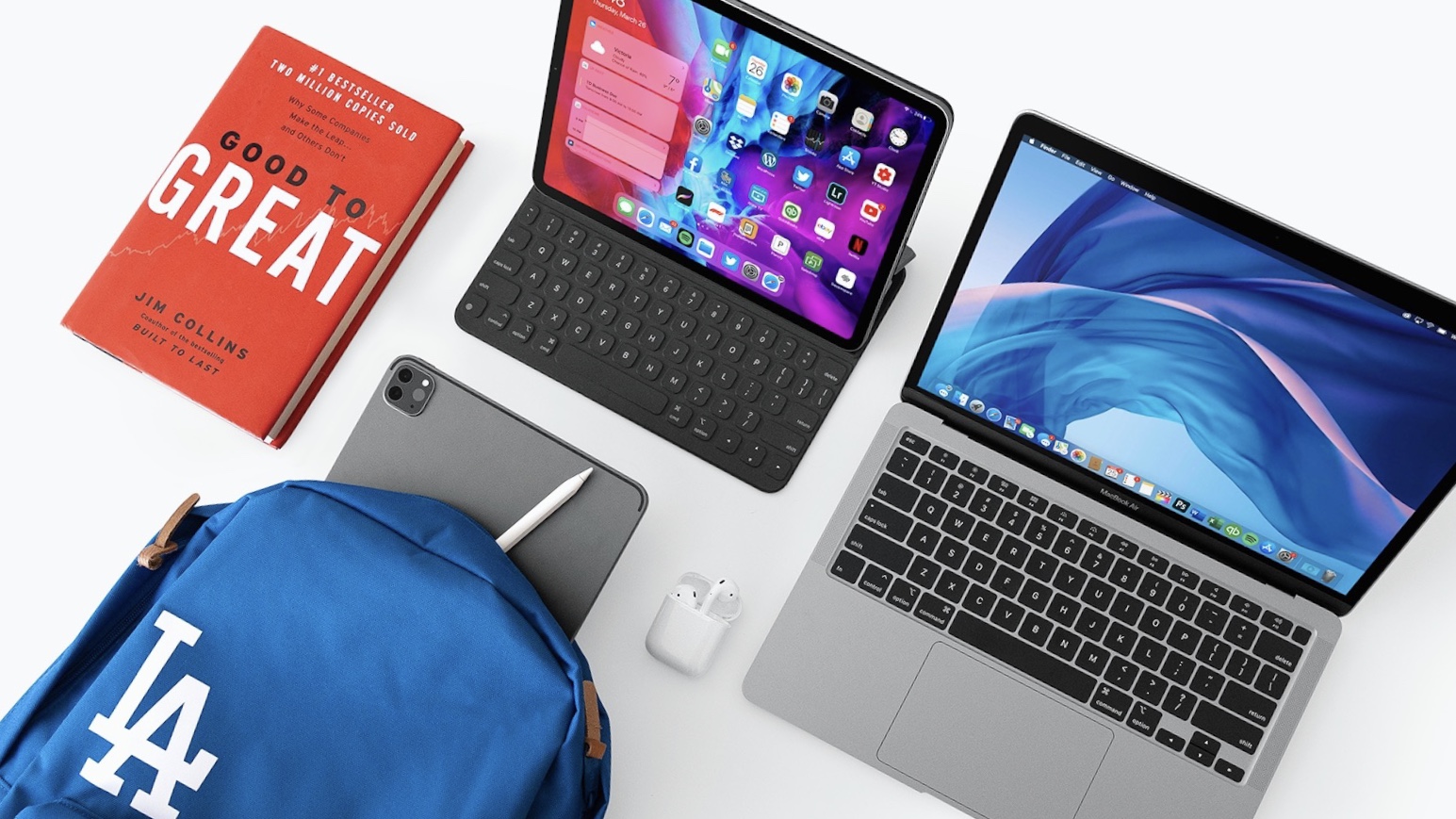 Many students have to make a decision between a tablet and a laptop while going through their education. This brings...
Read More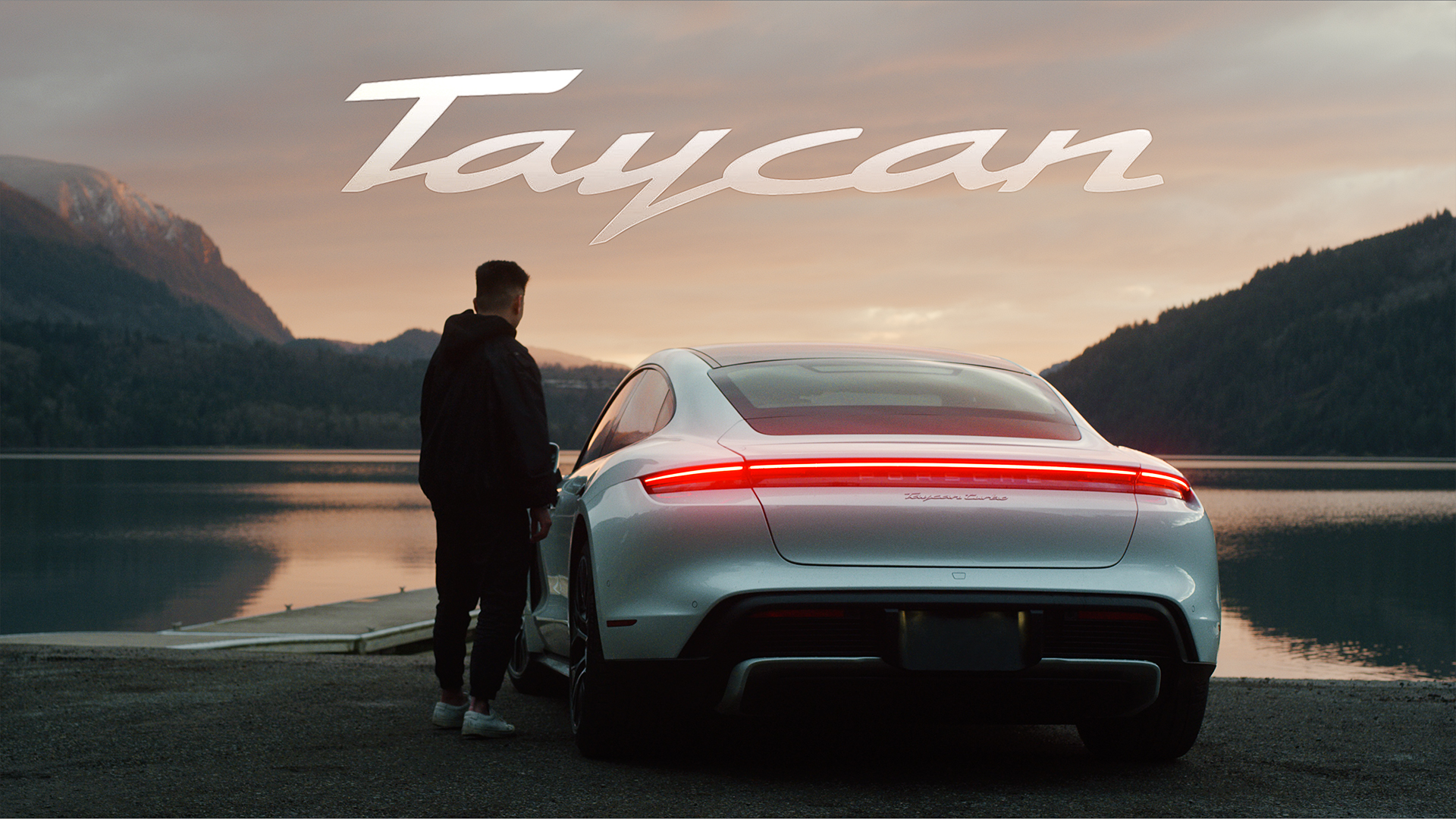 Porsche has released its first electric vehicles. This includes the Taycan 4S, 4S (Performance Battery Plus), Turbo, and Turbo S....
Read More
I traveled over to Dyson's UK campus to see how they build all their tech!
Read More