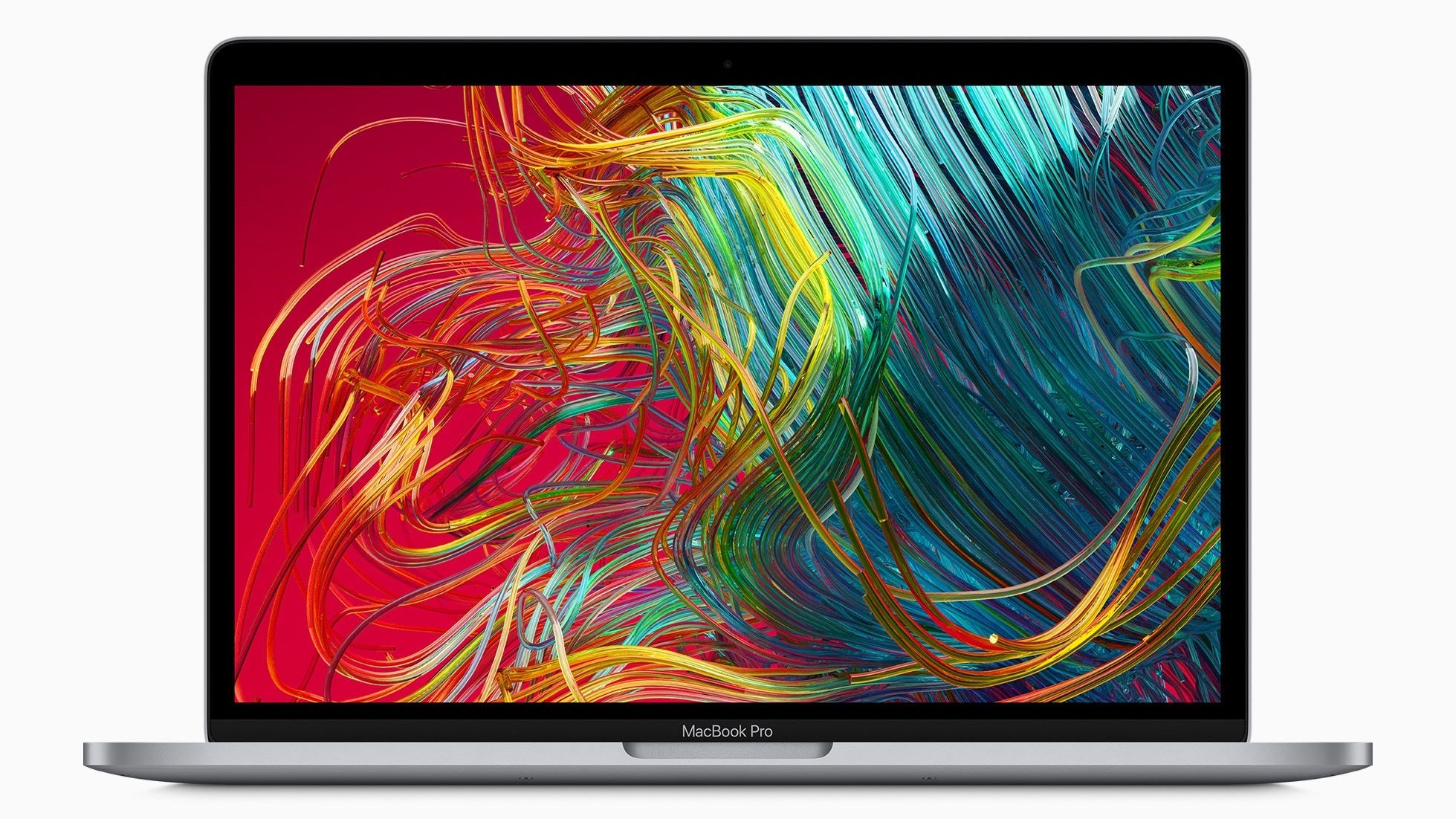 Earlier today Apple announced an update to the MacBook Pro 13". It's a relatively incremental but effective update that should...
Read More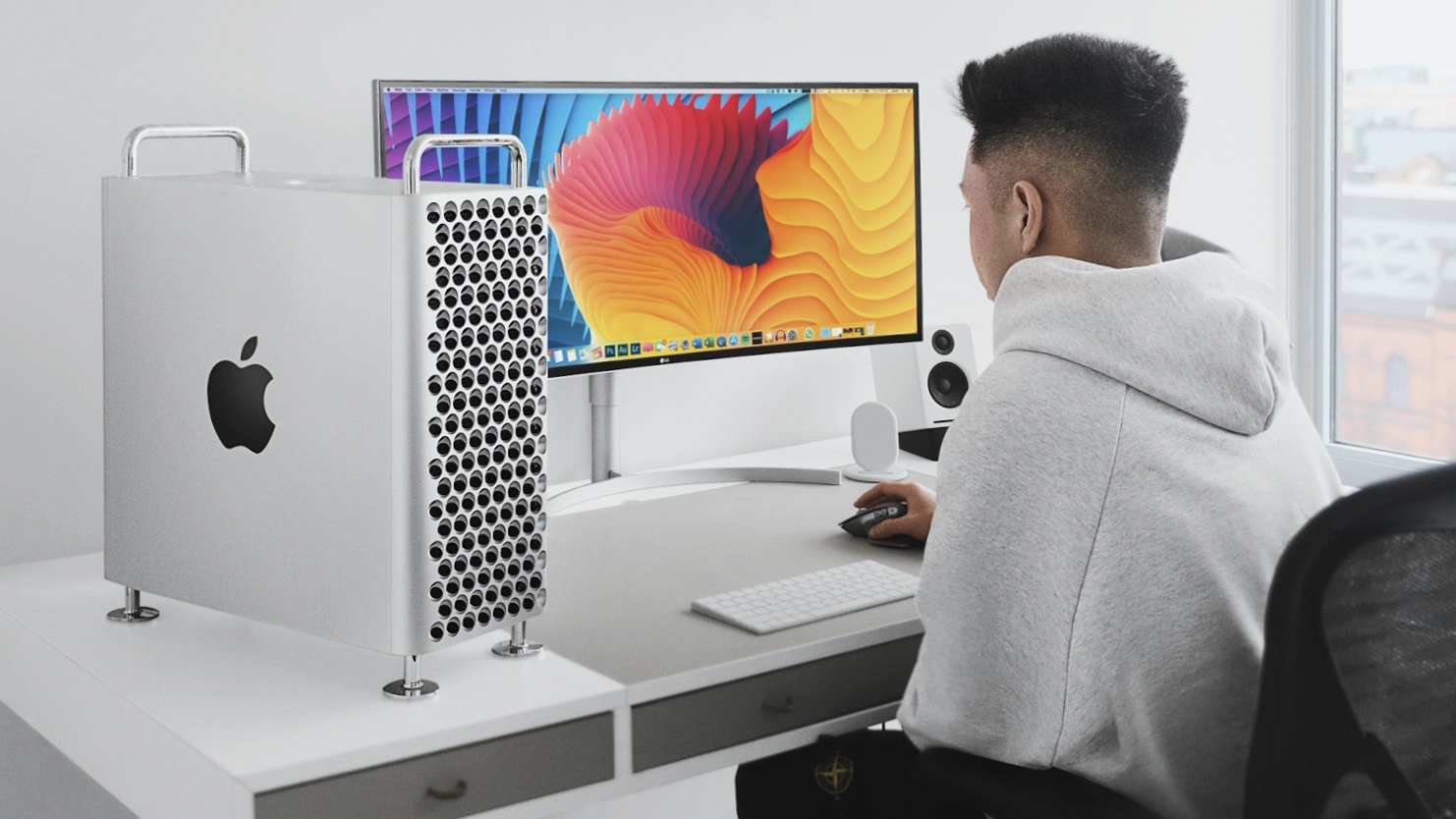 The Apple Mac Pro finally got an update after nearly 7 years, and in technology years felt like an eternity....
Read More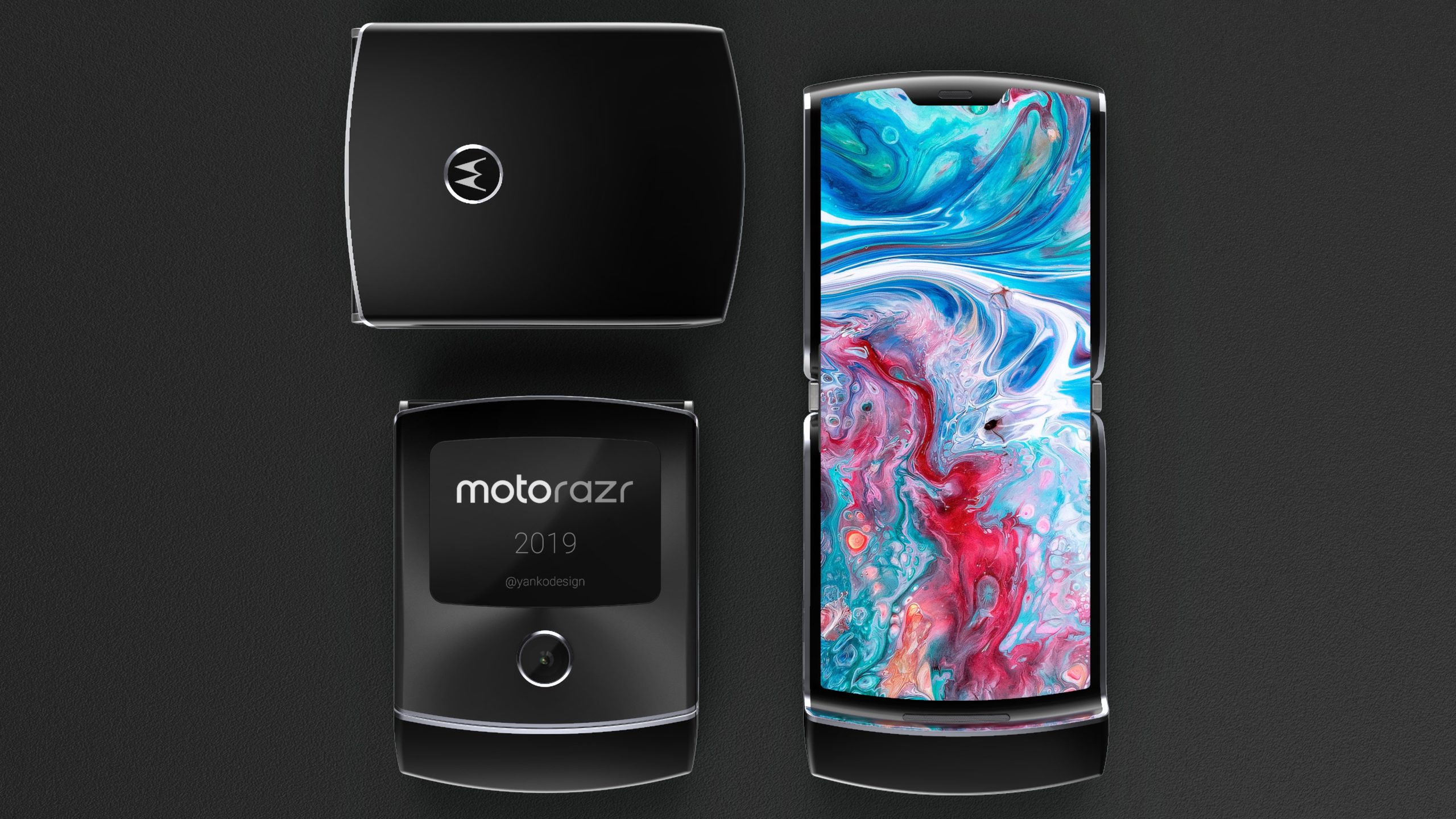 Following a delay of its December 26th launch, the Motorola Razr foldable smartphone is set to hit the shelves on...
Read More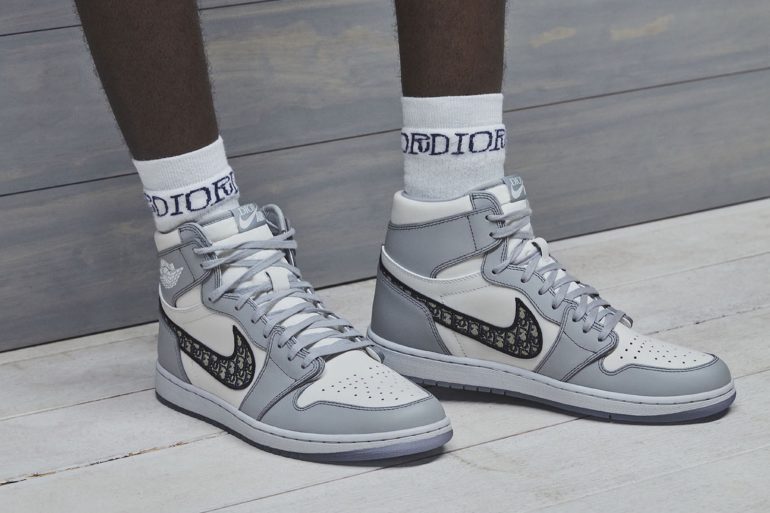 A few months ago, Nike released details of the Dior x Jordan 1 collaboration set to release in April 2020....
Read More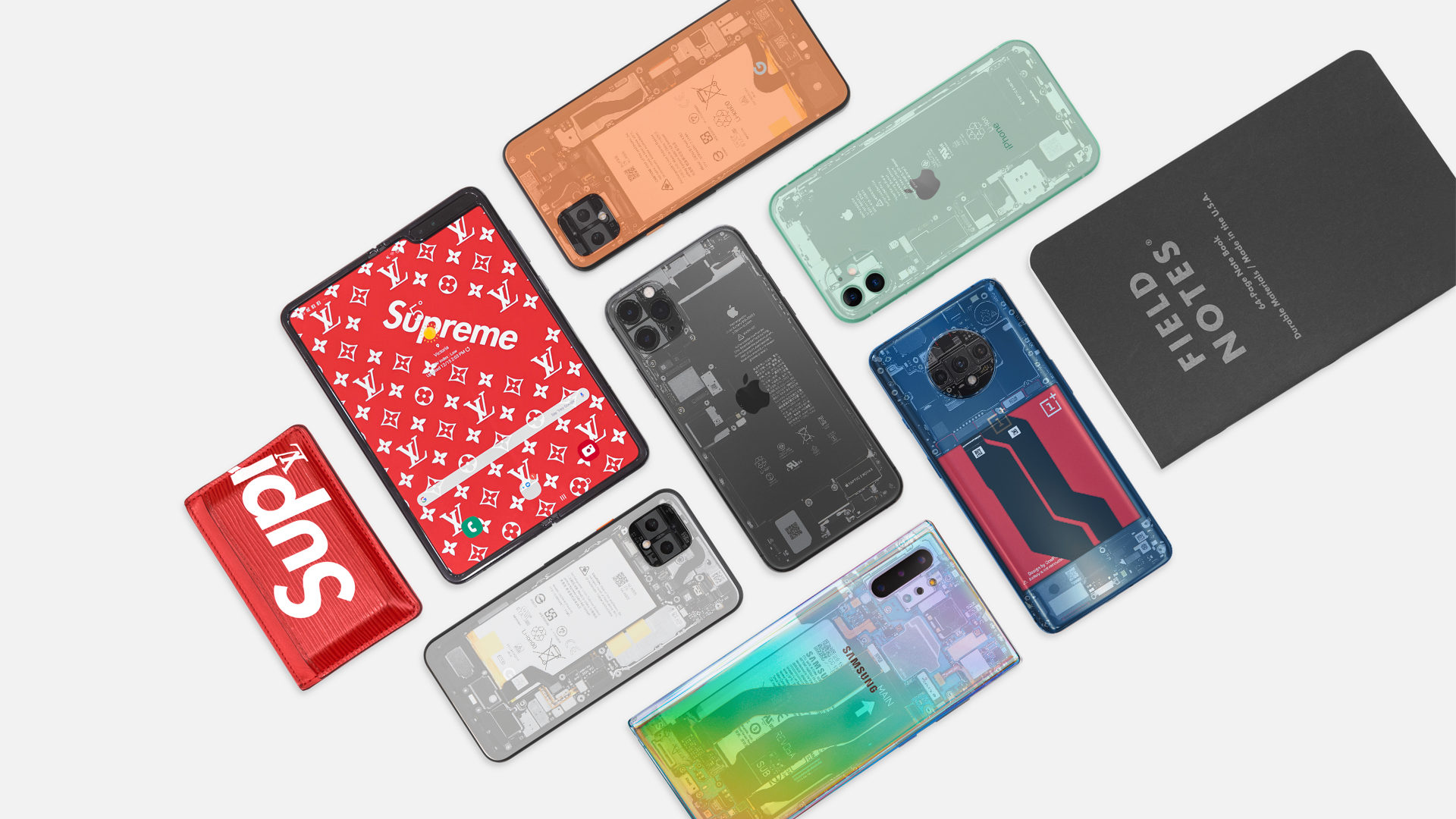 What are my favorite phones of the year?...
Read More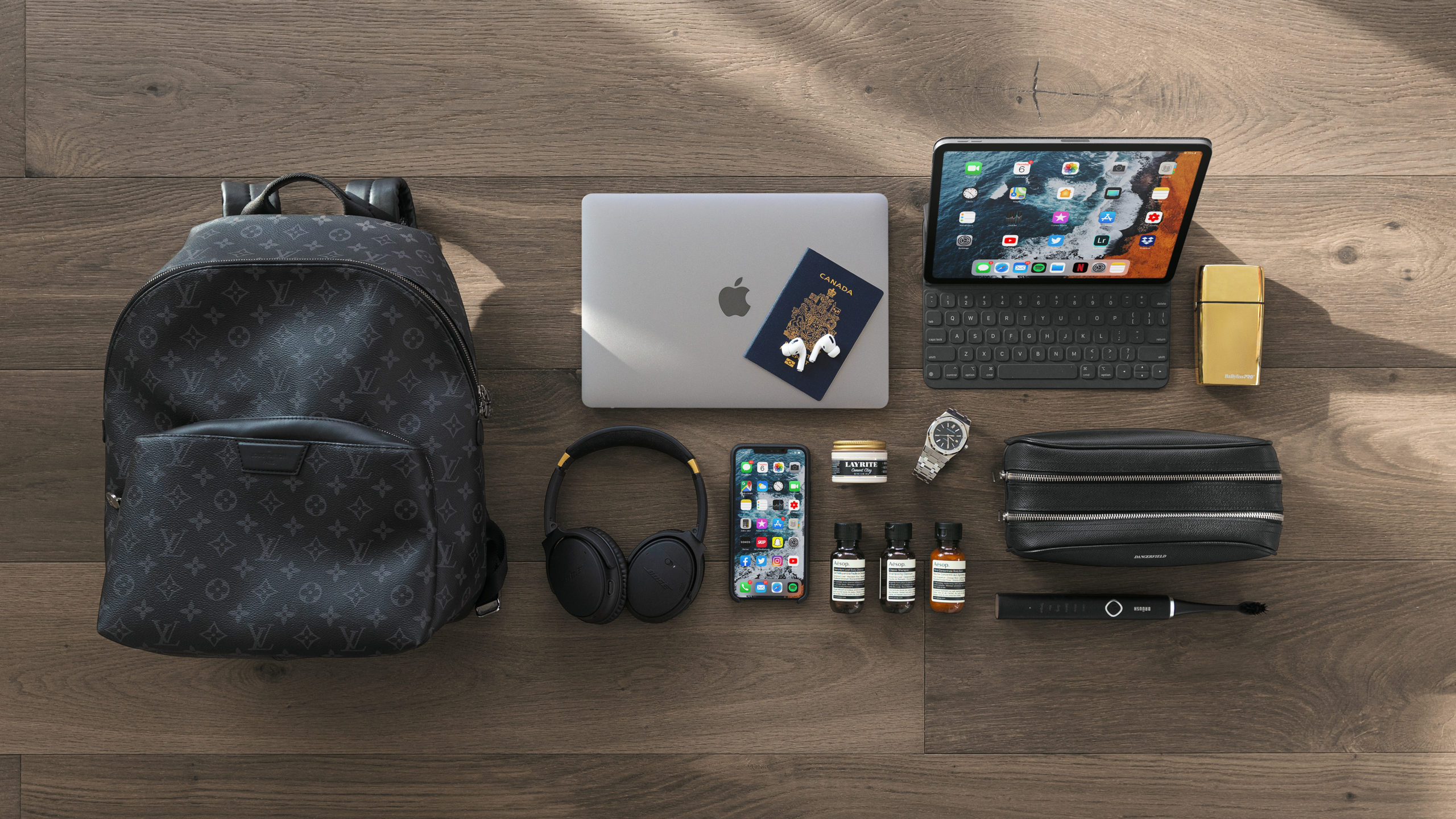 Over the past 365 days, I have traveled extensively. Featuring flights all across the United States, Europe, and even Asia....
Read More