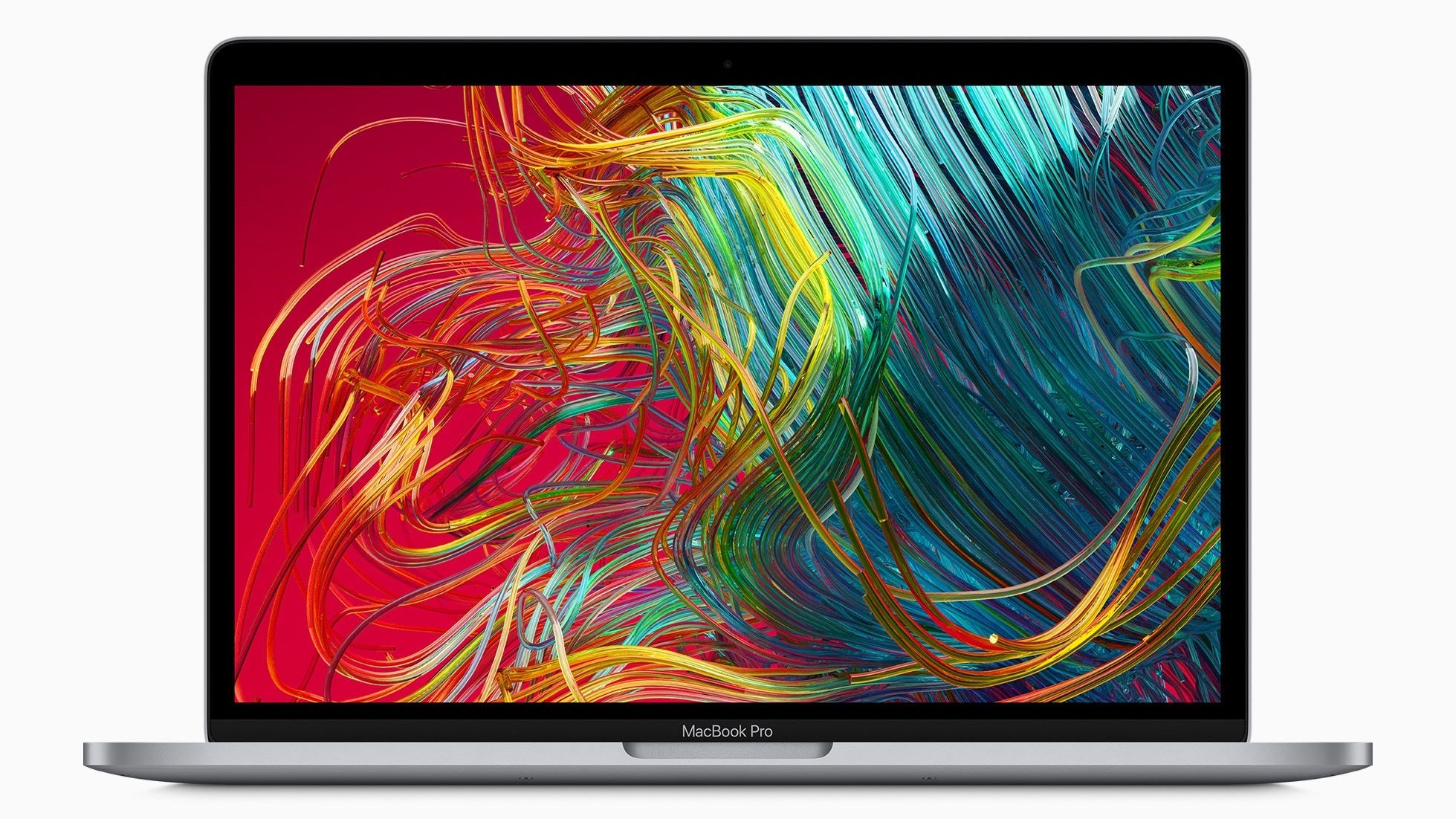 Earlier today Apple announced an update to the MacBook Pro 13". It's a relatively incremental but effective update that should...
Read More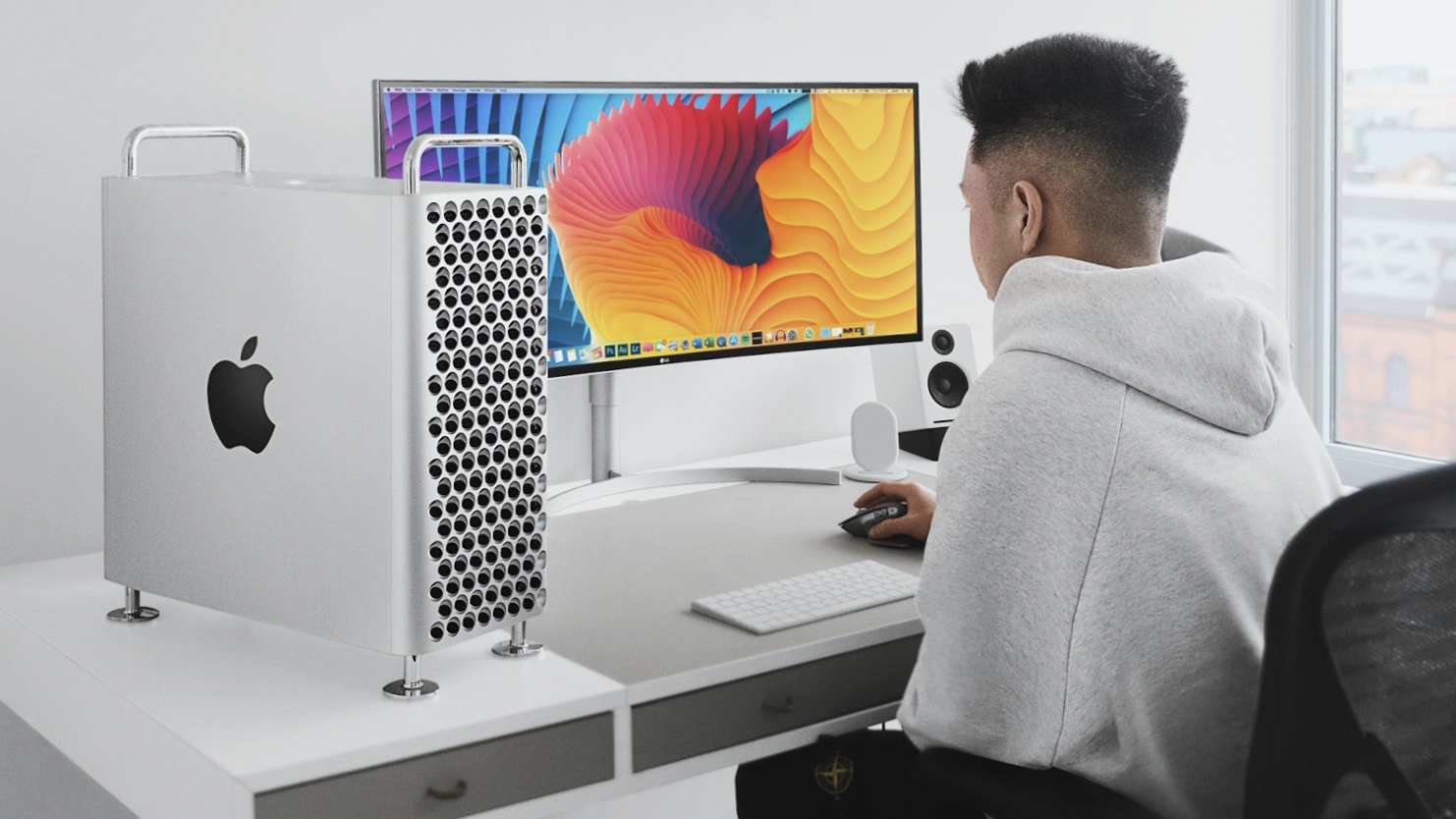 The Apple Mac Pro finally got an update after nearly 7 years, and in technology years felt like an eternity....
Read More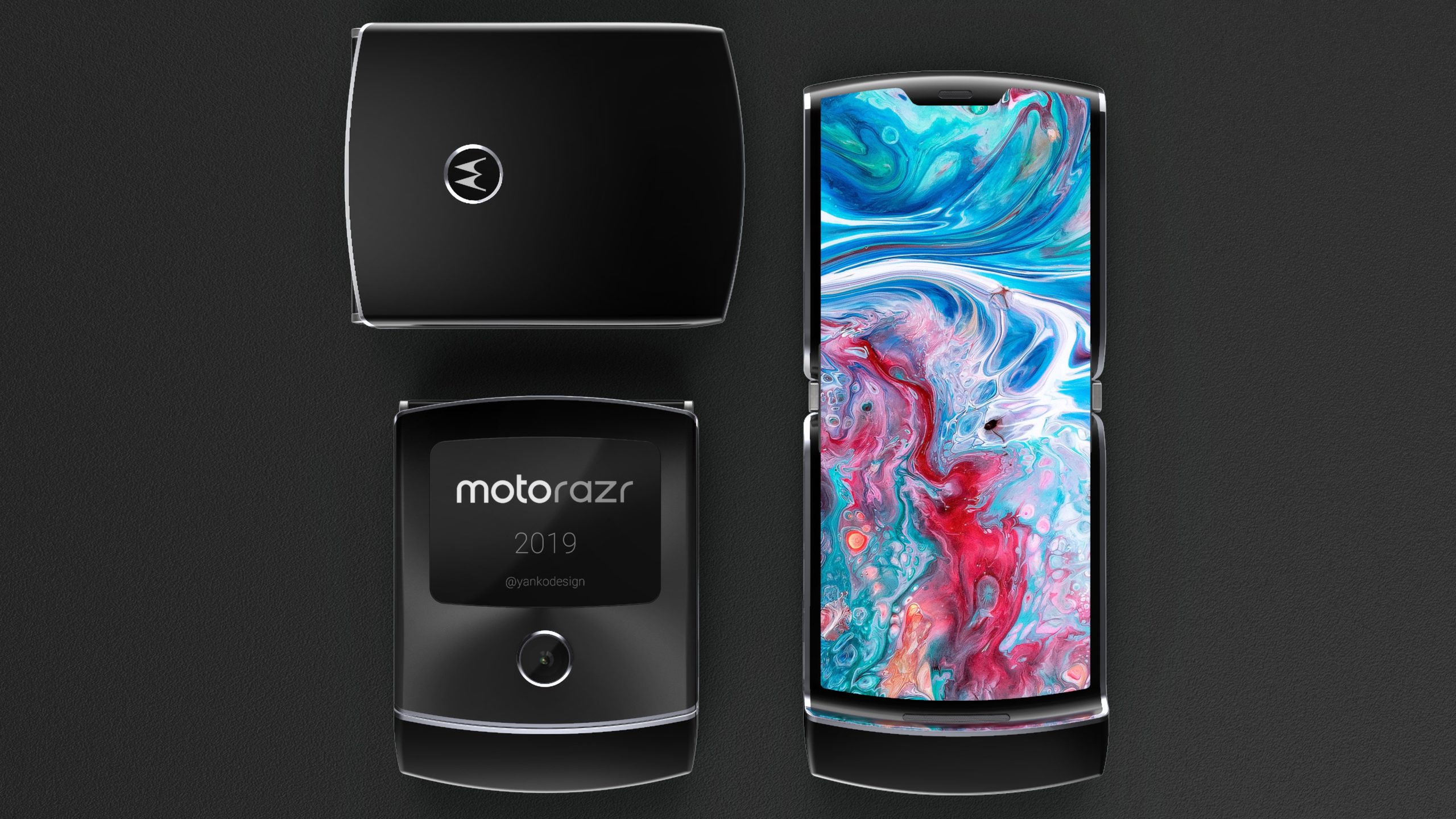 Following a delay of its December 26th launch, the Motorola Razr foldable smartphone is set to hit the shelves on...
Read More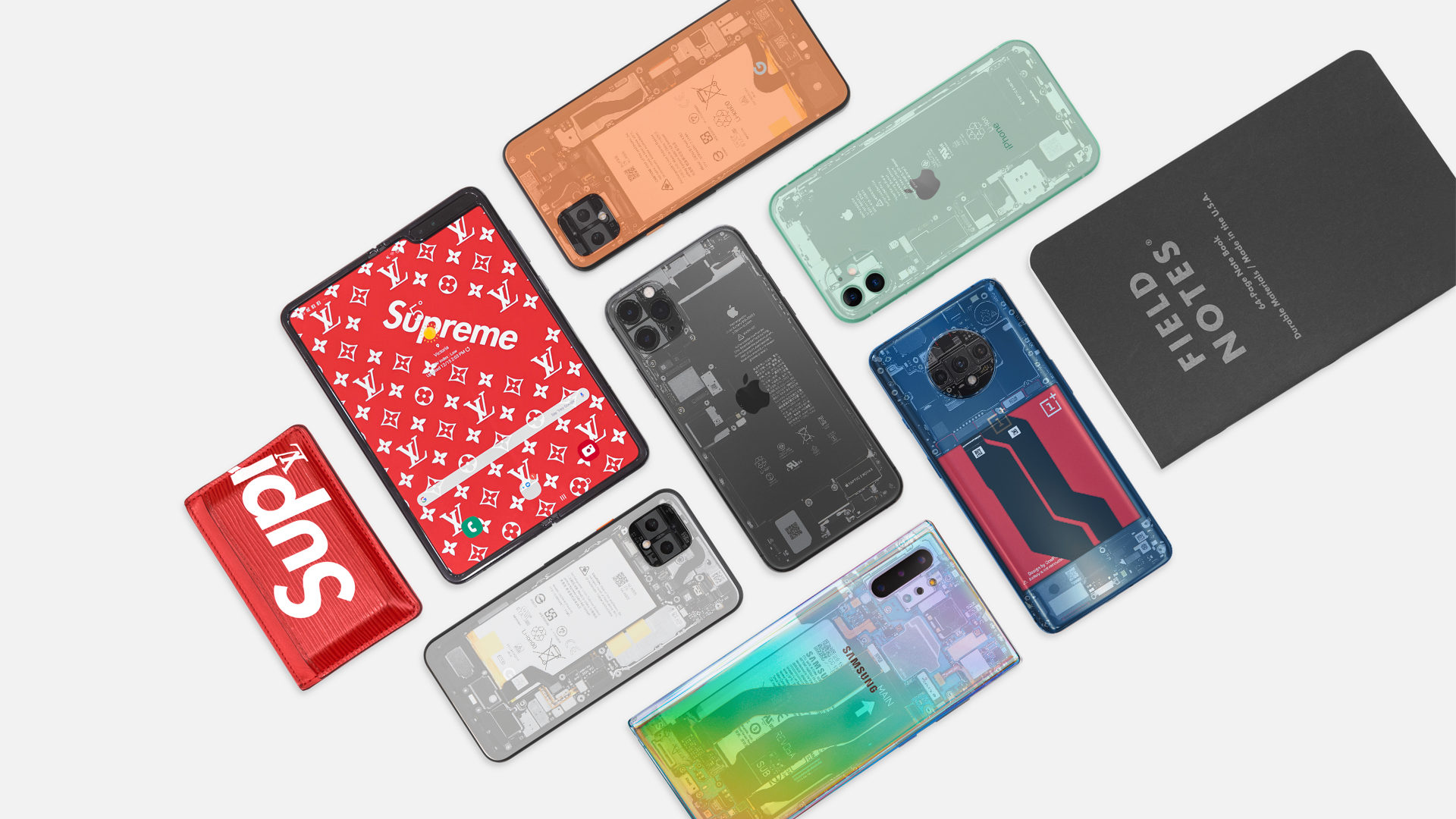 What are my favorite phones of the year?...
Read More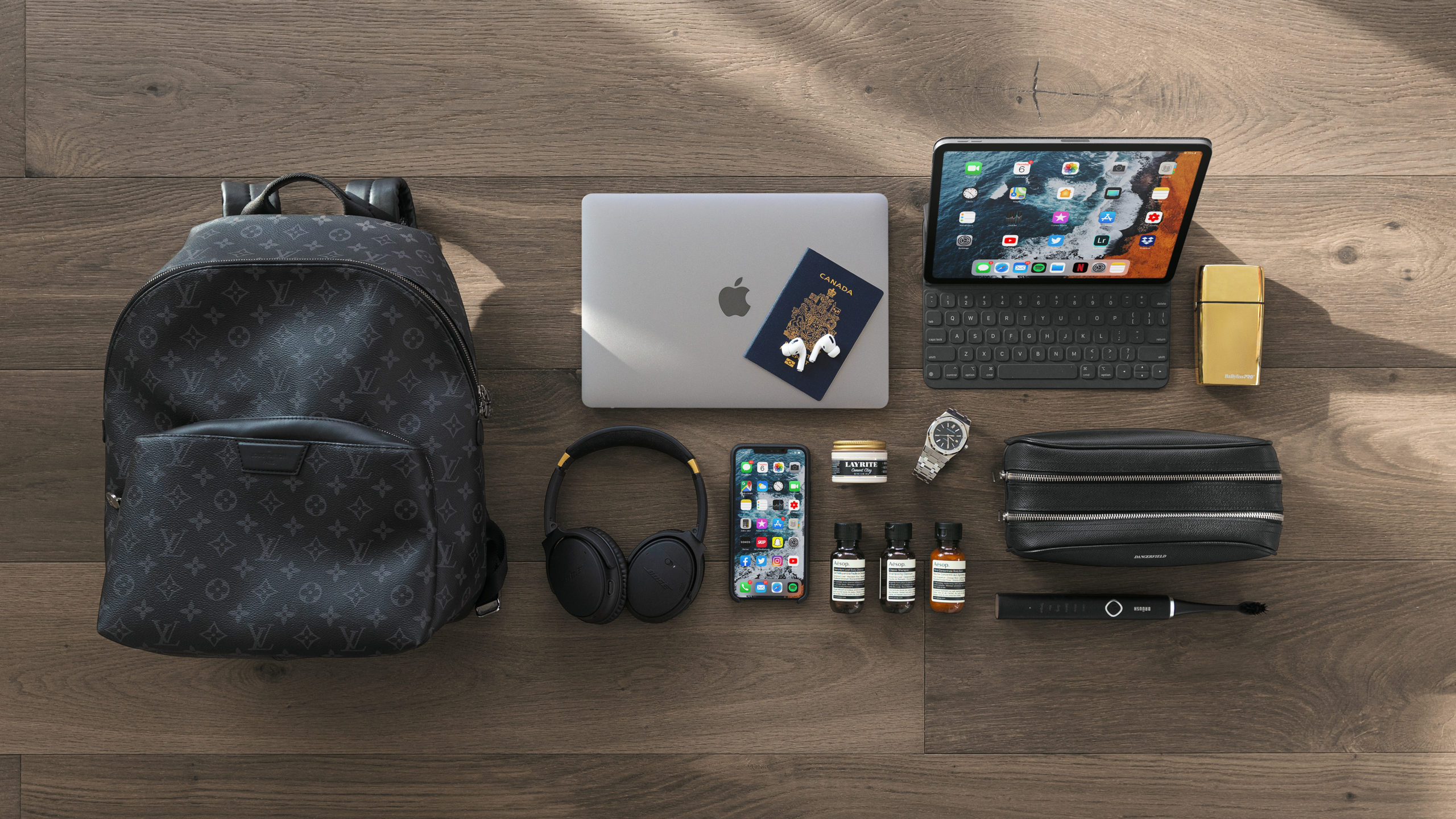 Over the past 365 days, I have traveled extensively. Featuring flights all across the United States, Europe, and even Asia....
Read More