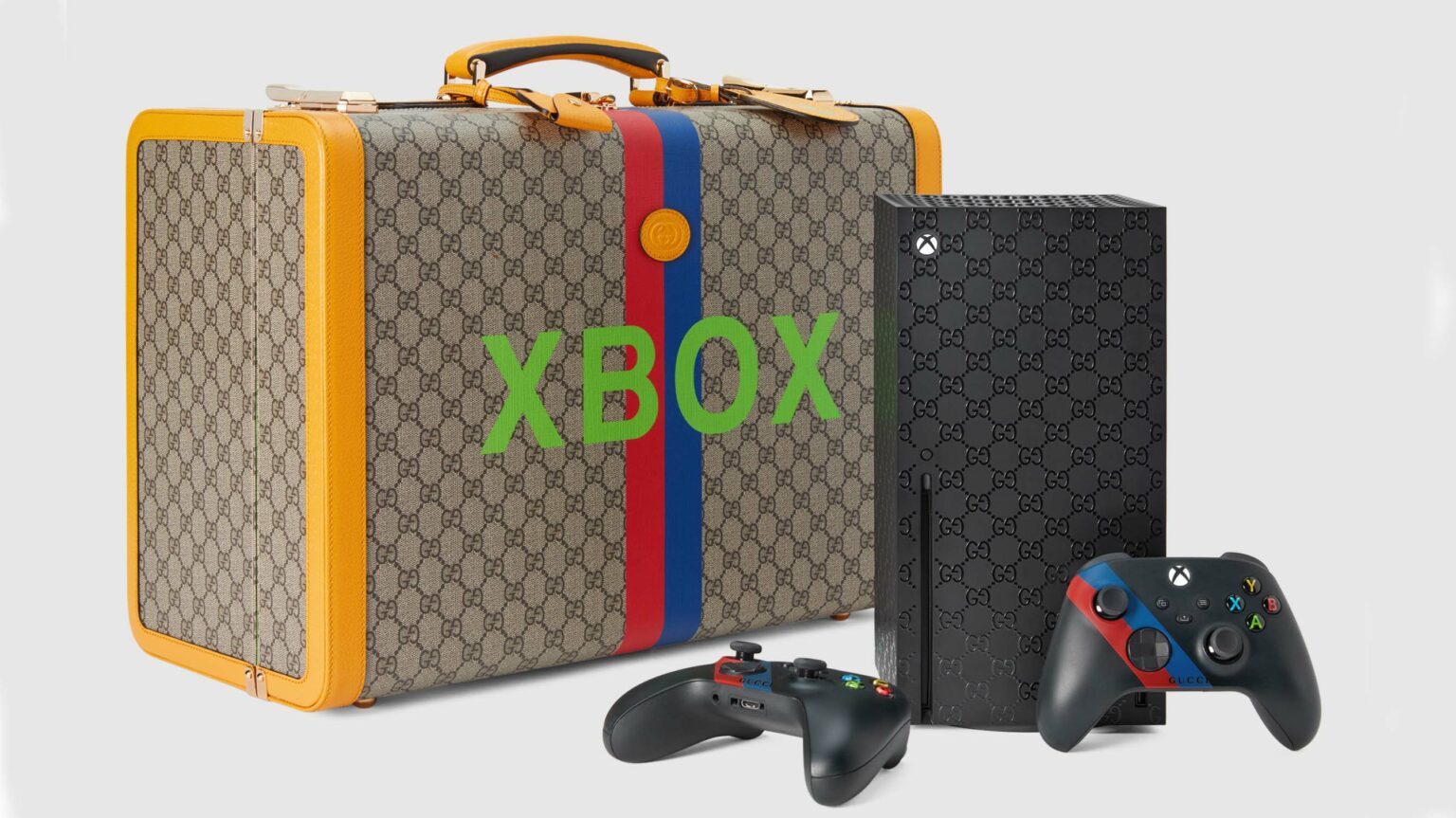 In a rather unexpected collaboration, the prominent fashion house Gucci has teamed up with Microsoft to enter the world of...
Read More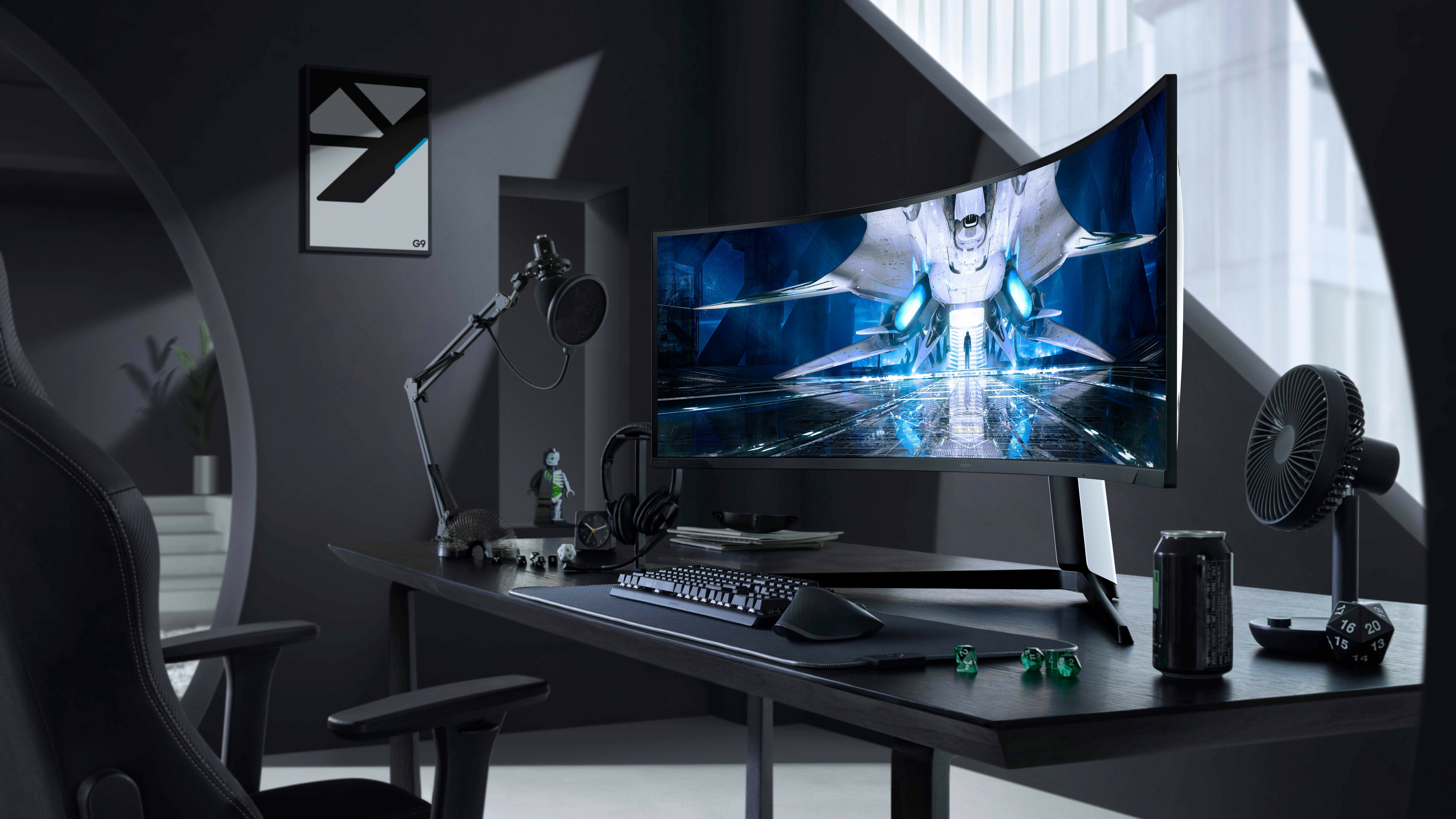 Samsung has just announced the follow-up to their ultra wide 49-inch curved gaming monitor, the Odyssey Neo G9. The Odyssey...
Read More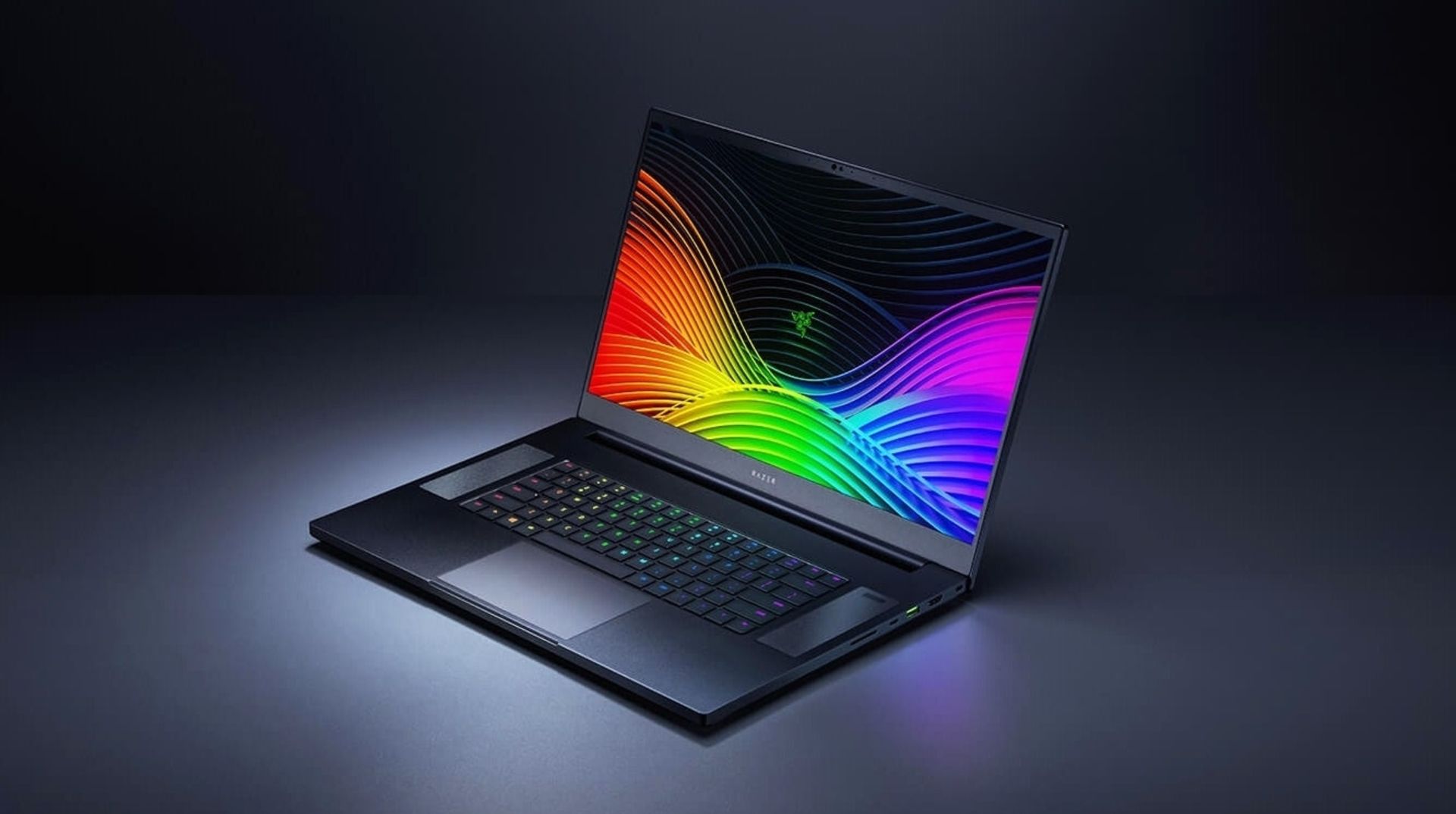 Razer recently announced the next generation of their 17-inch Blade gaming laptops for mid-2021. The refresh of their largest gaming...
Read More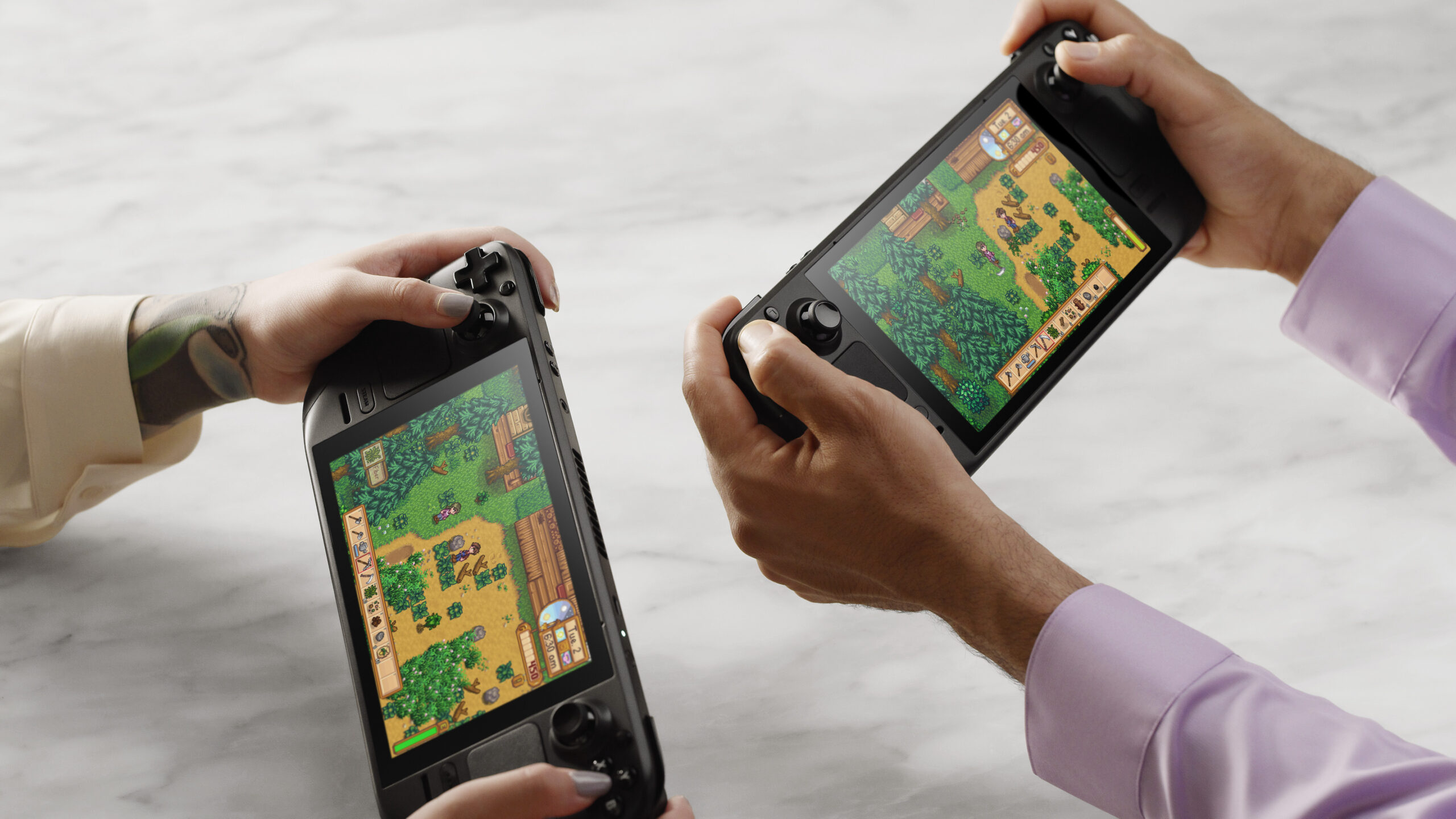 Valve has just announced its new handheld gaming console, the Steam Deck. The Steam Deck is essentially a portable gaming...
Read More