After an Instagram story posted by both IKEA and Sonos showcasing the "Symfonisk" line as well as their two logos, it is all but confirmed the two companies will be releasing products together in the near future. This won't be the first time that IKEA and Sonos have worked together, as there has already been a $99 Symfonisk bookshelf speaker as well as a more expensive table lamp with a built-in speaker.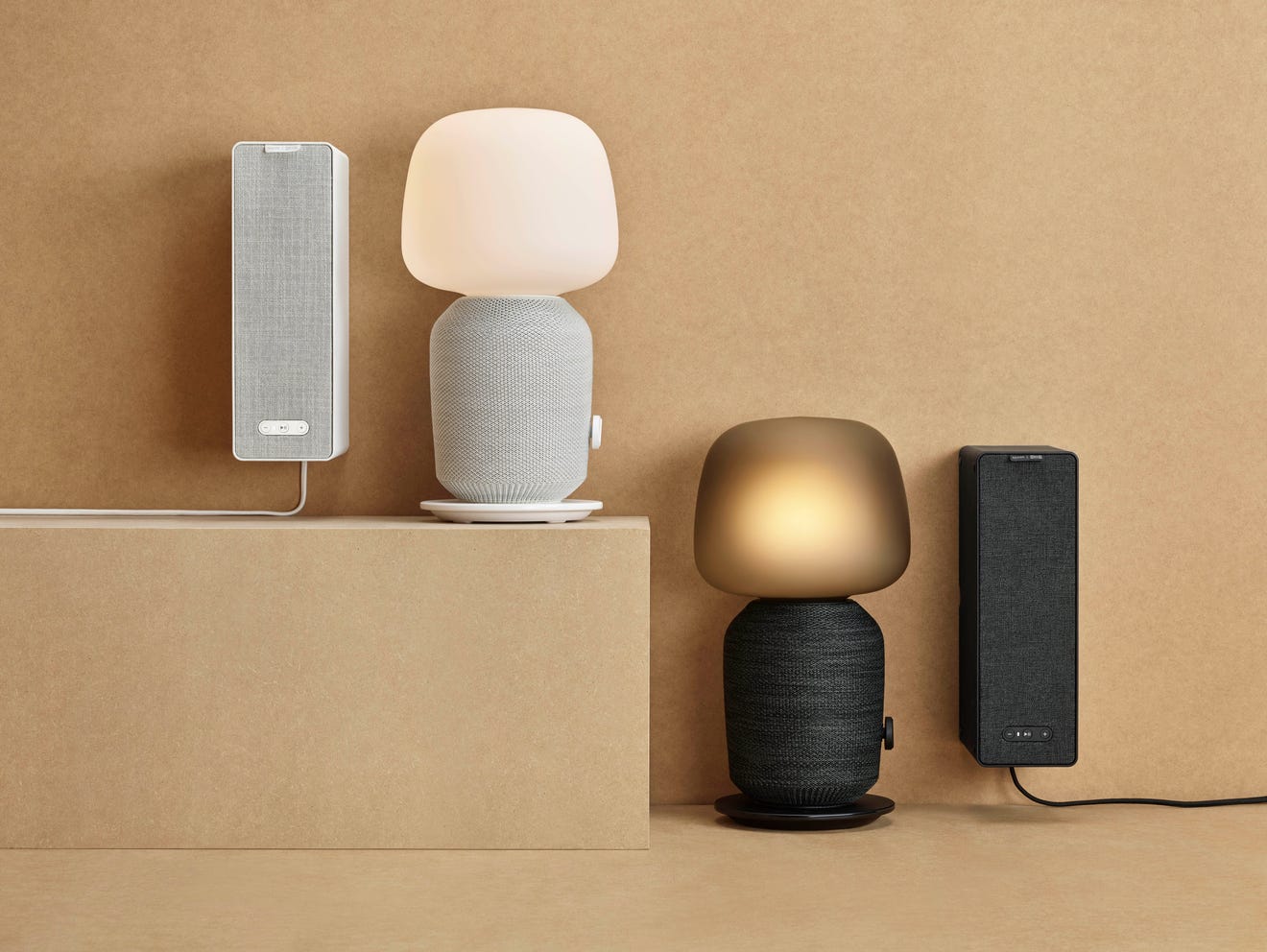 Rumors suggest that there will be two new products released. One of which could be an updated version of the table lamp, while the other may be more of a piece of art with an integrated speaker on the back. The Symfonisk line seems to try to promote this style where speakers don't need to be large and intrusive in a space, rather they can be added seamlessly while also serving another purpose. According to the FCC Filing that was applied for, the speaker should be atop the backside of the artwork and follow a squared design. Although, the filing does not reveal the entire physical design of the possible devices.
There is no timeline of when this will be released. Just like the 2019 Symphonisk line-up, the upcoming products will work like any other Sonos device, and enter their ecosystem to add to their already great home speaker system.